We focus on giving homeowners in Bristol great customer service and making sure they get the best double-glazing solution possible. On top of that, we offer guidance and advice about your choice of glazing. This will help you make your Dunraven experience as smooth as possible, ensuring a stress-free installation no matter where you are.
Bespoke to Order
Double glazing can be made to fit your exact needs and can be made to fit your specifications. Enjoy a bespoke product to make your new home improvement feel like it was made just for you.
Finance Available
How much will all of this cost? The good news is that we have a flexible financing plan that lets you spread the cost over a long or short period of time. This way, you can get the full double-glazing experience at a low cost.
Accredited Installers
Dunraven Windows are a FENSA accredited installer. ince 1979, we've helped homeowners find the best solutions for their homes, and we still do that today. Trust an installer who has the skills and experience to make sure that your new home improvement project goes quickly and easily.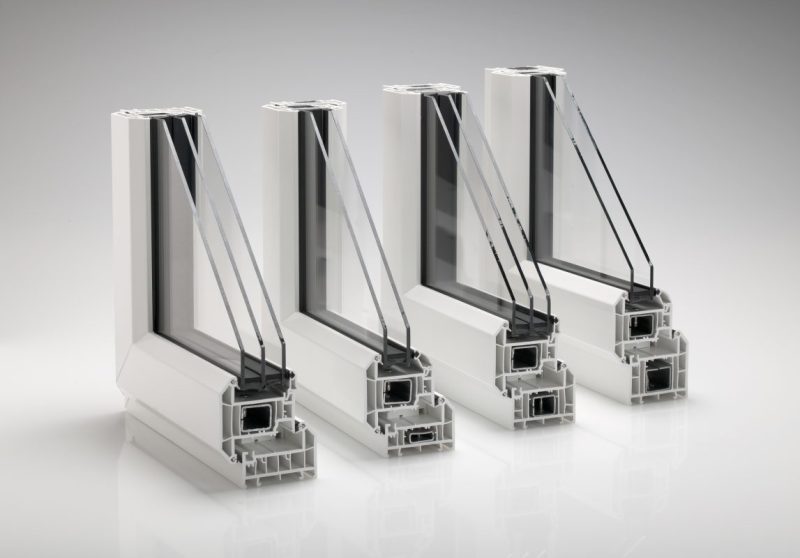 Thermal Efficiency
One of the most important things about our double glazing is that it gives your Bristol home a perfect level of thermal efficiency. Because it is carefully made to keep natural warm air inside your home, our glazing reduces the amount of heat that is lost from your home to the outside. This means that you lose much less heat. U-values as low as 1.3 W/m2K are available to all of our valued customers.
The natural heat stays in the house and is reflected back into it. This keeps you and your family warm and cosy all year, no matter what the weather is like outside. All of this is made possible by a small gap between the two pieces of glass. So, everyone who lives in Bristol can enjoy a comfortable temperature inside their homes without having to pay more for central heating. This will cut down on your carbon footprint and give you a solution that is good for the environment and will last.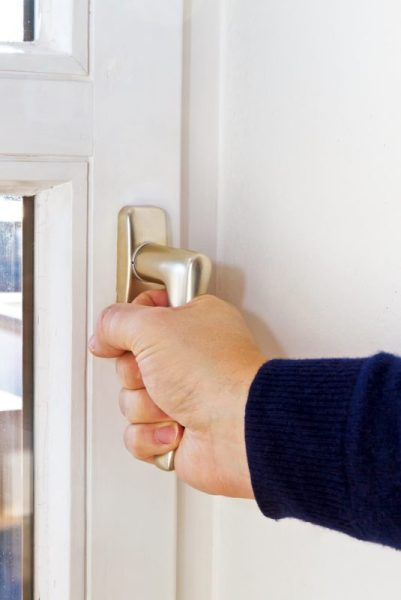 Improved Home Security
We work hard to make sure that your home in Bristol is as safe and secure as possible. For every homeowner, we offer double glazing to make sure that you and your family can feel safe in their home. This home improvement solution is just as durable as it is beautiful, thanks to its amazing glazing. You can be sure that your double-glazed solutions can withstand a lot of physical force, which is great if you think someone might break into your home.
Not only does our double glazing stop these things from happening, but it can also stand up to the worst of British weather. This means that your home will feel safe in strong winds, rain, and even hail storms. Your home's double glazing will protect it from the weather and keep water and dampness from causing expensive damage. Ideal for the colder months of the year.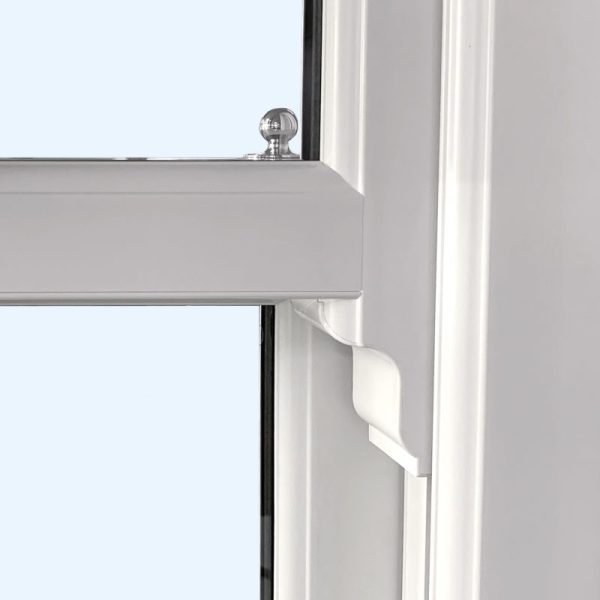 Glass Options
With Dunraven, it has never been easier to make double glazing fit your needs. We offer a wide range of configuration options that can be used to make a fully custom double glazing feature for any Bristol homeowner who wants to make a statement that fits in with their current style. Why not use your own style to come up with a solution you can be happy with?
We have a variety of decorative options that can give your windows, doors, or conservatory a new look. Using the customization options we give you, you can make your home improvement solution fit your personality and style.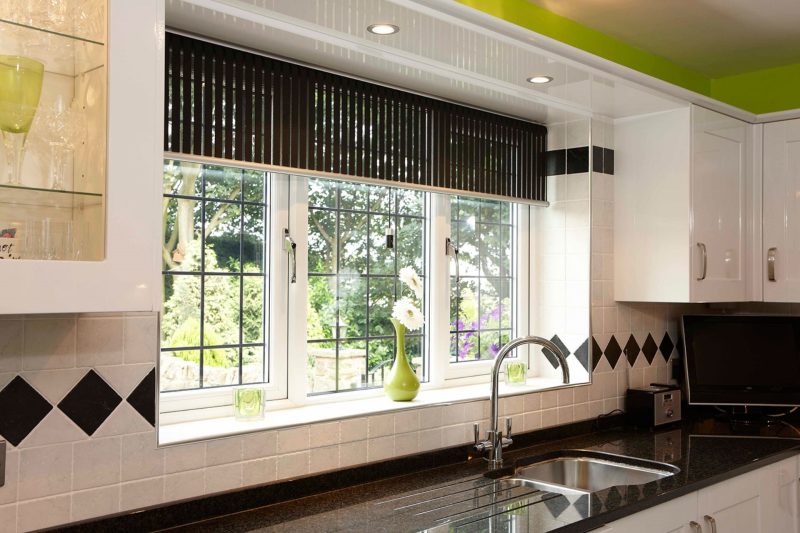 Request a Double Glazing Quote
When you ask, Dunraven Windows will tell you how much double glazing costs. Use our easy-to-use online quoting tool to send us your design and size specs, and we'll be able to give you a precise quote over the phone. If you have any more questions for our team, use our online form to get in touch with us today.
If you have any more questions, you can call us at 0800 975 9222 or send us an email at info@dunravenwindows.com, and we'll get back to you as soon as we can. We hope to talk to you soon and get started on your next Dunraven double glazing project.
start your quote
Frequently
Asked
Questions
Find our latest frequently asked questions here. If you have anything else to ask about our composite doors or our service, just reach out. We'll be happy to help.
Get in Touch
Speak to our team in Bridgend, Wales, today if you have any questions about our home improvement service. Simply leave your details on our online form.
contact us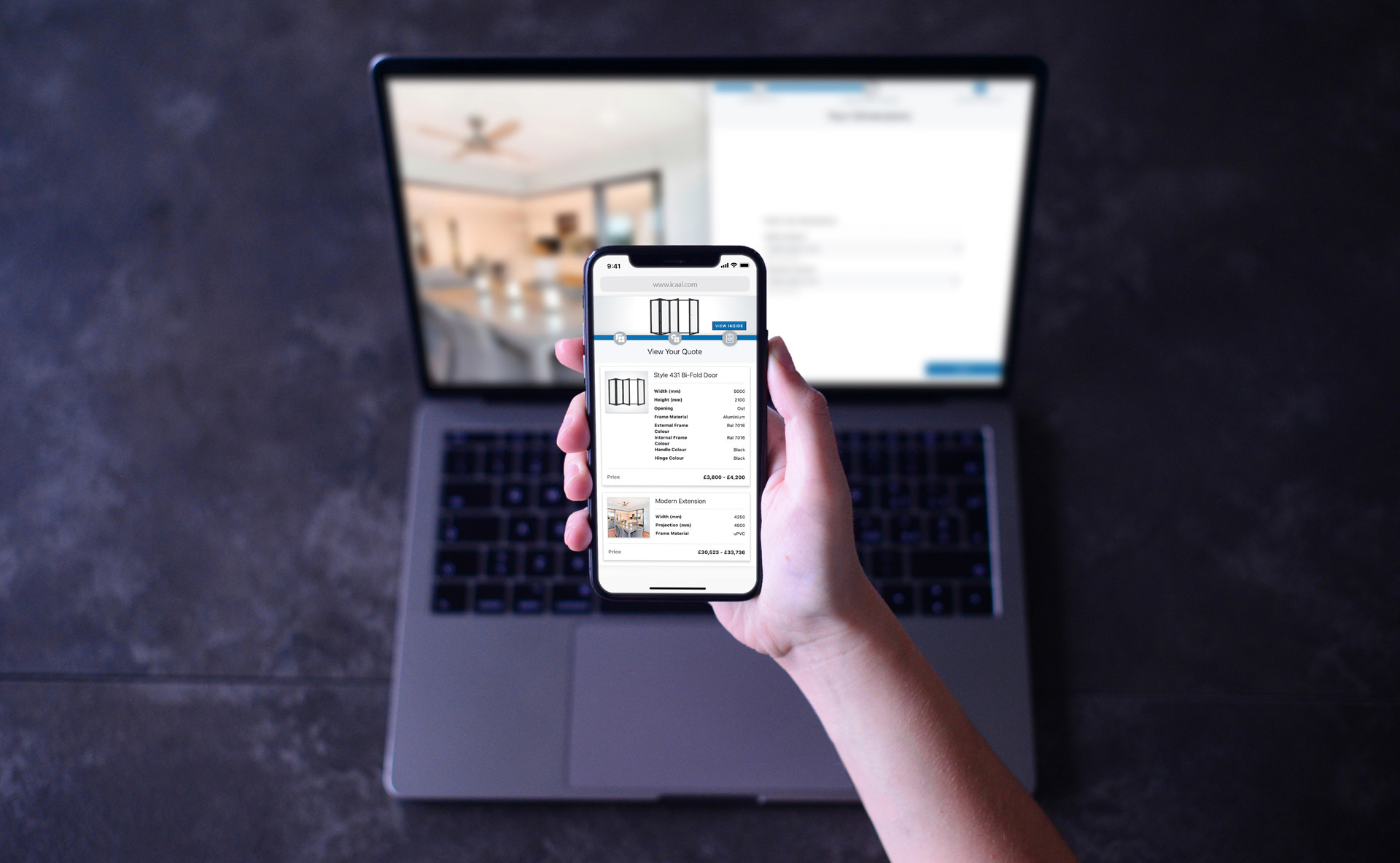 Request a Quote
Requesting a free and bespoke price for a composite door couldn't be simpler. Complete your design via our online tool, and a member of our team will reach out to discuss costs.
start your quote