Tilt & Turn Windows Newport
Our wide selection of tilt & turn windows is manufactured using the highest quality uPVC, known for its durability and beneficial features. Dunraven manufactures and installs windows and doors to homes in the Newport area at extremely competitive prices. Discover more on how to get a FREE, no obligation quotation guide price for our tilt & turn window range today.
Manufactured In-House
Our tilt & turn windows are all manufactured in-house. Due to this, we ensure that the quality and customisations of your windows are all tailored to your preferences. We source the highest quality uPVC and use state of the art locking mechanisms to create the strongest and most secure window home improvement solution for your Newport property.
Finance Available
At Dunraven, we provide unbeatable finance options, which means that every Newport homeowner can sit back and enjoy their new tilt & turn windows at a great budget that suits them. We will never ask for a deposit or stage payments.
Accredited Installers
We are accredited installers who have been part of the home improvement industry for over forty years! Due to this, our four decades of experience in manufacturing and installing ensures that your Newport home is getting the very best quality and experts in the field. We are proud to be accredited by FENSA – which only certifies the top companies in the industry.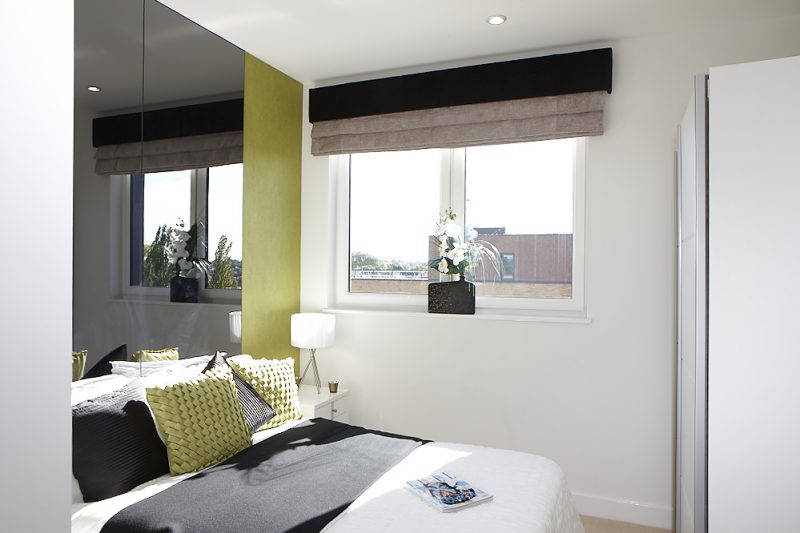 Colour Options
We have an incredible range of colour options for your tilt & turn windows. There is always a perfect colour for everyone. We never allow you to compromise on style; they are perfect for traditional and modern homes due to their versatility of being customisable to blend your home's current architectural aesthetics seamlessly.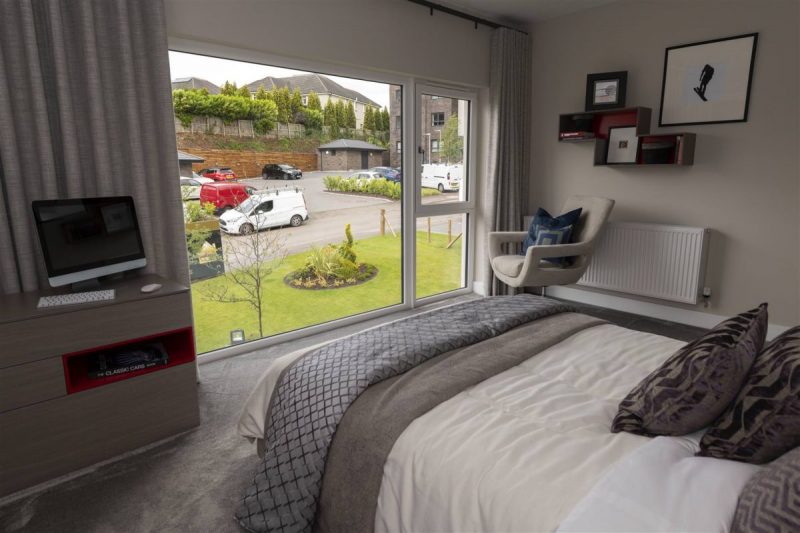 Hardware Options
Tilt & turn windows are usually identified by their unique opening system, which means that they can be tilted away from the frame and turned out from side hinges.
We know that sometimes the smallest details make the biggest difference. So, we have a range of customisable hardware options that allow you to have a truly bespoke tilt & turn window that is as unique as you are. We only use our windows' very best locking systems, hinges, and handles.
With their multi-chambered uPVC profile, we ensure that your windows will be thermally efficient and help your Newport property to retain heat. You may discover that you will rely less on your central heating, therefore saving money on your energy bills!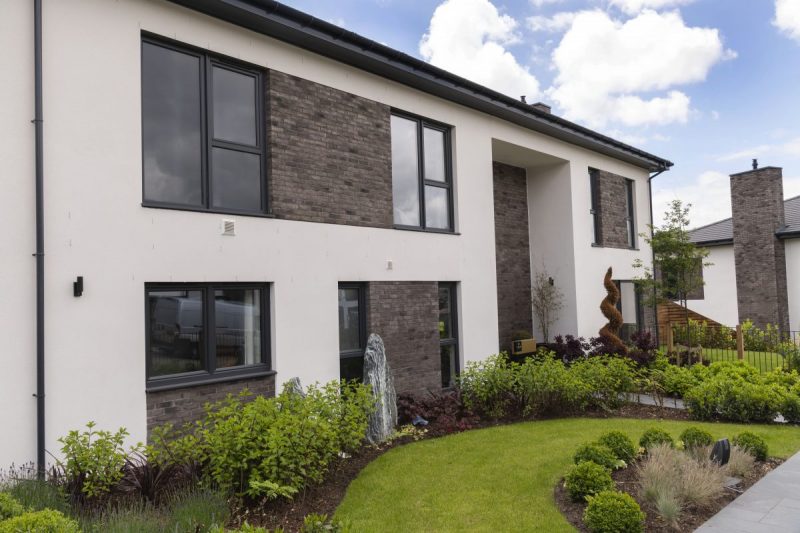 Glass Options
Additionally, we make sure that we only use the very best quality glazing panels so that our customers can benefit from high performing windows that increase the thermal efficiency of your Newport home. You will also improve the security and sound reduction, giving you a versatile and beneficial tilt & turn window solution that should last your Newport home many years to come.
If you choose double to triple glazing, you will benefit from our enhanced noise reduction technology. If you live in a noisy neighbourhood in Newport, our glazed windows are an incredibly practical and cost effective solution rather than moving home altogether!
The uPVC material that we use to manufacture our tilt & turn windows is 75% recyclable and comes from sustainable sources; due to this, less material will end up in landfills when you choose to invest in Dunraven. Get in touch with our team to discover more about our wonderful and multi-functional home improvement solutions.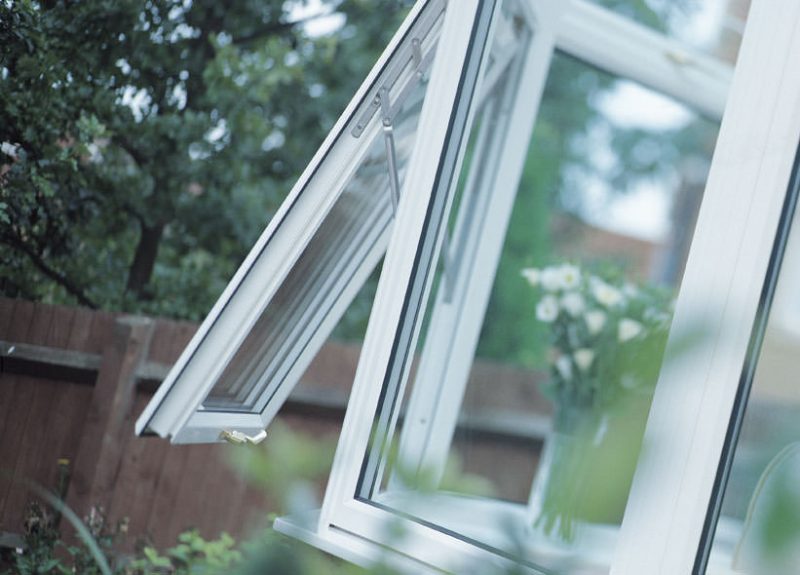 Tilt & Turn Prices in Newport
It's important to note that tilt & turn window prices vary based on your project's specific requirements, preferences, and needs. However, you can request a FREE, no obligation quotation from us using our quick and easy online tool. We can provide you with the very best guide price at a cost effective level. All you need to do is pick your favourite designs and enter your desired dimensions, and we will take care of the rest!
For other questions and queries, feel free to contact our team directly on 0800 975 9222, and we are always happy to answer.
We look forward to hearing from you soon to discuss your next tilt & turn window project!
start your quote
Frequently
Asked
Questions
If you have any questions about our tilt & turn windows, you can contact us today. We have answered a few frequently asked questions below that may help you in the meantime.
Get in Touch
If you have any further questions about our range of windows, our service areas, or anything else, feel free to get in touch by calling us on 01656 745035 or filling out our online enquiry form.
contact us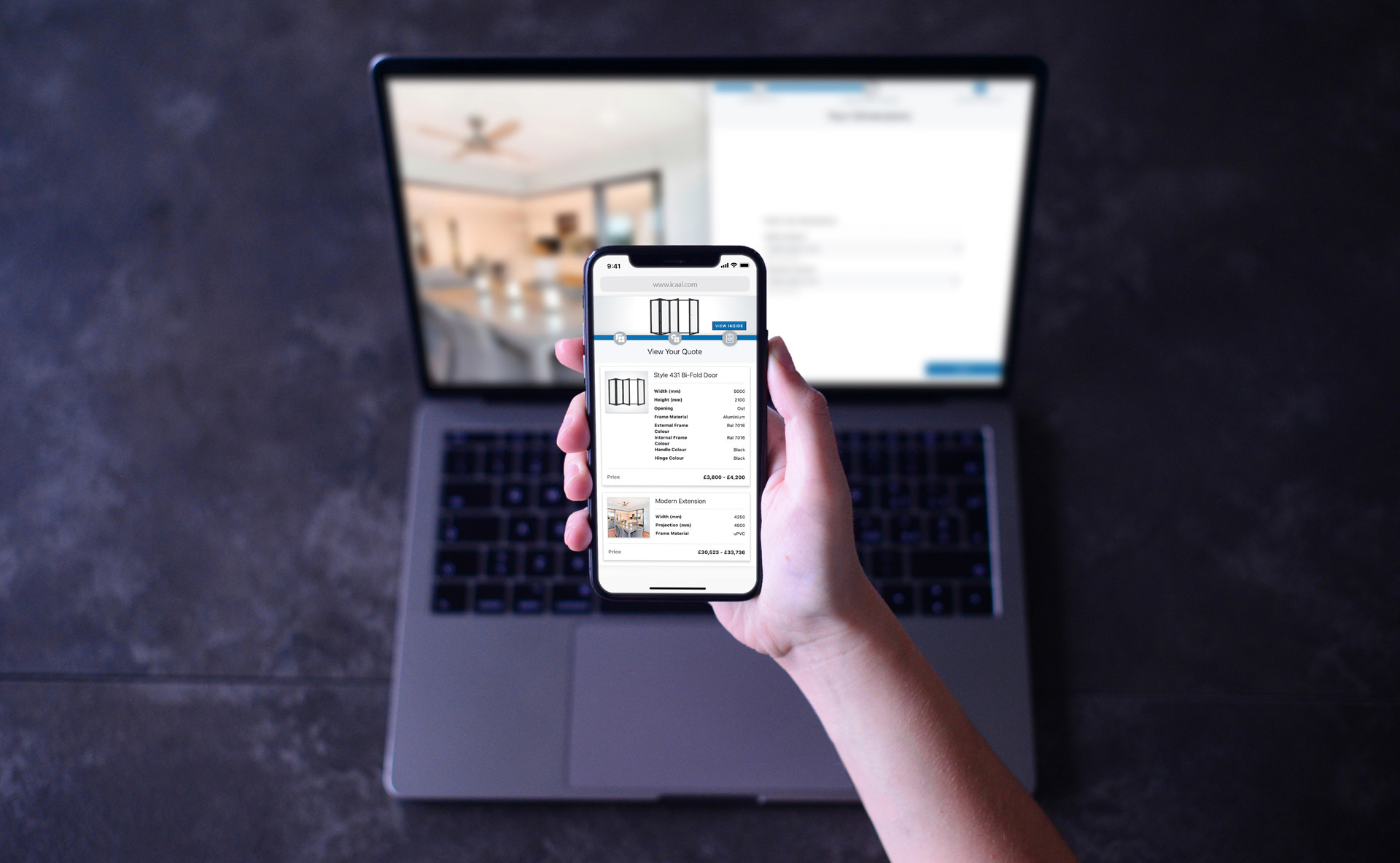 Request a Quote
Get a free quote by using our online tool today. If you would like a more accurate guide price, please contact us to discuss your project in full, and we can provide you with a quote based on the requirements of your project.
start your quote