Manufactured In-House
Why compromise? Get the perfect set of aluminium bifold doors for your home by choosing an installer that manufactures them themselves in-house.
Finance Available
Should you prefer and subject to application, you can pay for your aluminium bifold doors on finance with Dunraven. We have options for everyone.
Accredited Installers
Based in Bridgend and founded in 1979, we are one of the most experienced installers in all of Wales. Our outstanding service is FENSA approved.
1.
Eye Catching Aluminium
The profile of these bifold doors is made from slimline aluminium. The sleek sightlines and large glazed areas can help improve the visual appeal of your home.
2.
Unobstructed Views
These leaves of these doors slide and fold at either end of the framework. They allow you to enjoy obstructed views outside, ensuring more natural light filters in.
3.
Durability
Aluminium is an incredibly robust material. These bifold doors are not only long lasting, but can also take the natural bumps and scrapes of family life in stride.
4.
Thermal Performance
Our aluminium bifold doors are thermally broken, meaning internal chambers work to trap heat inside. They contribute to a great standard of energy efficiency.
5.
Low Maintenance
Despite all their benefits, aluminium bifold doors are incredibly low maintenance. They should never need repainting or varnishing, but only an occasion clean and wipe down.
6.
Bespoke Customisation
By manufacturing your aluminium bifold doors in-house, we can customise the most intricate elements of the design. You get the perfect doors for your home.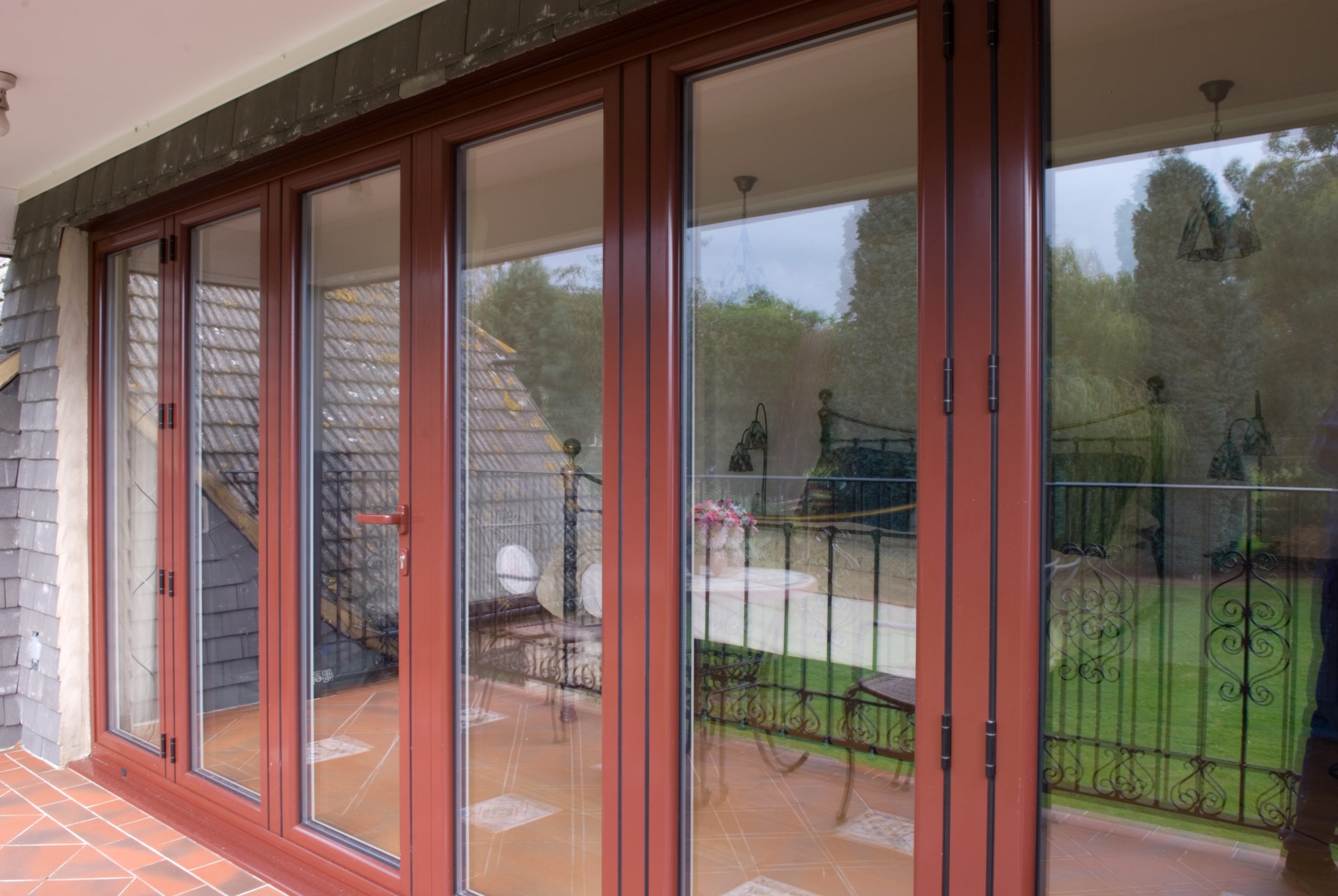 Colour Options
If you aren't a fan of the natural grey hue of aluminium, worry not. Our aluminium bifold doors are available with powder coated, high quality coloured foils. From striking reds, blacks and greens to even eye catching blues and browns, there is something for every home. Whether you're close to us in Bridgend or further afield, we're sure you'll find the perfect colour for your new bifolding doors.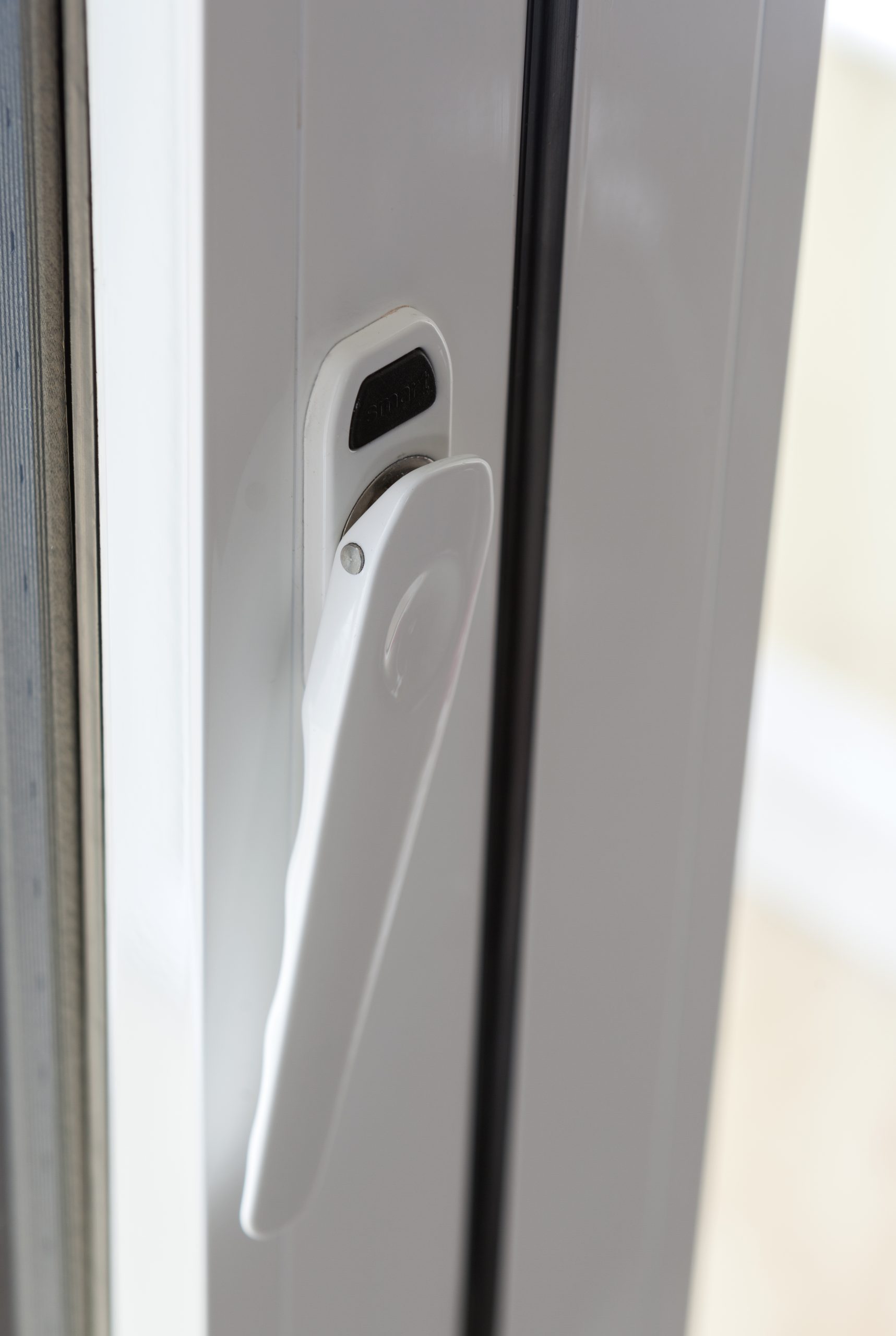 Hardware Options
Our aluminium bifold doors are discreetly fitted with high quality hardware. The sleek, slimline aesthetic is not compromised, but neither is security or performance. Easy use handles, smooth glide rollers and multipoint locking systems are all offered as standard. You'll enjoy decades of consistent use from your bifolding doors with the hardware we use here at Dunraven.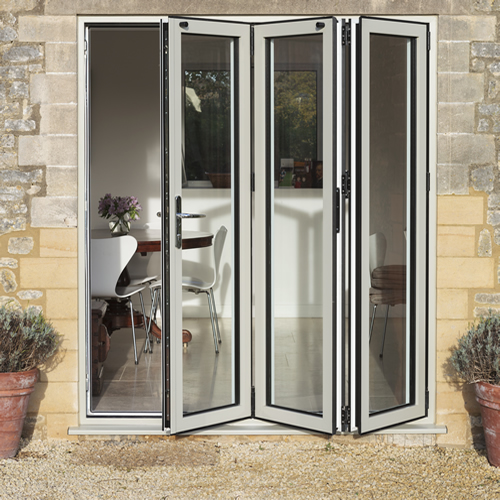 Glass Options
We believe the quality of the glazing can make or break a set of aluminium bifold doors. For that reason, we only use the best when manufacturing them to order here in Bridgend. Regardless of what thickness you select or whether you opt for double or triple glazing, you can enjoy outstanding thermal efficiency, soundproofing and durability to match.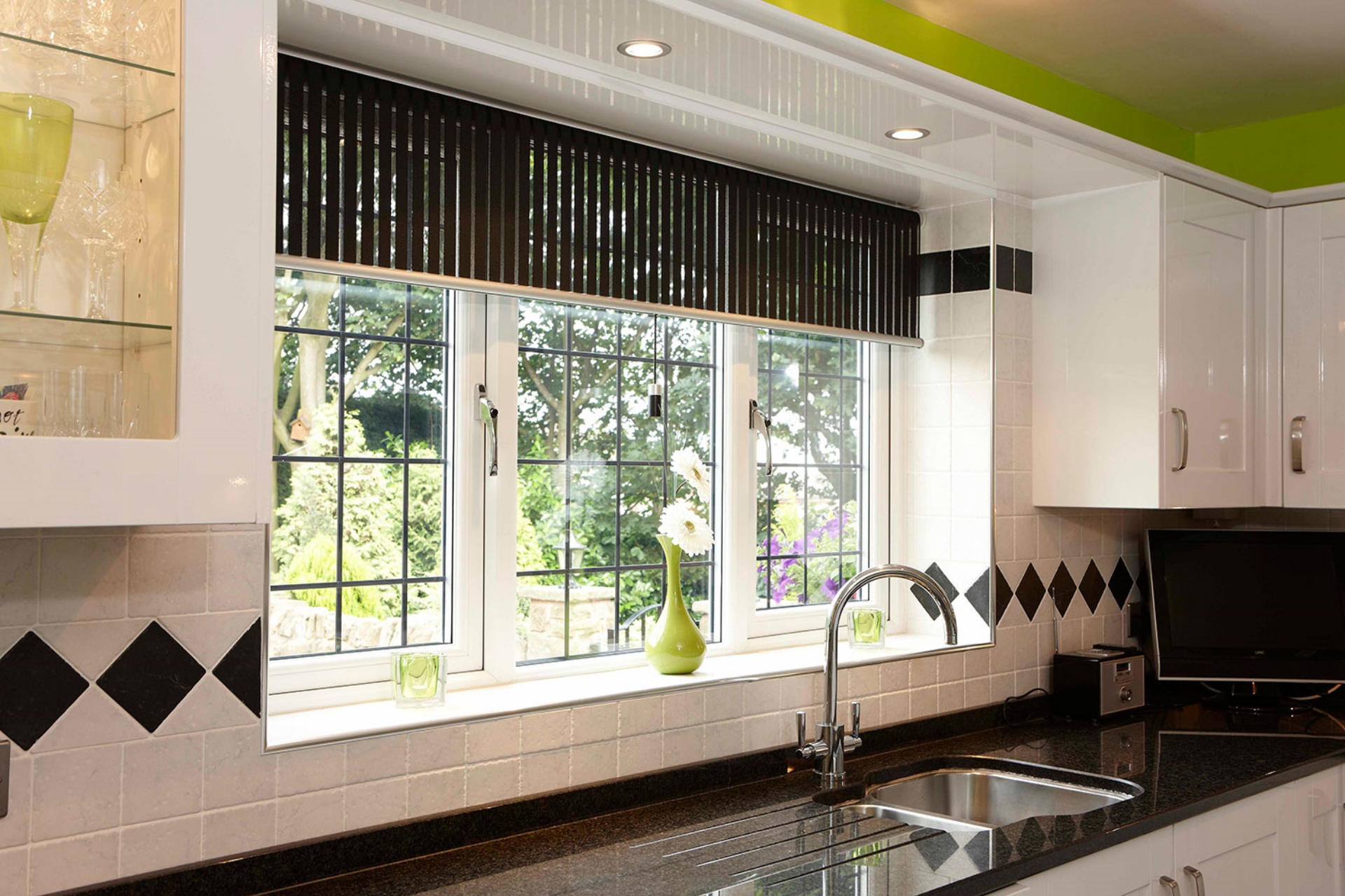 Request an Aluminium Bifold Door Quote
We have an online engine you can use to submit a request for an aluminium bifold door cost today. It only takes a matter of minutes to submit your enquiry, and we'll be able to use your exact specifications to make our quoting process accurate. If you would rather discuss your project over the phone first, contact us today via our online form, and we can call you!
start your quote
Frequently
Asked
Questions
We have collated some of our most frequently asked aluminium bifold door related questions below. If you have anything else to ask, you can do so by contacting our Bridgend team today.
Get in Touch
If you have any questions about our services here in Bridgend, get in touch. We can also happily confirm that you're within our coverage area if you have any concerns.
contact us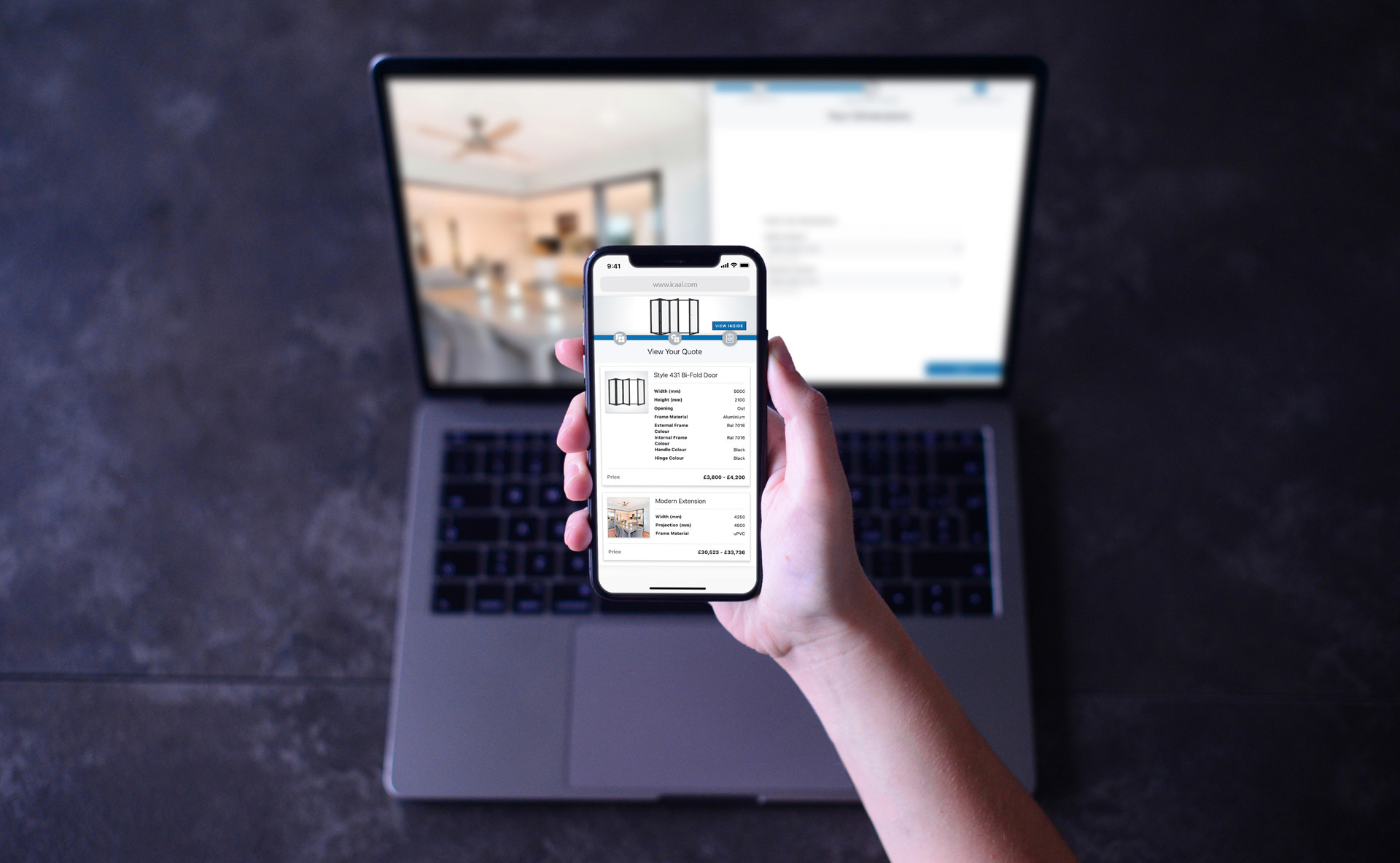 Request a Quote
Submit a quote request online to take the first step towards your dream home renovations with Dunraven. It can be done on any device!
start your quote