Manufactured In-House
Maintaining the very best levels of quality control, we make all our flat skylights here in Bridgend. Our in-house manufacturing allows for flexibility and quality.
Finance Available
Dunraven has finance options available for our flat glass rooflights. This lets customers spread the cost of payment over a timeframe that suits their needs.
Accredited Installers
You don't need to worry about an unprofessional installation. We're accredited by top UK authority FENSA, ensuring our flat skylight fittings are perfect.
1.
Super Strong Ridge
Thanks to their super strong ridge, our flat glass rooflights have a minimalist design. With fewer bars, natural light will flood into your home, making it appear even larger than it is.
2.
Thermally Broken System
Forget about heat escaping through your skylights. Our flat skylight has a thermally broken system inside and out, creating high heat retention for a warm and cosy home.
3.
Stormshield Technology
Here in Bridgend, we're no strangers to bad weather. Thankfully, our flat glass rooflights have triple layered Stormshield for great weatherproofing. Keep your home dry.
4.
Fast Fitting
You won't be waiting around for your new flat skylight to be installed. We are able to fit our flat rooflights one to two days quicker than traditional builds, saving you time and hassle.
5.
Precision Engineered
Our flat glass rooflights use NASA data to ensure a precision engineered design. As a result, they are able to handle even the heaviest wind and snow loads.
6.
Materials & Designs
Offering options, our flat skylights are offered in aluminium or uPVC. To go along with this, we also offer a range of colours to match your home's existing style.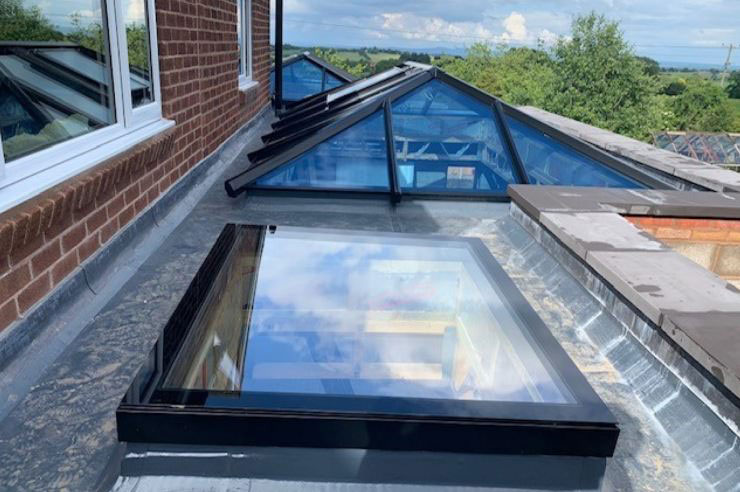 uPVC or Aluminium
Our flat skylights are offered in a choice of aluminium or uPVC. Aluminium will offer your flat roof light the slimmest sightlines and a modern, minimalist decorative style. With slimmer sightlines, natural light will flood into your home. uPVC, however, is another strong and maintenance free material and also very cost effective. Whichever you choose, you'll get quality from Dunraven.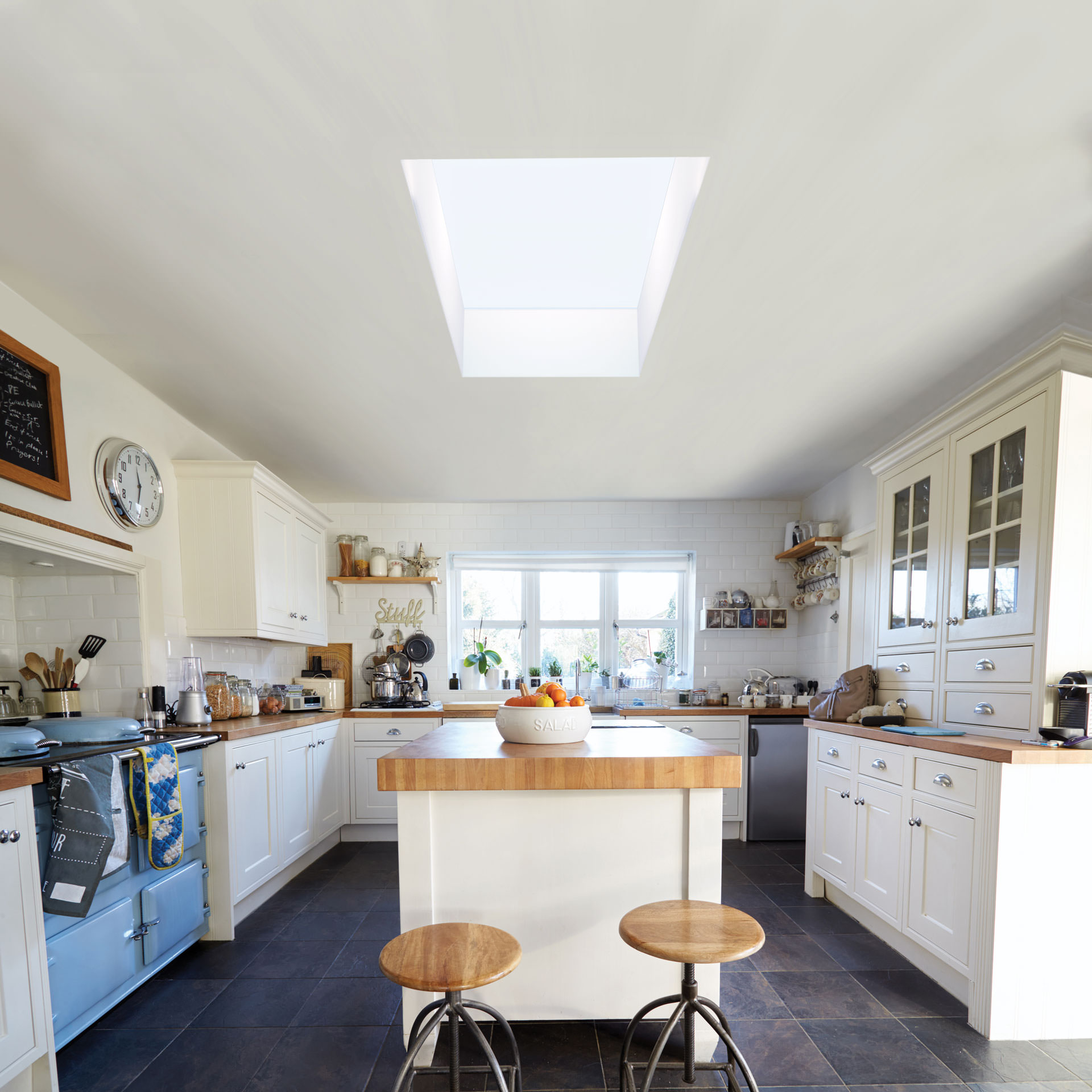 Thermally Efficient Flat Skylights
It's no secret that hot air rises. Knowing this, it's important that your flat skylights are thermally efficient. Otherwise, you could be losing a lot of heat through the roof of your home or extension. Thankfully, our flat roof light, manufactured here in Bridgend, features a thermally broken profile. This will prevent heat from escaping, helping to create a more thermally efficient, cosier home.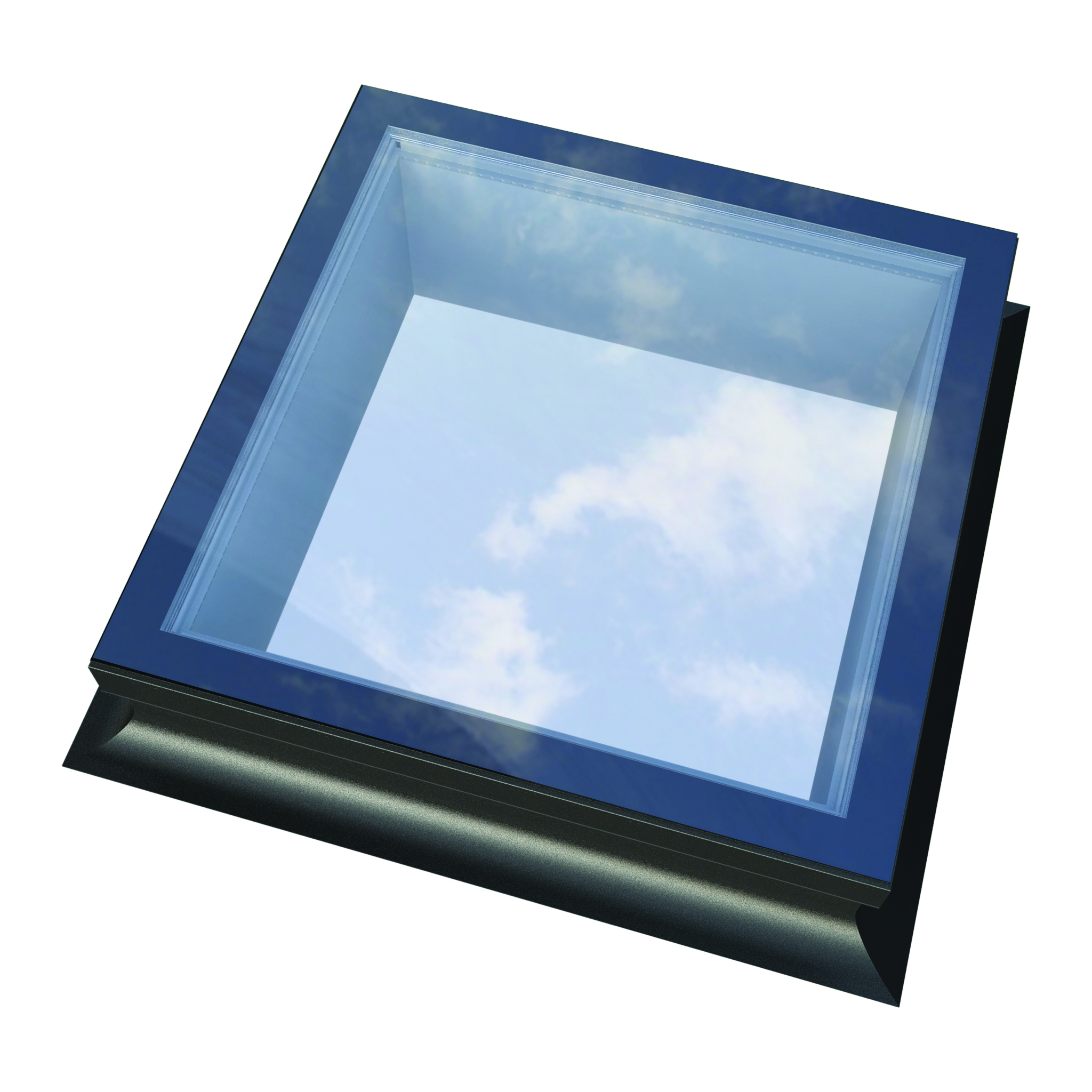 Designed to Suit You
Manufacturing products like our flat skylights in house from here in Bridgend, we can offer excellent flexibility. For your flat glass rooflights, you'll be able to choose the colour that suits you. If you prefer something subtle, the classic white or black could be a great choice. Or, if you prefer, you could choose a custom RAL colour that reflects your unique and distinct personality. The choice is yours!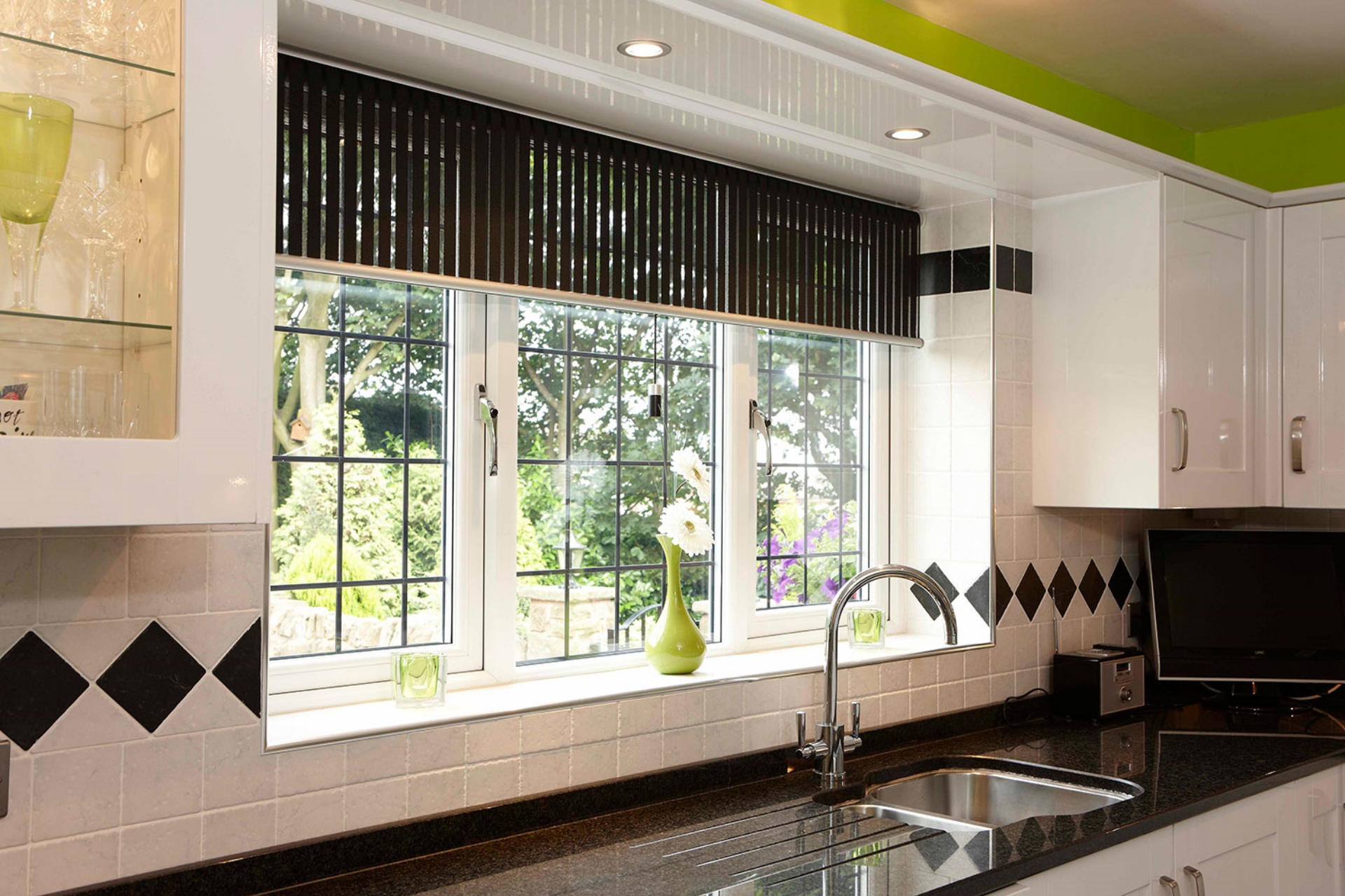 Request a Flat Skylight Quote
If you want to find flat glass rooflights prices, you can request a quote online in just a few minutes. We can then contact you with an accurate quote for the work. Dunraven are committed to a simple and straightforward process. We don't believe in pushy sales techniques. If you prefer, you're also more than welcome to get in touch with us via our form. We'll be happy to help you.
start your quote
Frequently
Asked
Questions
We have put a list of frequently asked questions below. If you still want to know more, feel free to contact us online.
Get in touch
Speak to an expert member of our Bridgend team today to discuss how we can transform your home. We can offer expert advice as home improvements installers with decades of experience.
contact us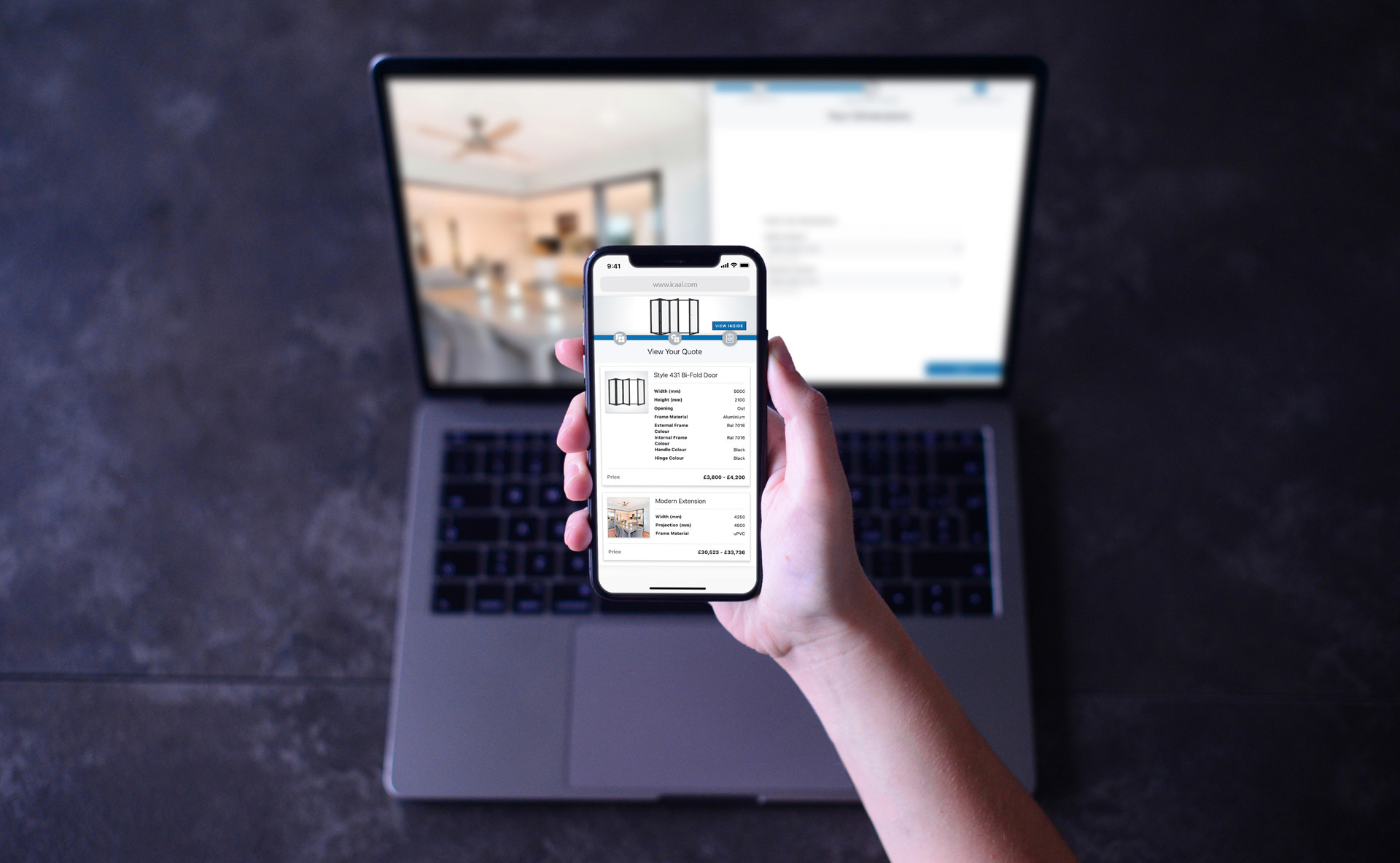 Request a Quote
Want to find flat glass rooflights prices? Just hop onto our online quoting engine and get started. In moments, you can submit a request for an accurate quote from the Dunraven team.
start your quote