Manufactured In-House
Unlike many installers, Dunraven have an expert team which will manufacture your French doors in-house and to order. You get bespoke double doors.
Finance Available
Subject to application, many projects undertaken by Dunraven can be paid for on finance. We have short and long term options, with something for everyone.
Accredited Installers
Founded in 1979, Dunraven are a second generation installer accredited by FENSA. You can place your complete trust in our uPVC French door installations.
1.
Double Door Design
French doors are distinguished by their iconic double door design. They come without a stationary column, with locks and hardware instead fitted into the master door.
2.
Quality Materials
Manufactured in-house, we use quality uPVC and the finest double glazing in our French doors. They perform across the board and offer consistent, long term usage.
3.
Energy Efficient
The uPVC we use in all our windows and doors is internally chambered. These thermal breaks act as barriers, preventing your home's natural warmth from escaping.
4.
Bespoke to Order
Customise the intricate details of your new uPVC French doors by choosing Dunraven. You can create the perfect design and never have to compromise.
5.
Weatherproof
Perimeter seals, trickle vents and other weatherproof measures come as standard with our French doors. You are protected, even in the most extreme conditions.
6.
Low Maintenance
Despite such an array of benefits, our uPVC French doors require very little upkeep. Only an occasional wipe down and dusting of the moving components is needed.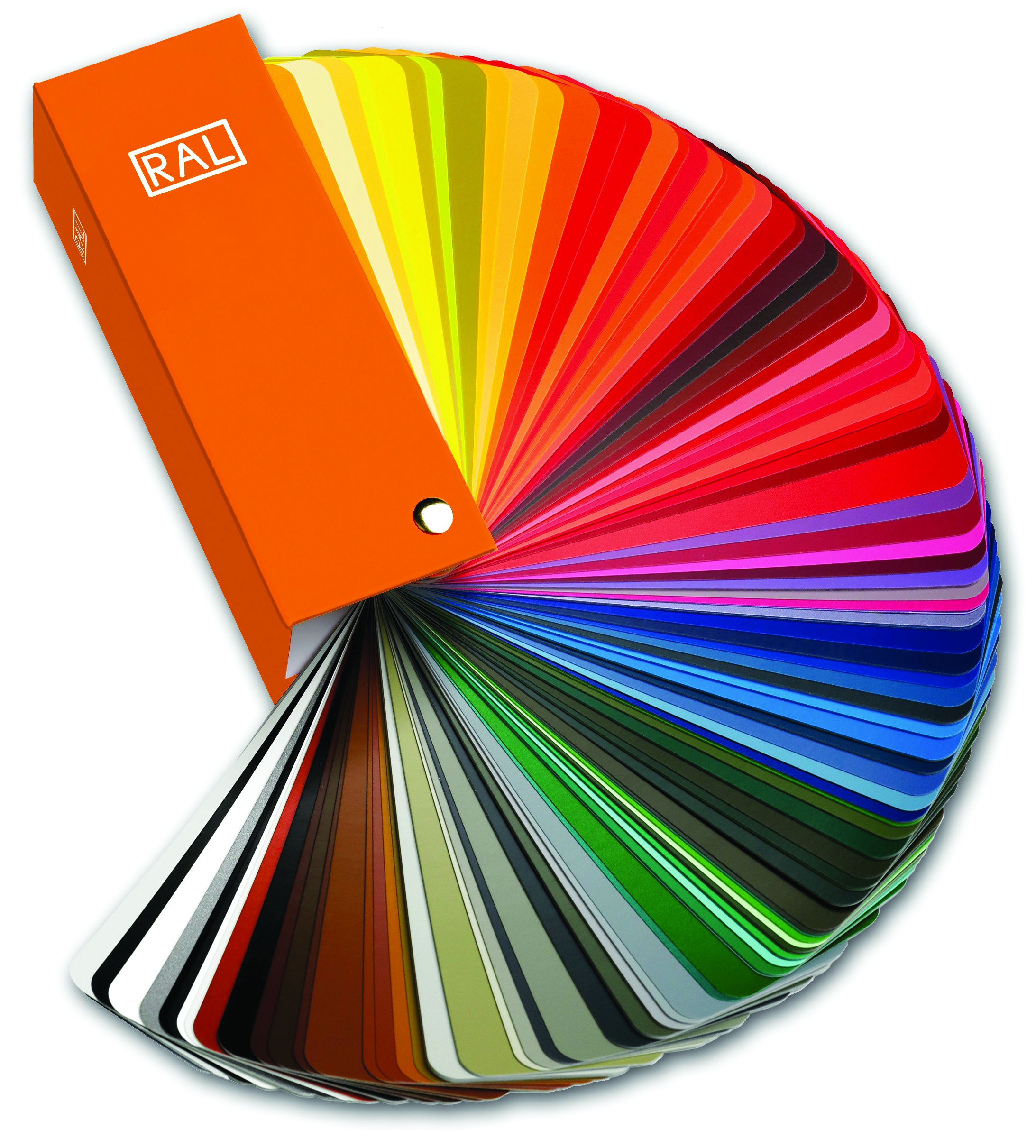 Colour Options
Regardless of whether you live in a modern new build or a heritage property, we have the colour finish for you. The uPVC profile used in our French doors is easily customisable, with everything from smooth greys, to matt blacks and grained creams available. We even offer a stunning range of wood effect designs, including Golden Oak, Rosewood and Walnut.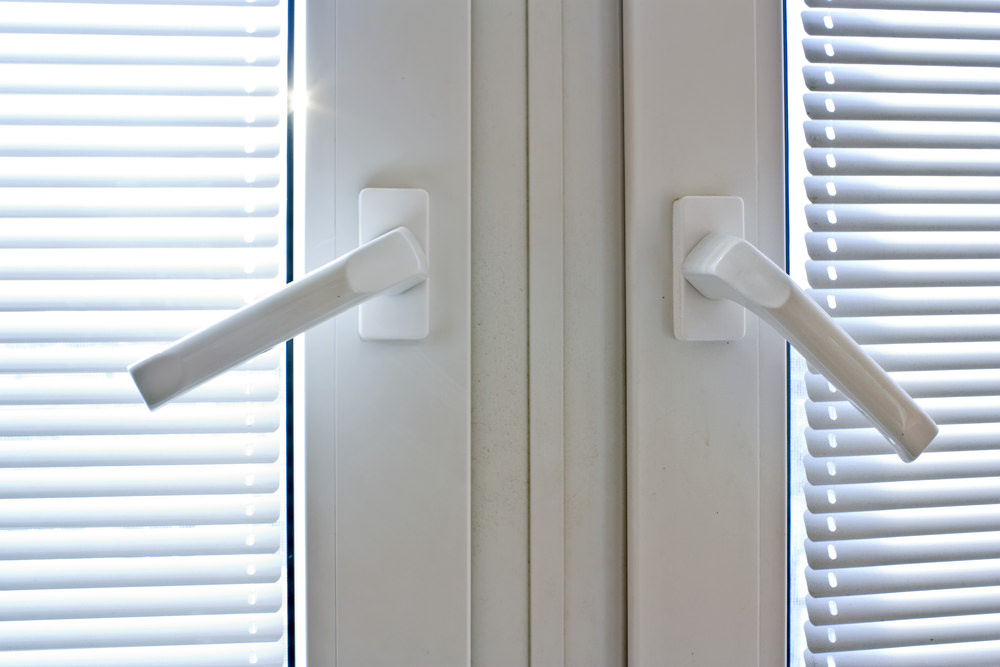 Hardware Options
The uPVC French doors that we manufacture here in Bridgend come with the very best hardware. This ensures that they are not just a visual enhancement, but a practical addition to your daily life. Heavy duty hinges and easy use handles make opening and closing effortless. Multipoint locking systems provide complete peace of mind.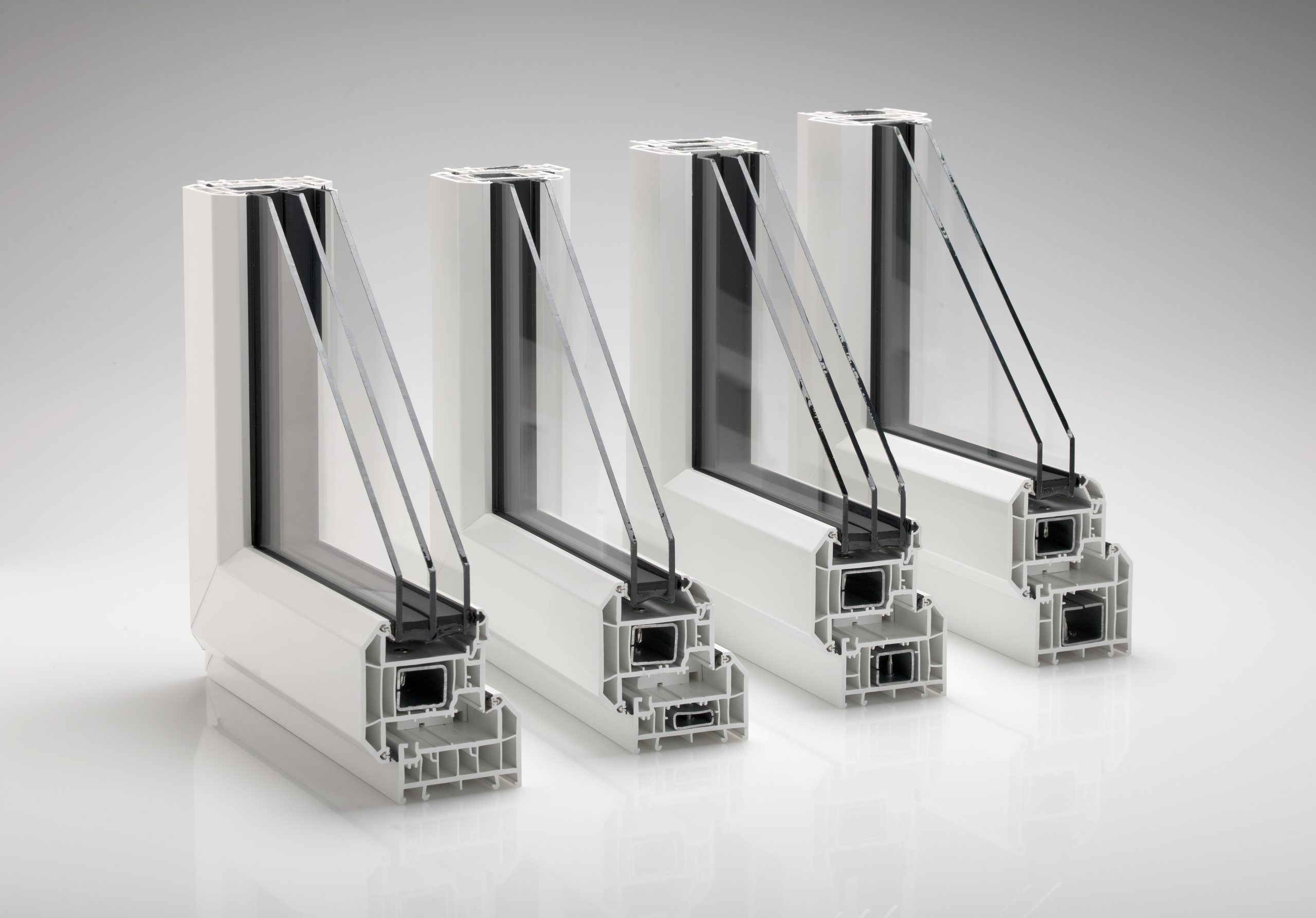 Glass Options
French doors come in a range of designs, but almost always feature large glazed panels that allow natural light to filter in. The glass we use is from the industry's top supply chain, so you know you're getting the best. You can expect great standards of soundproofing, and top thermal efficiency when you choose Dunraven for your uPVC French doors.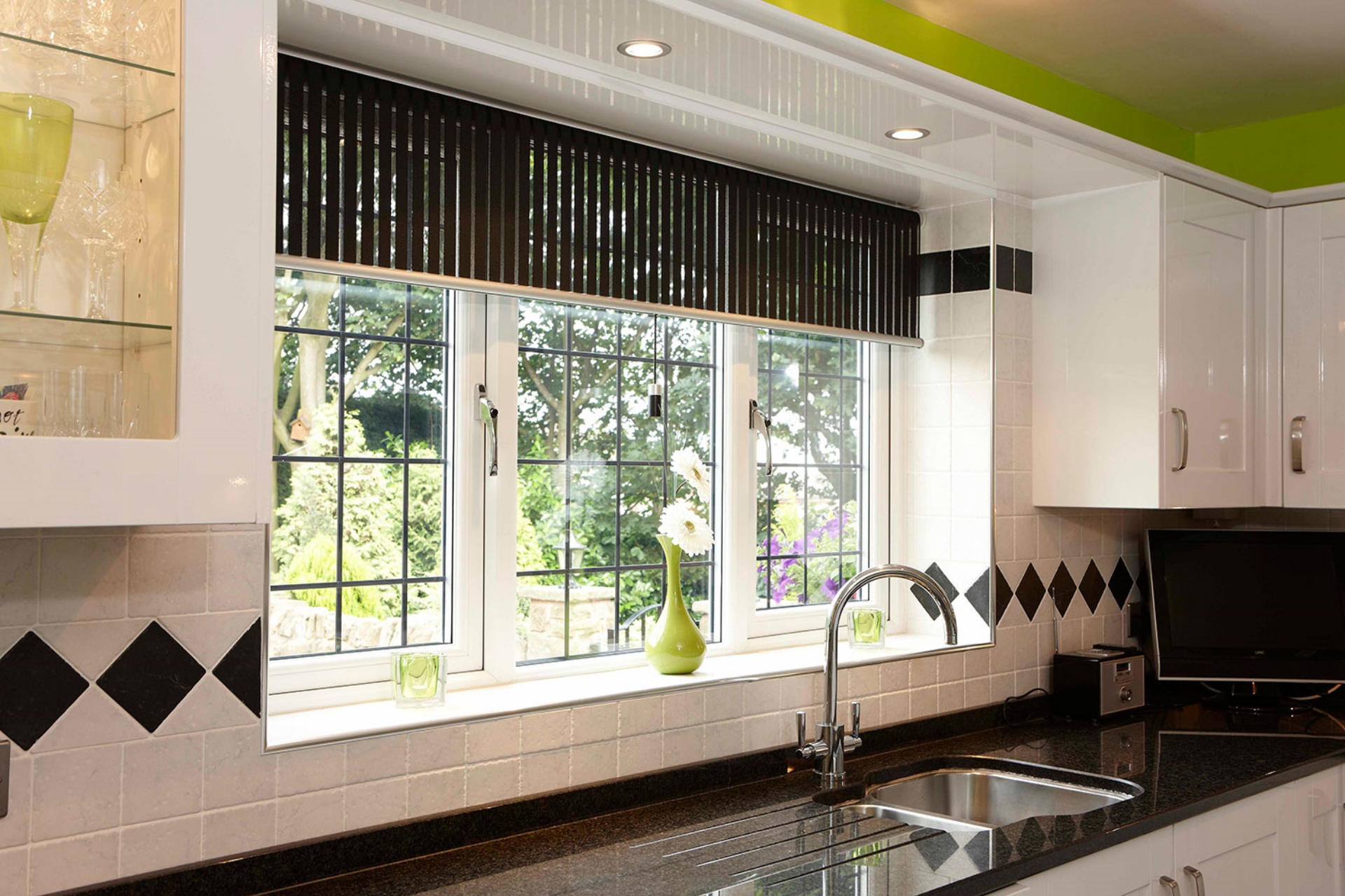 Request a French Door Quote
Use our online quoting tool to request your bespoke uPVC French door cost. It only takes a matter of minutes, and means we can ring back with your dimensions and specifications to hand. This enables the subsequent quote to be accurate, first time! If you would prefer to contact us to discuss your home renovations, then submit your information via our online form today.
start your quote
Frequently
Asked
Questions
Find a selected number of our most frequently asked questions below. If you have anything else you'd like to ask our team, simply get in touch! We'll be happy to help.
Get in Touch
We are on-hand to answer any questions you have about our French doors. Leave your query on our online contact form, and a member of our team in Bridgend will reach out.
contact us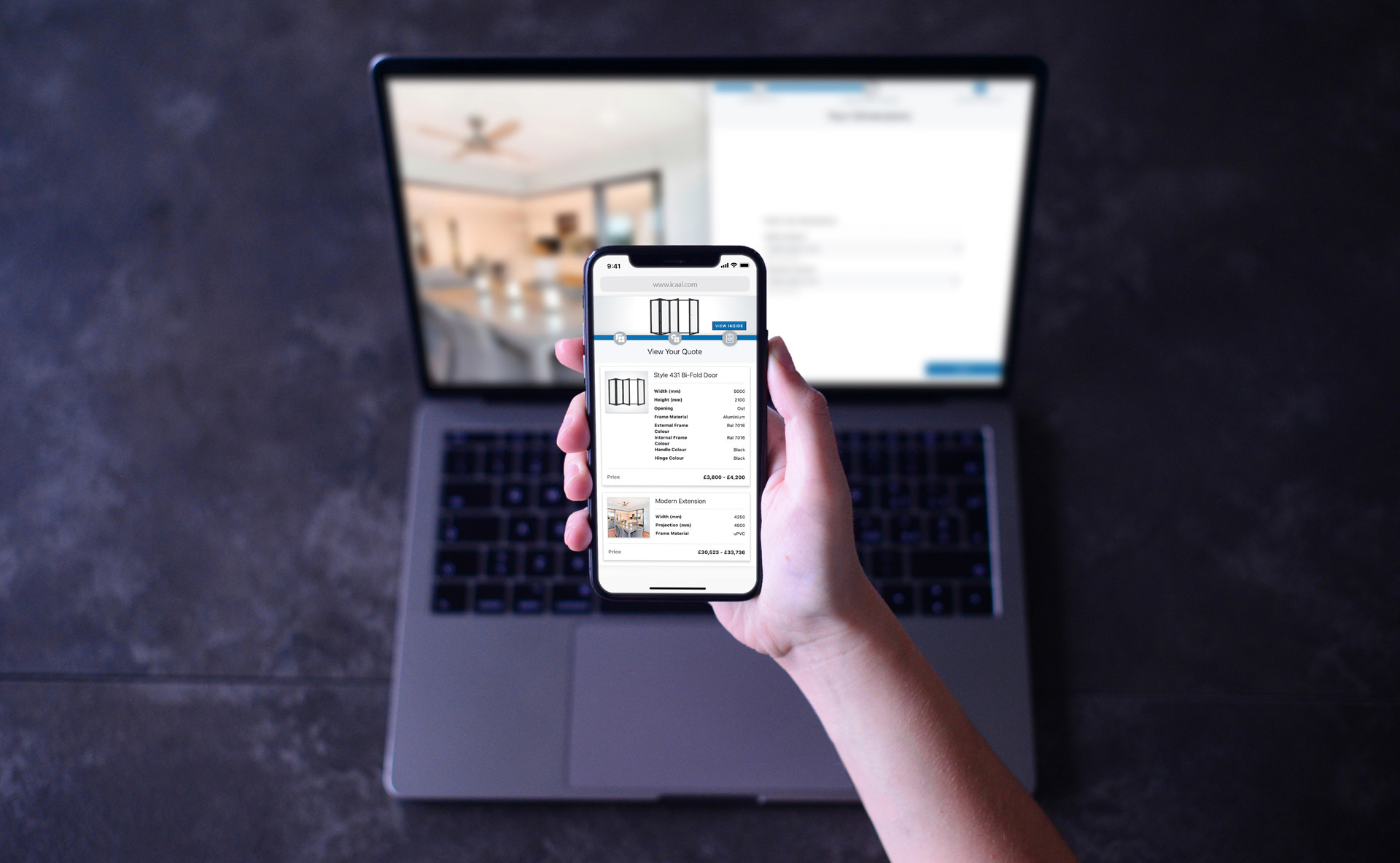 Request a Quote
Get a price for a bespoke set of uPVC French doors today. Submit an online request via our handy tool. We'll get in touch to discuss the specifics and to offer a quote for your project.
start your quote