Manufactured In-House
The roofs and other components fitted in your new conservatory will have been manufactured in-house. You get the absolute highest quality by choosing us.
Finance Available
Should you prefer, you could apply to have one of our lean-to conservatories installed on finance. We have an array of affordable terms for you to mull over.
Accredited Installers
Founded in 1979, Dunraven are FENSA approved installers of home renovations. We can be relied upon for a quality service and even better products.
1.
Low Pitched Roof
Lean-to conservatories are most notable for their lower pitched and slanted roof. It slopes away at a shallower angle, as opposed to being hipped and steeper.
2.
Ventilation
In-build ventilation innovations compliment the windows and doors installed and ensure your new lean-to conservatory never becomes stuffy or overly humid.
3.
Thermal Security
A quality roof system other thermal measures ensure great energy efficiency. Our lean-to conservatories sit at a comfortable temperature in winter.
4.
Weather Tested
The roof system you select for your lean-to conservatory will come fully weather tested. You won't ever have to worry about leaking, draughts, damp or mould.
5.
Bespoke Customisation
Manufactured to order, we can help craft the perfect extension for your home. We have design tweaks and intricate customisation for new and old homes alike.
6.
Durable Builds
Any external doors or outward opening windows will come with secure locking systems. Our lean-to conservatories are not a weak spot for unwanted break-ins.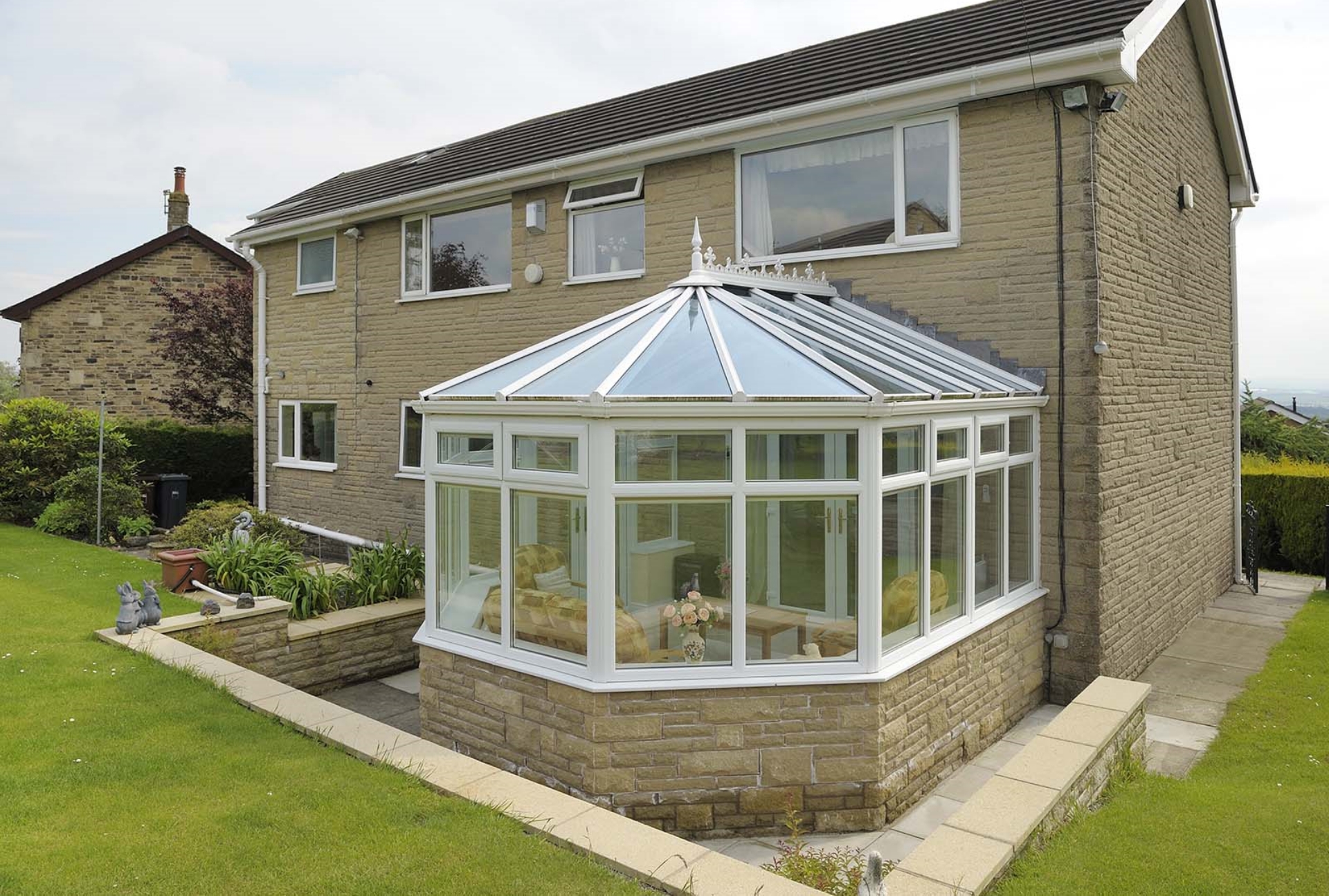 Glass Roof Conservatories
A glass conservatory roof is the most natural upgrade from the polycarbonate systems of old. The glass roofs we manufacture for our lean-to conservatories help create the brightest and warmest social spaces below. They allow natural light to flood into the extension, will still delivering a market leading standard of thermal efficiency in winter.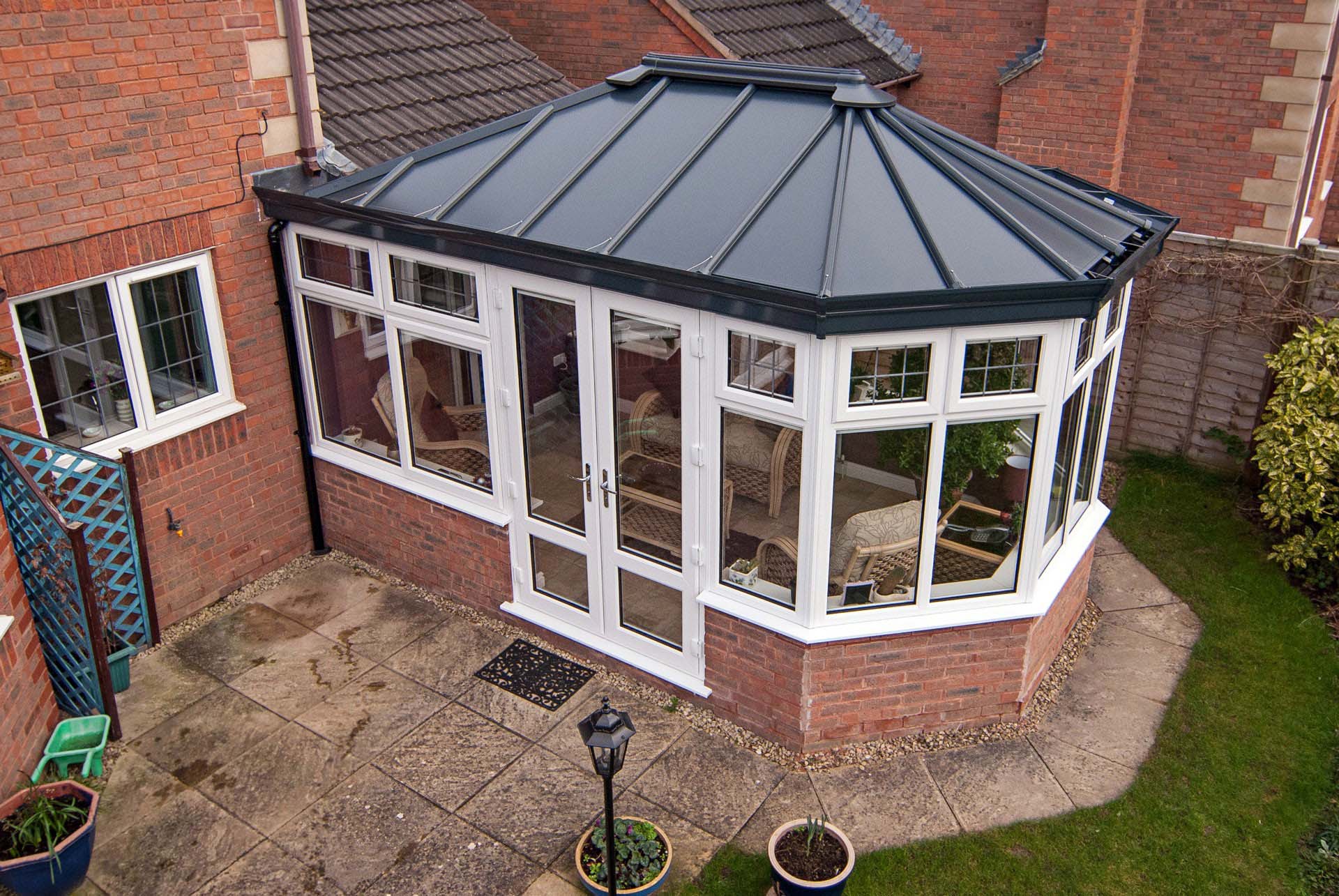 Solid Roof Conservatories
Solid roof lean-to conservatories provide a starkly different aesthetic. The opaque panels and plastered interior provide a more 'room-like' feel, which helps the conservatory feel like a more natural extension of the home. You can still strategically place glazed panels, ensuring light and warmth can filter in with ease.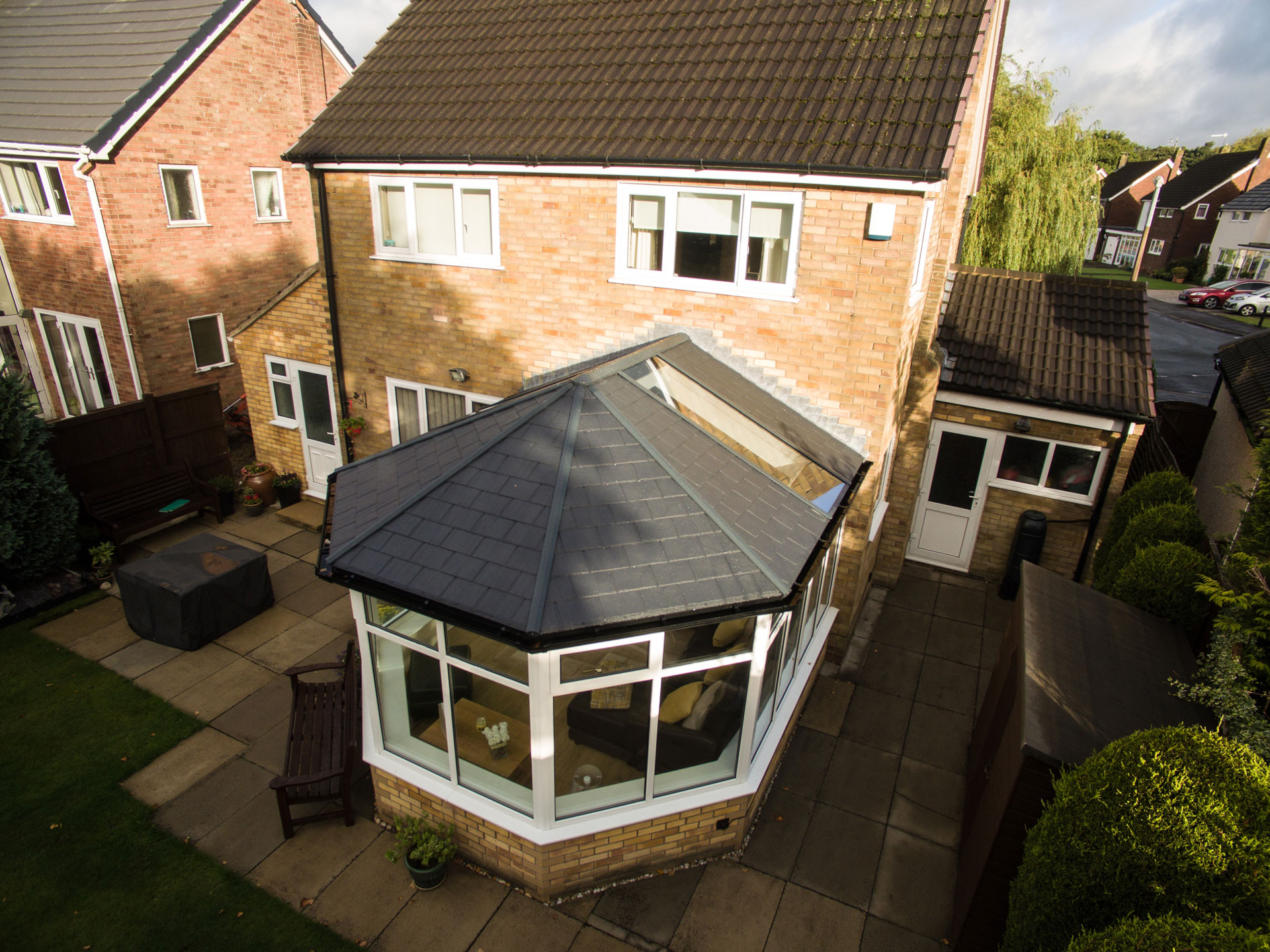 Tiled Roof Conservatories
Our lean-to conservatories can also be designed with a tiled roof. This system is great for all properties, but looks particularly good when complimenting an older property. Wherever you are based, be it local to Bridgend or further afield, this roof will provide excellently low U-values and reassuring weatherproofing for lean-to conservatories.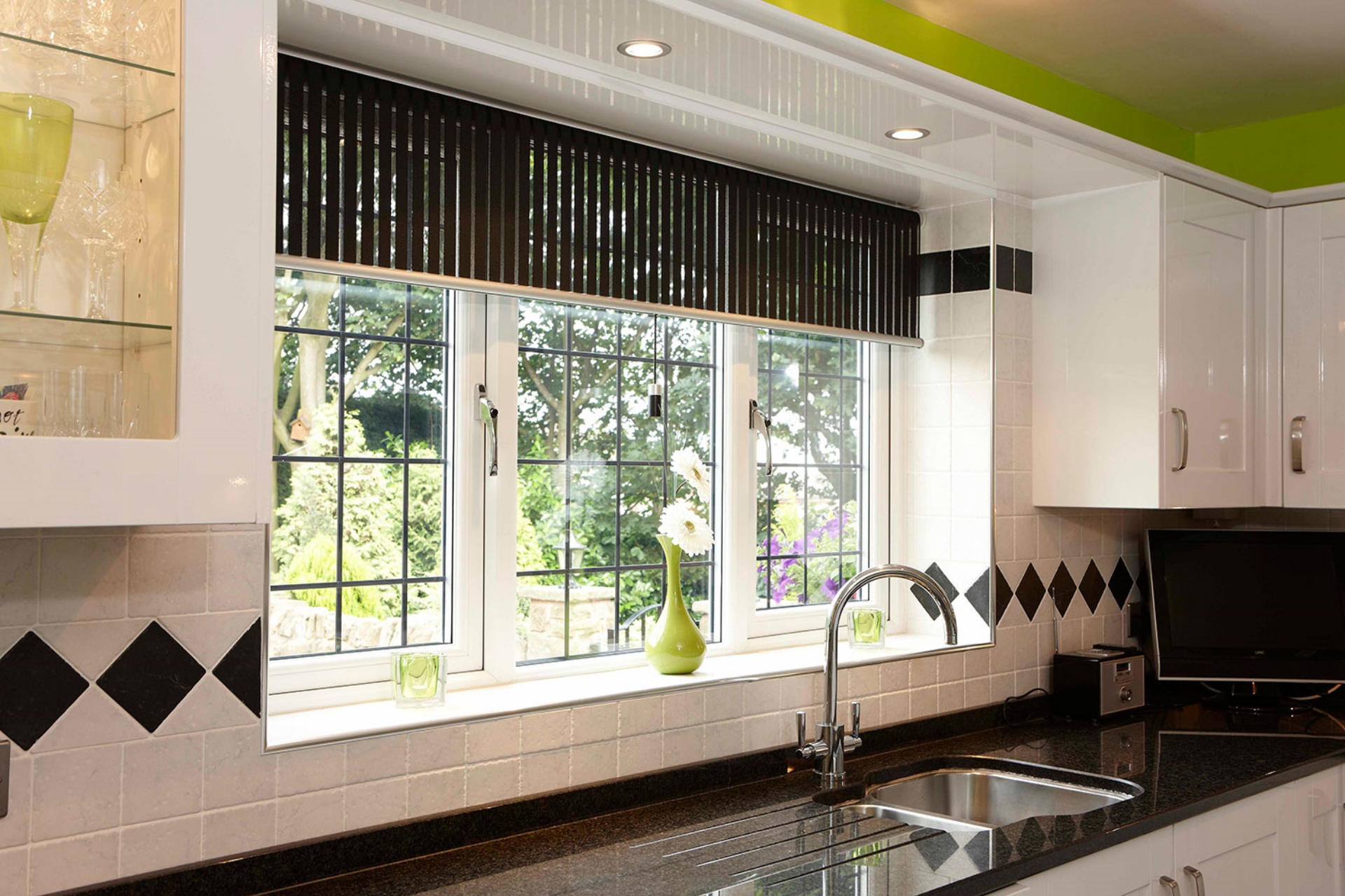 Request a Conservatory Quote
Getting an accurate idea of how much one of our lean-to conservatories would cost couldn't be simpler. Submit your request via our online tool, and we can use your specifications to provide a cost over the phone or by email. If you have any questions about our quoting process or would prefer to discuss your renovations in advance, contact us directly.
start your quote
Frequently
Asked
Questions
Find our latest frequently asked questions relating to lean-to conservatories here. If you have any other questions about them, or about our service, just get in touch via our online form.
Get in Touch
If you have any questions about the lean-to conservatories we build and install throughout Wales and England, get in touch. Our team in Bridgend would be happy to help.
contact us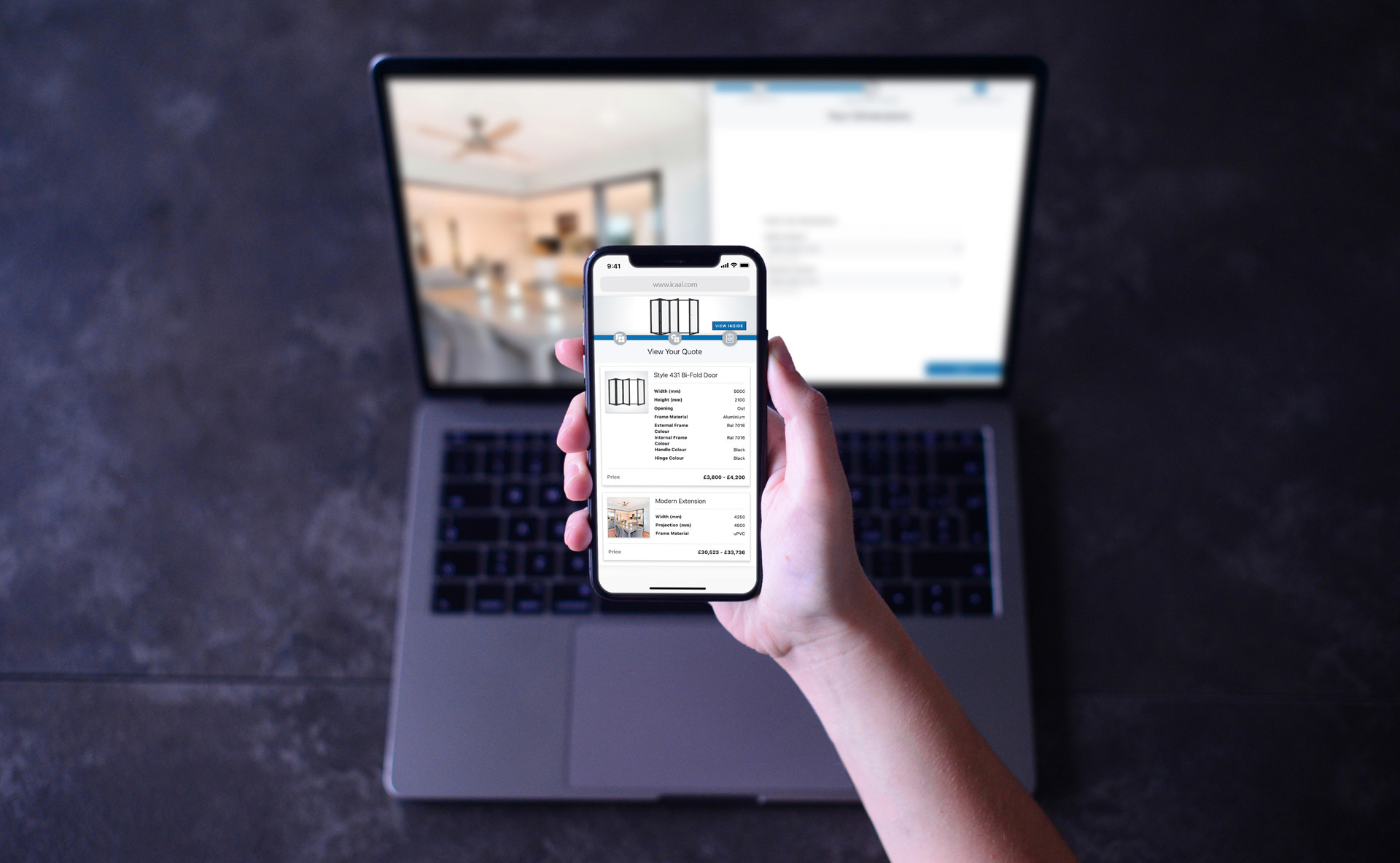 Request a Quote
Start your dream home renovation journey with Dunraven today. Submit a request for a bespoke, accurate quote via our handy online tool. It only takes a matter of minutes.
start your quote