Manufactured In-House
We fabricate our glass conservatory roofs here in Bridgend. By doing so, we can ensure the perfect fit first time, and control the full supply and fit process.
Finance Available
Subject to application, you could have one of our glass conservatory roofs fitted on finance. We have a range of options to suit all kinds of budgets and needs.
Accredited Installers
Founded in 1979, Dunraven are experienced and certified experts. Our service is supported by FENSA, the largest accreditor in this industry.
1.
Specialist Double Glazing
The most important component for glass conservatory roofs is, of course, the glazing. We use industry leading double glazed units which deliver well rounded benefits for you.
2.
Weather Tested
Our glass conservatory roofs are engineered to withstand 130mph hurricane grade winds. We use NASA satellite data to ensure they are always weatherproof.
3.
Easy Installations
Manufactured to order, our glass conservatory roofs are fitter friendly. This means it takes us less time to get it watertight, meaning we're disrupting your life less.
4.
Insulating Measures
Corner columns and an insulated pelmet support our glass conservatory roofs. They offer outstanding energy efficiency, helping the room sit at a comfortable temperature.
5.
Low Maintenance Design
Unlike the roofs of old, our glass system requires very little upkeep. You won't be expected to be constantly hiring cleaners or spending all your time up a ladder.
6.
Lightweight Materials
Our conservatory roofs are made using lightweight yet durable materials. They last for decades with the right upkeep, yet deliver a reassuring standard of home security.
Replacement Conservatory Roofs
In addition to installing them alongside new build extensions, we can also fit our glass conservatory roofs as a retrofit option. Those with antiquated polycarbonate roofs can replace them with our double glazed upgrade, without the need to tear the entire extension down and start from scratch. A replacement conservatory roof will almost always be the cost effective option.
One of our glass conservatory roofs can help create a more energy efficient atmosphere. The days where your extension would be too hot in summer and too cold in winter will be long gone when you choose Dunraven. Instead, it will sit a comfortable and stable temperature, allowing for year round usage once again.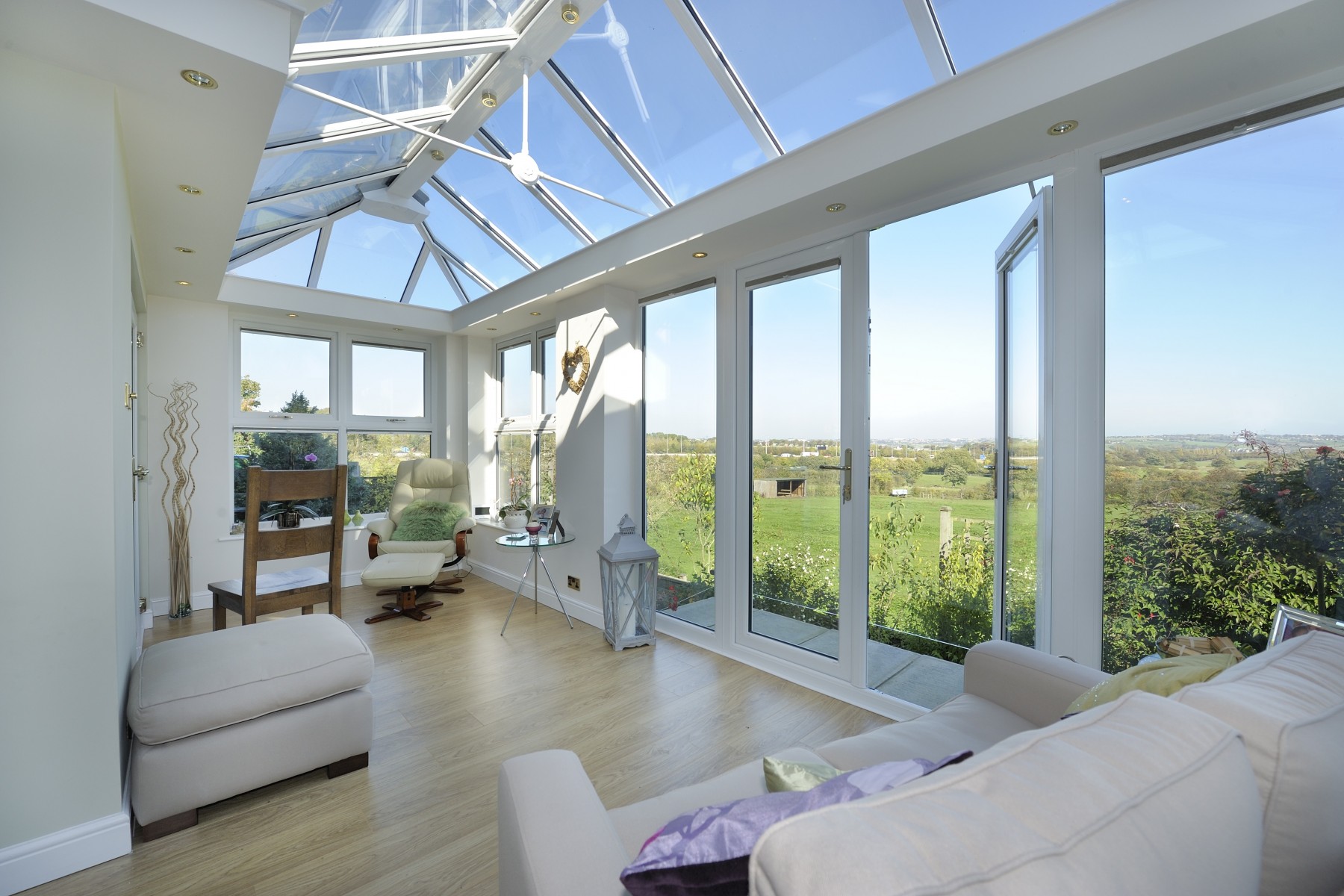 Customisable Inside and Out
Our Bridgend team will work alongside you to design the perfect glass conservatory roof. Whether it is being fitted to a new extension or atop of an existing one, you'll get bespoke customisation. You can select from either an aluminium or uPVC framework, tailoring the colour of these sightlines to suit your home. You can also select from a range of decorative crestings and cornices.
Internally, you can configure our glass conservatory roofs with lighting panels and other visual enhancements. After all, you'll spend more time inside your conservatory than looking at the outside! It has to be as appealing internally as externally. We go the extra mile to ensure you get your dream conservatory when you choose our service.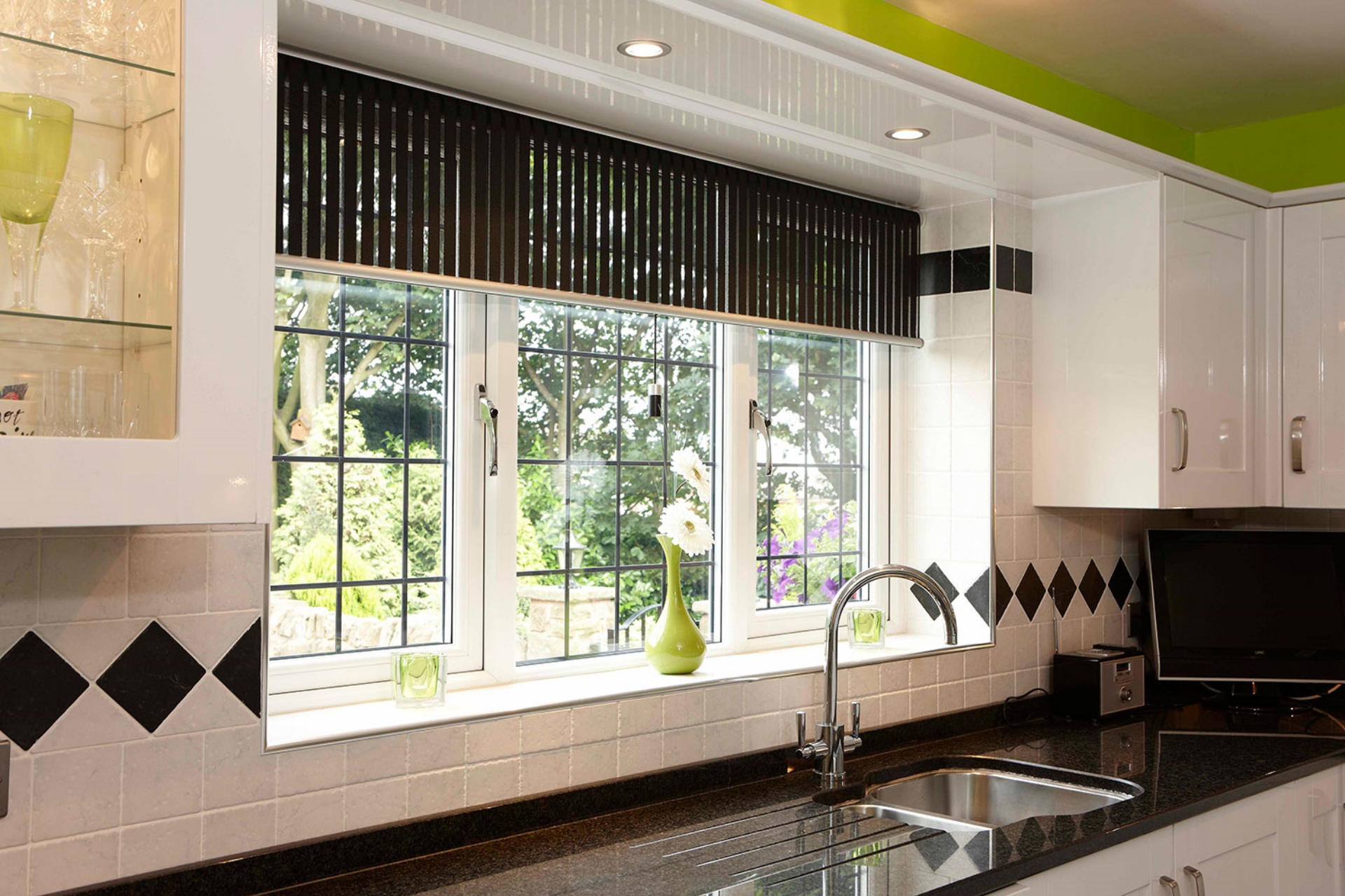 Request a Glass Conservatory Roof Quote
Getting a quote for a new glass conservatory roof is simple. Request a quote via our online design tool, and we can use your submission to provide an accurate quote over the phone. You can also request prices for any of our products via our online contact form. Wherever you are based in relation to us in Bridgend, our team are happy to help with accurate quotes.
start your quote
Frequently
Asked
Questions
Find our most frequently asked questions relating to glass conservatory roofs below. If you have anything you'd like to ask our Bridgend team, get in touch with us today via our form.
Get in Touch
Speak to our team about our glass conservatory roofs service. Whether you're after a replacement roof or a complete conservatory, we'll be happy to help with your enquiry.
contact us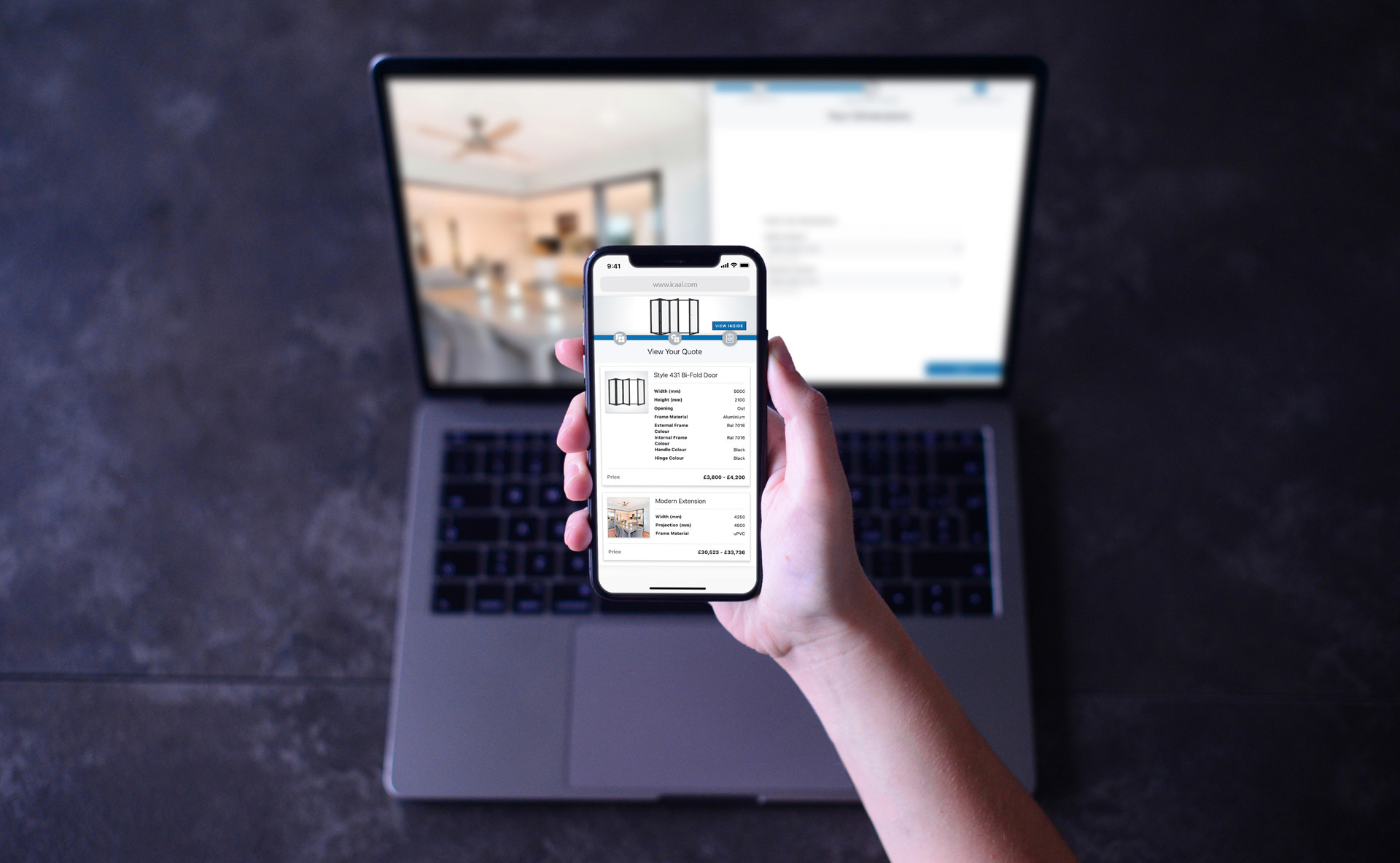 Request a Quote
Get a quote for a glass conservatory roofs today. Submit a request for one online, and we'll be in touch to discuss the specifics. The eventual quote will be accurate first time.
start your quote