Manufactured In-House
All the components of your new Victorian conservatory will have been fabricated here in Bridgend. This ensures you get the best quality and full customisation.
Finance Available
Should you prefer, you can enquire today about paying for one of our Victorian conservatories on finance. We have short and longer term options.
Accredited Installers
Place your complete trust in Dunraven's Bridgend team. Bring decades of expertise to every project, we are also accredited by leading body FENSA.
1.
Multi Faceted Build
Victorian conservatories come with multi faceted composition, where three to five panels form a bay section away from your home. This allows light to easily refract in.
2.
Weather Tested
The roofs installed to our Victorian conservatories are all weather tested and postcode engineered. You can have peace of mind in the harshest winds and worst rain.
3.
Consistent Temperatures
An energy efficient design means our Victorian conservatories sit a comfortable temperature all year round. They are never too humid in summer, or too cold in winter.
4.
Eye Catching Designs
Victorian conservatories deliver unique, eye catching visual appeal. They are a great way to improve your home's kerb appeal, whether you're close to Bridgend or further afield.
5.
Easy Maintenance
Weatherproof and long lasting components make regular upkeep a thing of the past. Our Victorian conservatories only require occasional cleaning and attention.
6.
Efficient Installations
We manufacture bespoke Victorian conservatories that feature fast fit components. This allows us to trim the build and installation time to its absolute minimum.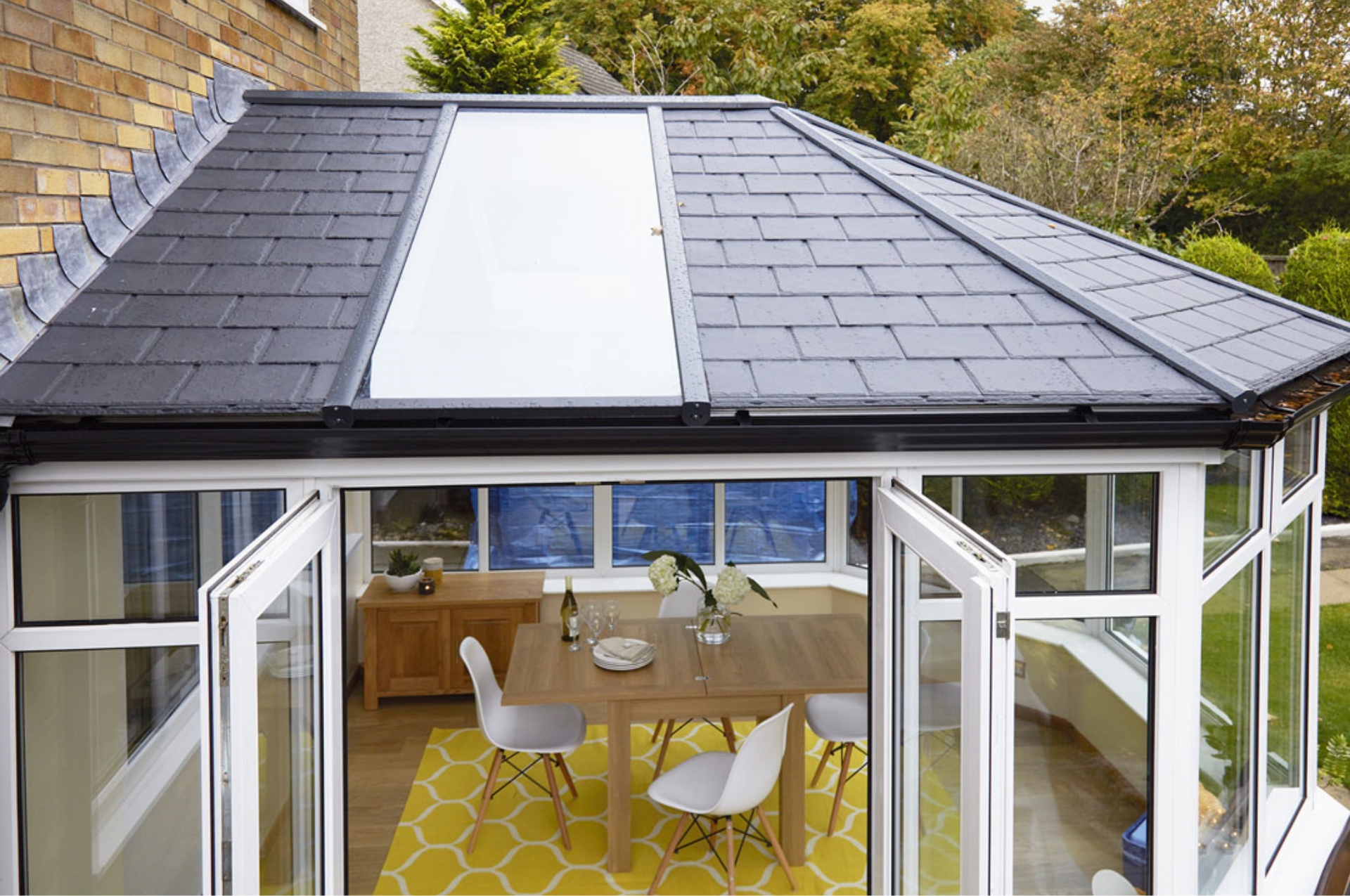 Glass Roof Conservatories
Already being a naturally light and airy extension, Victorian conservatories are enhanced perfectly by a glass roof. The double glazed system we fabricate allows light to filter in below, without concerns of UV exposure or an unpleasantly humid atmosphere. They act as a thermal barrier during the hotter conditions, as well during winter.
Solid Roof Conservatories
We only fabricate and install the industry's leading solid conservatory roof. Sleek in design, it adds a contemporary touch to any Victorian conservatory. They are great for improving your home privacy, as you won't feel the prying eyes of any on-looking neighbours. They equally offer an outstanding and comprehensive thermal performance.

Tiled Roof Conservatories
A variant of our solid roof, tiled roofs perfect compliment the ageless design of Victorian conservatories. If you live in an older property, this tiled roof is a great option for you. They can maintain classic period charm, while delivering the same outstanding performance levels as both our other options. It's the best of both worlds.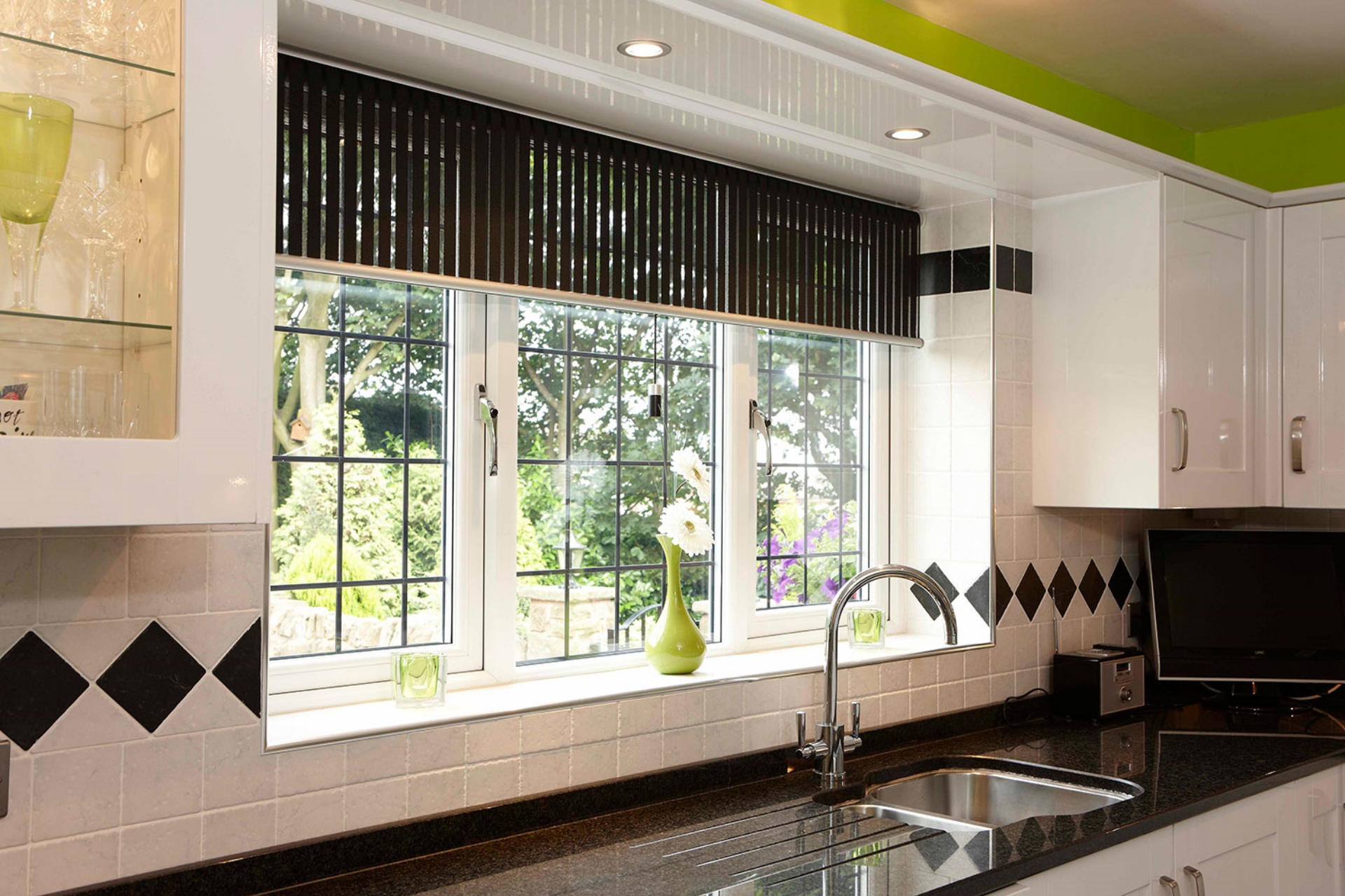 Request a Conservatory Quote
Getting a quote for your dream Victorian conservatory couldn't be simpler. Submit a request for a conservatory price online, and we'll be in touch to determine the specifics. We don't believe in offering estimated quotes – we like ours to be accurate. If would us to call you discuss your project in further detail, you can also request that via our online contact form.
start your quote
Frequently
Asked
Questions
Find the answers to some selected FAQs below. Have something else you'd like to ask the Dunraven team? Reach out to us today via our online contact form.
Get in Touch
Speak to us today about your dream home renovations. A member of our team here in Bridgend can offer expert advice on the project you're looking to have undertaken.
contact us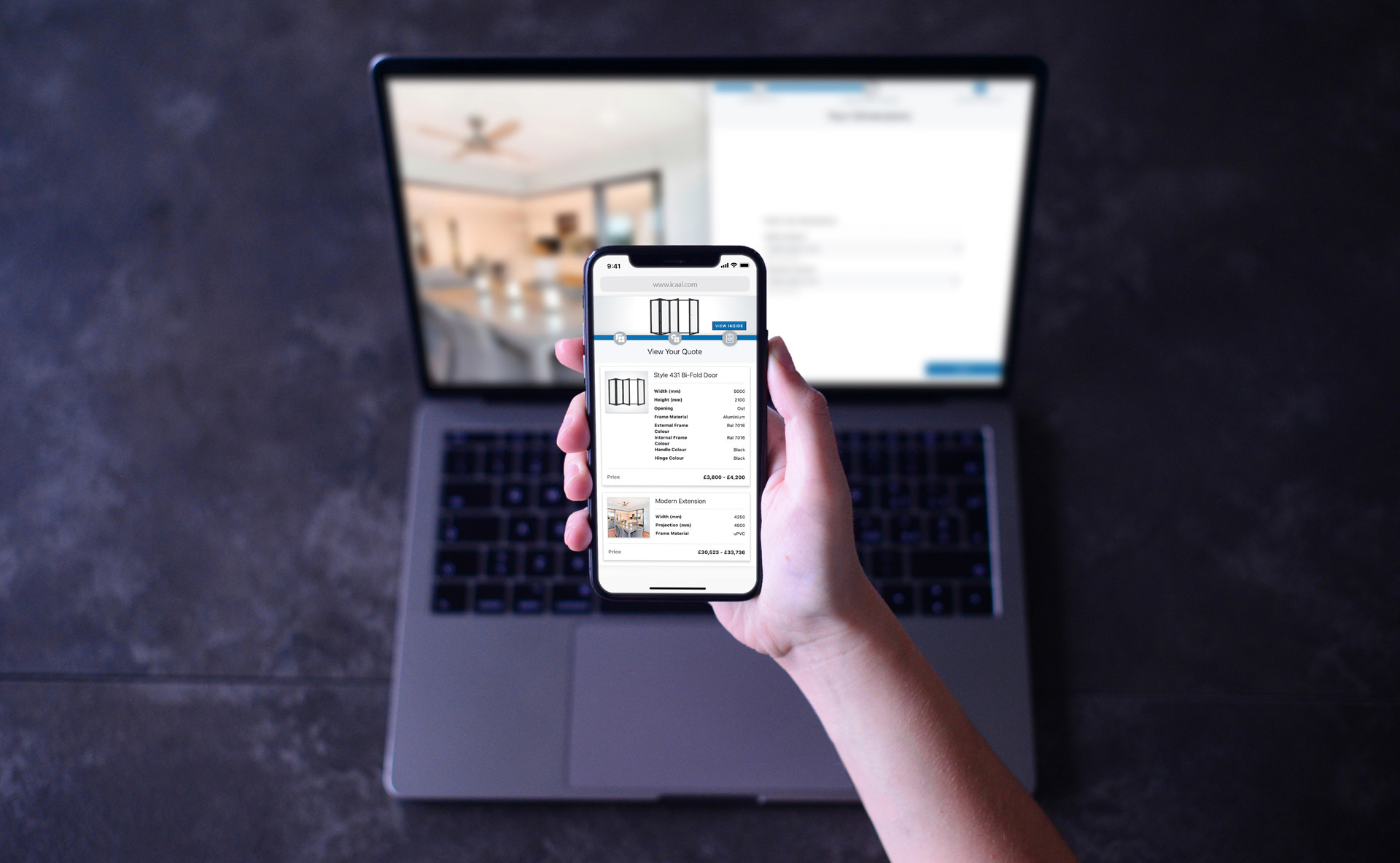 Request a Quote
We provide bespoke prices of our Victorian conservatories on enquiry. Use our online tool to provide us with the specifics, and we'll reach out to discuss in further detail.
start your quote