Duanraven is proud of its customer service levels and offering homeowners in Gloucester the best possible double glazing products. We are also on hand, for those who need it, to provide advice on all our double glazing. Gloucester residents who have asked us for advice and benefited from saving money by choosing the double glazing that best suits their house.
Made To Measure
Dunraven's double glazing can be made to bespoke specifications, so you get the exact product that your hose needs. This means that the double glazing you get has been built specifically for your property.

Easing the burden
Dunraven has a flexible financing plan available, this allows home owners in Gloucester to spread the cost fo their double glazing over a period of time that suits them. This allows them to get the double glazing they want.
Accredited Installers
We are a FENSA accredited installer since 1979. This means that when you buy double glazing from us you are dealing with a company of experts you can trust. When you come to Dunraven you are getting a quality product from a company with a long history in this industry.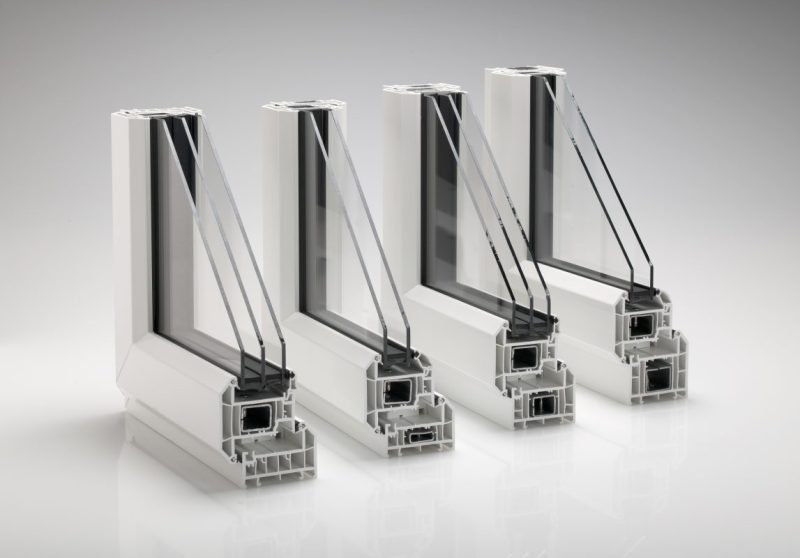 Energy efficient
One of the most popular reasons for people in Gloucester to come to us for their double glazing is the thermal efficiency it offers. Our double glazing cost the amount of heat that your house can lose, because it keeps all that expensive heat inside your house. All of our customers have access to U-values as low as 1.3 W/m2K.
All houses benefit from the natural heat that the sun provides, but those with double glazing from Dunraven have windows that reflect the sun's heat back into their house. Then thanks to the small gap between the panes of glass, that warmth stays inside your Gloucester home, rather than being lost. Thanks to double glazing you will not only reduce your energy bills, you will also reduce your carbon footprint, so helping the environment.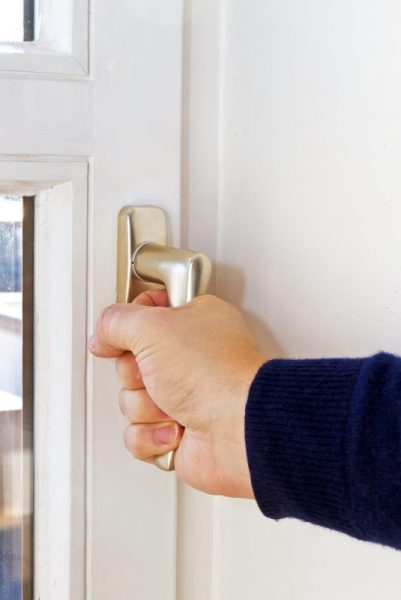 Keeping your house safe
Gloucester property owners know that by installing double glazing they are adding an extra level of security to their house, so keeping their family secure. Our products are not just great to look at they are also incredibly strong and tough. With our double glazing, you can rest at night knowing that it can withstand a significant physical blow or force, which deters intruders.
It is not just burglars who are repelled, it also the bad weather that affects Gloucester. Our double glazing can withstand strong winds, rain and snow. Dunraven's technology means that rain and dampness cannot seep through the frames, causing expensive water damage to your house.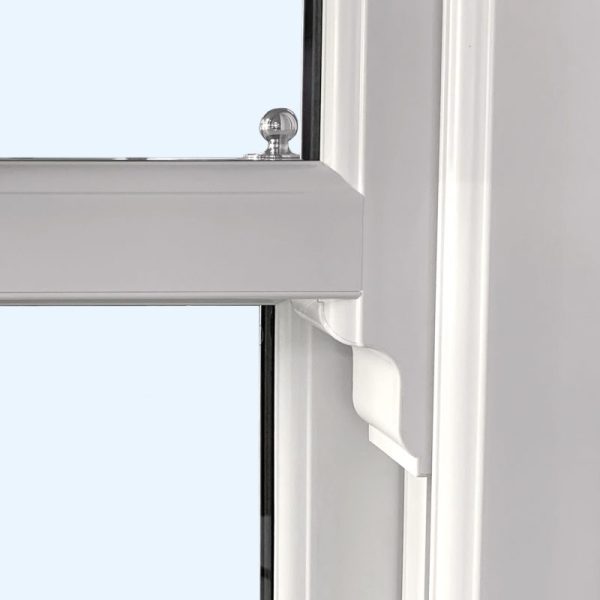 Your Glass Options
Dunraven gives you a wide choice of double glazing options. The range of configurations that we offer means that Gloucester home owners can select a product that fits the style of their house and personality. Old or modern home, our double glazing will give your home extra kerbside appeal.
The decorative options available are varied and apply to windows, doors and conservatories, give you the chance to put your own design stamp on your house.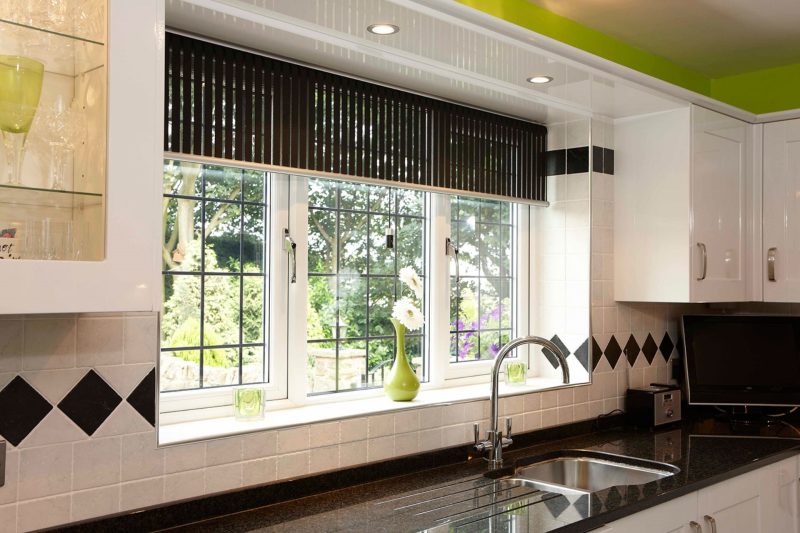 Request a Double Glazing Quote
Dunraven Windows is on hand to offer your a free quote. Send us your design and size specifications using our simple online quoting tool, and we'll be able to give you a precise quote over the phone. If you have any further questions for our team, please use our online form to contact us right away.
If you have any further questions, please contact us at 0800 975 9222 or email us at info@dunravenwindows.com, and we will respond as soon as possible. We hope to speak with you soon and begin your next Dunraven double glazing project.
start your quote
Frequently
Asked
Questions
Find our latest frequently asked questions here. If you have anything else to ask about our composite doors or our service, just reach out. We'll be happy to help.
Get in Touch
Speak to our team in Bridgend, Wales, today if you have any questions about our home improvement service. Simply leave your details on our online form.
contact us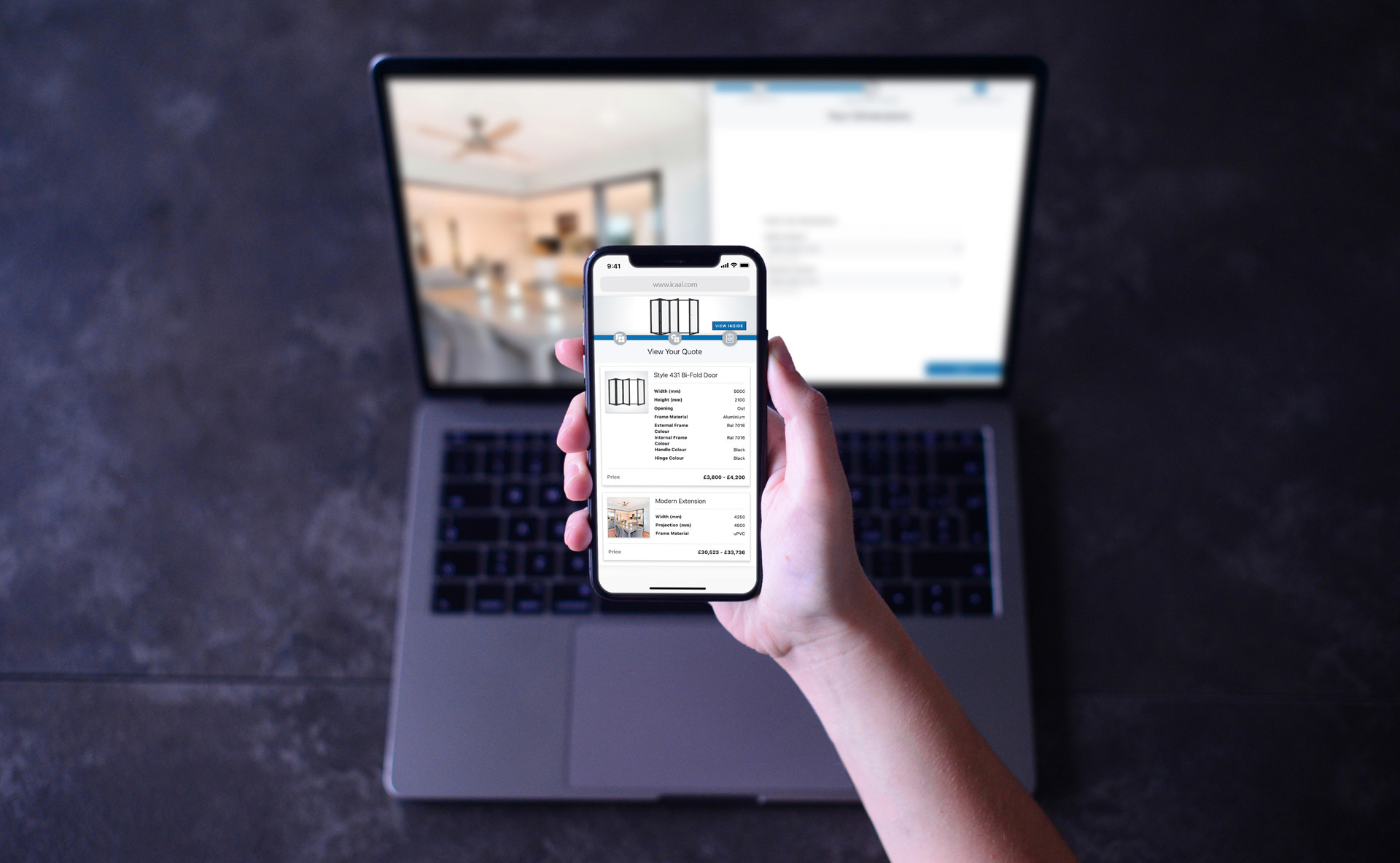 Request a Quote
Requesting a free and bespoke price for a composite door couldn't be simpler. Complete your design via our online tool, and a member of our team will reach out to discuss costs.
start your quote