Manufactured In-House
We fabricate our solid conservatory roofs in-house, bespoke to order. These excellent roofs are always to the highest standard, and will fit perfectly first time.
Finance Available
Subject to application, you could have your new roof fitted on finance. We have options to suit various budgets and preferences, so speak to our team today.
Accredited Installers
A second generation, family run business, Dunraven are certified by FENSA, the industry's largest accrediting body. You can have peace of mind when choosing us.
1.
Contemporary Panels
Our solid conservatory roofs are primarily comprised of opaque panels finished in a contemporary grey. They are both sleek and incredibly practical, offering a range of excellent benefits.
2.
Weather Testing
Our full solid roof system comes weather tested to the highest degree. Even during hurricane grade, 130mph winds, your solid conservatory roof will stand resolute and strong.
3.
Full Length Glazing
To ensure light can still filter in from above, our solid conservatory roofs can be fitted with full length glass panels. These can be placed where they'll soak up the most of the sun's rays.
4.
Fitter Friendly
Lightweight by design, our solid conservatory roofs are easy for us to install. This helps trim down the time it takes to complete this stage of project, getting it watertight in less time.
5.
Customisable Pitch
The pitch of these roofs can be altered during the design stage. This allows it to suit lean-to conservatories as well as Edwardian and Victorian builds.
6.
Great Soundproofing
The opaque panels of the roofs we fit lends itself to reduced noise pollution. You can enjoy better privacy standards, while also not being bothered by outside noise.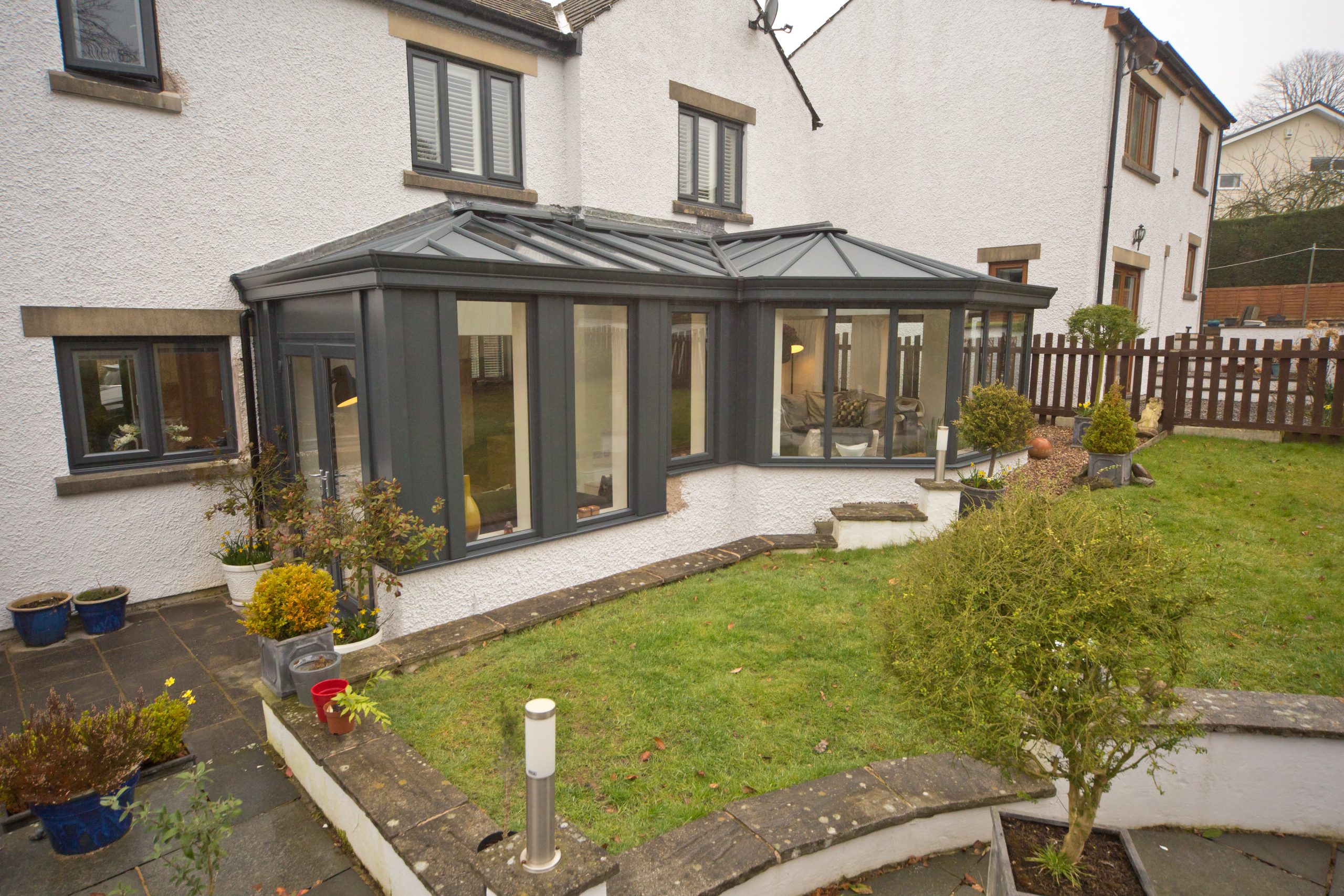 Replacement Conservatory Roofs
Here at Dunraven, we can replace outdated conservatory roofs with our stunning solid conservatory roofs, without the need to replace the entire conservatory. This can be a much more cost effective service, regardless of where you live in relation to us Bridgend. These solid conservatory roofs offer starkly different visual appeal to a polycarbonate system, so you'll make a big difference to your extension.
All the while, the low U-values of this roof mean the conservatory below will sit at a more stable, comfortable temperature during winter. You can use your conservatory through the year once again. It can become the focal point of your home it once was years ago with a replacement solid conservatory roof.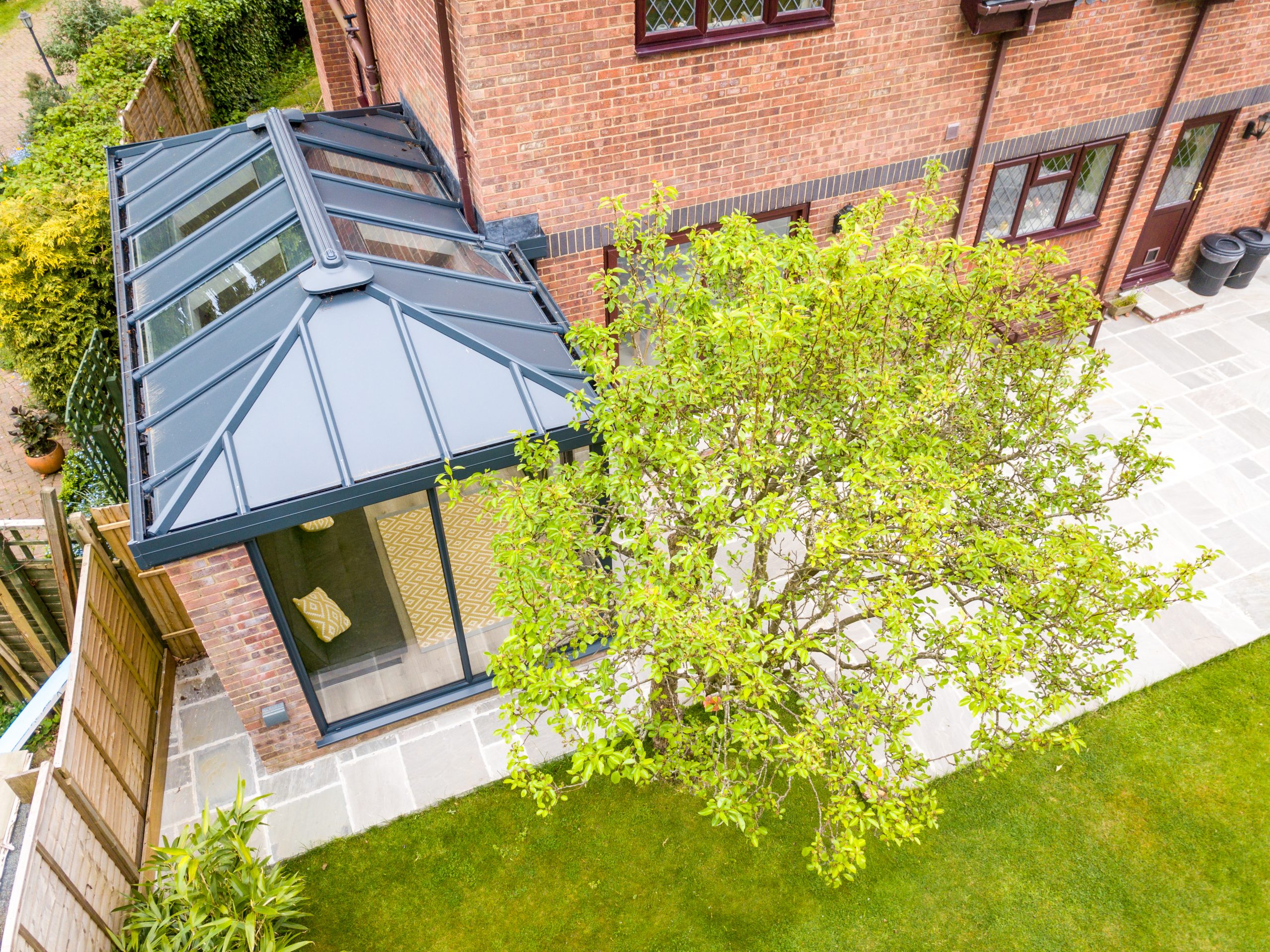 Bespoke Customisation
As a fabricator and installer of solid conservatory roofs based in Bridgend, we are on-hand to offer bespoke customisation. Our solid conservatory roofs can be designed to suit any age of property. You can select from a range of decorative features to suit your home, including both contemporary and traditional enhancements.
Our work doesn't stop there though. We'll ensure that the inside of your solid conservatory roof is as perfect as the external design. After all, that's where you'll spend most of your time post renovations. We can install lighting features in-keeping with your home's aesthetic, as well as an array of other options.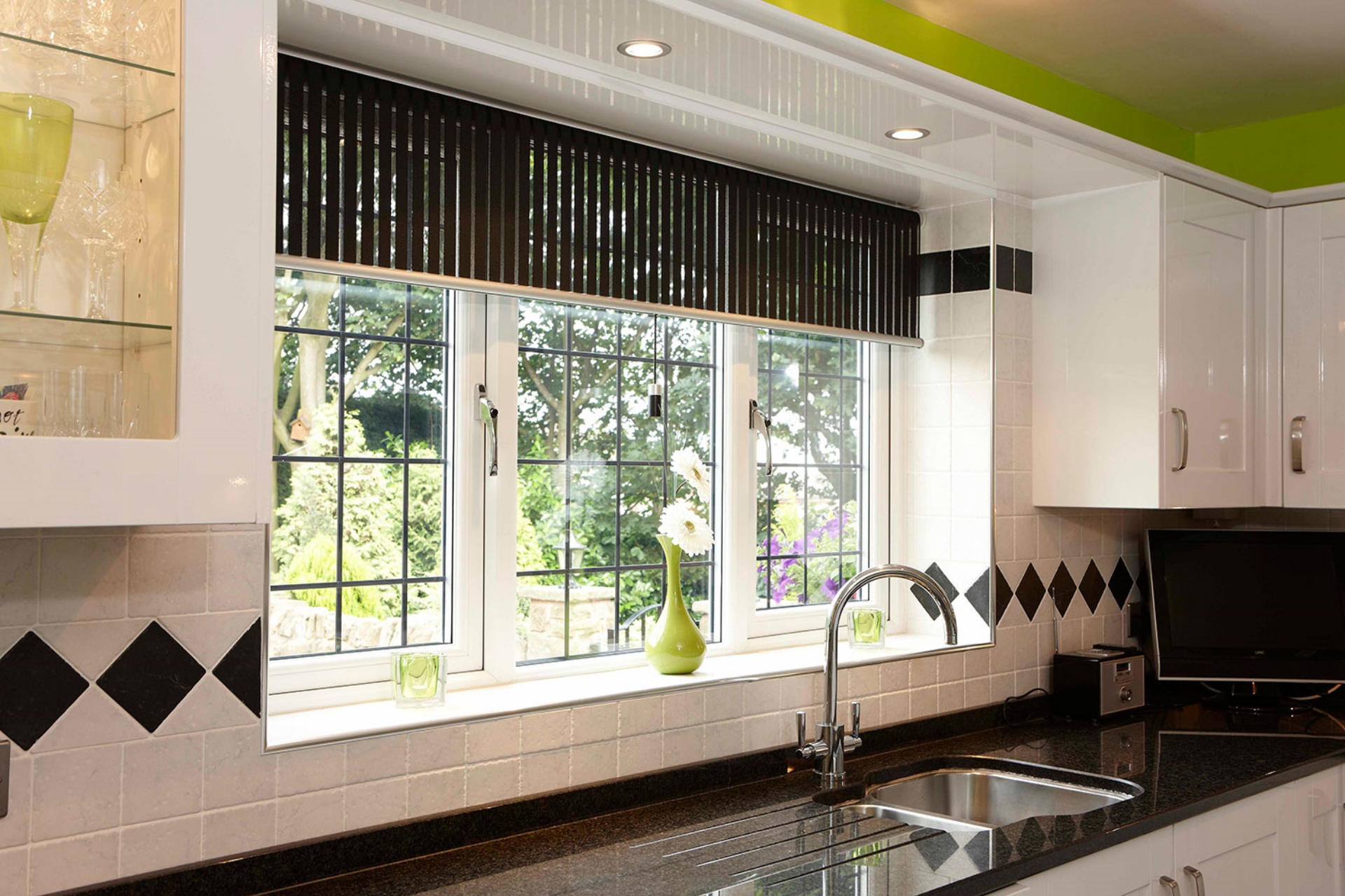 Request a Solid Conservatory Roofs Quote
Start your home renovations journey now with Dunraven. Request a quote for a new solid conservatory roof. We'll call you to discuss the specifics of your project, whether it's a replacement project or for a full extension featuring one of our solid conservatory roofs. Our quoting process is comprehensive, ensuring you get an accurate cost first time. If you have any questions, contact us instead.
start your quote
Frequently
Asked
Questions
Find our latest FAQs relating to our solid conservatory roofs below. You can ask anything else from our team in Bridgend by submitting it via our online contact form today.
Get in Touch
Speak to our team to discuss your home renovations in greater detail. We'll be able to breakdown our full process with you, giving you reassurance we're the right installer for you.
contact us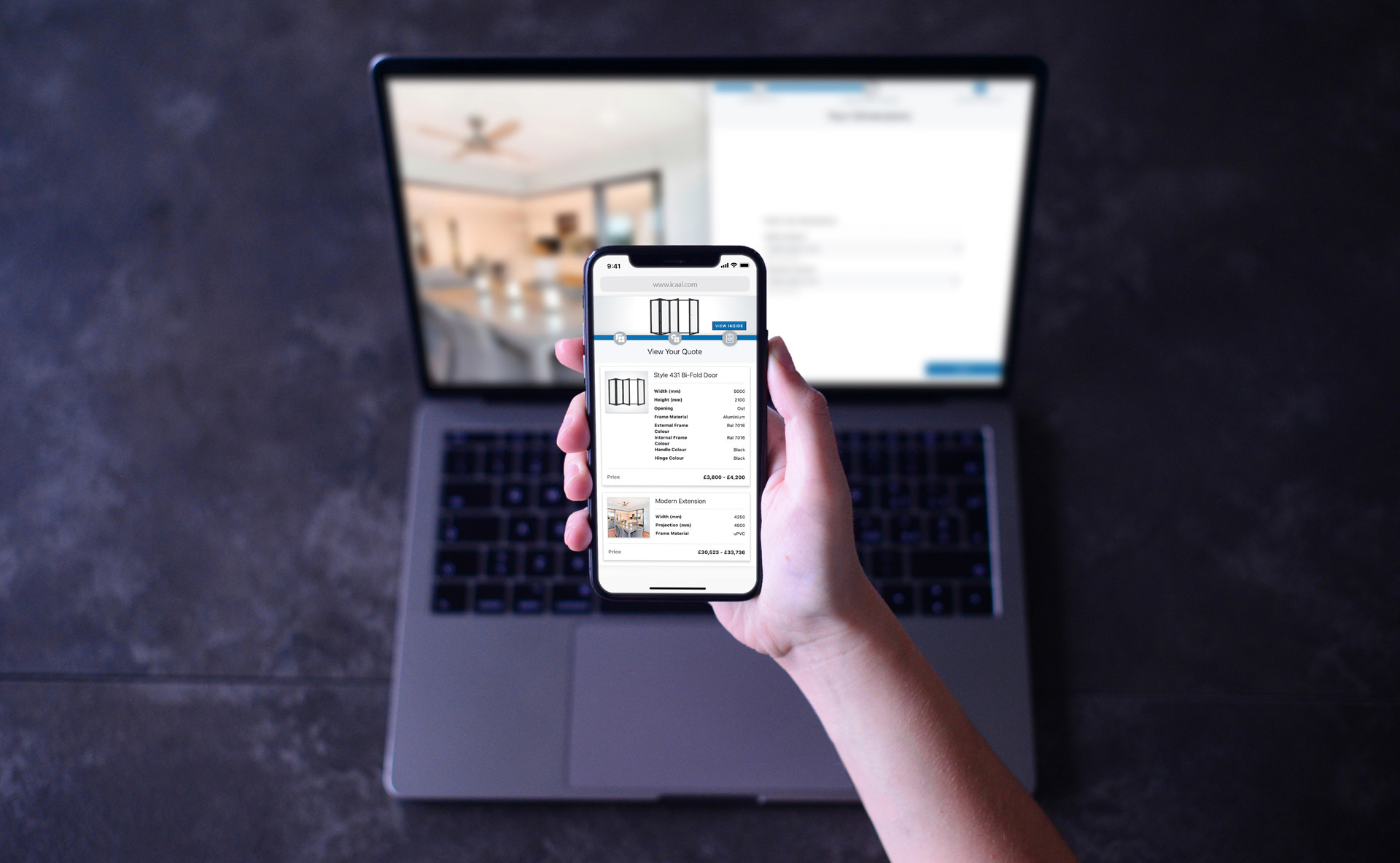 Request a Quote
Getting a quote for one of our solid conservatory roofs couldn't be more straightforward. Submit an online request and a member of our team will be in touch. It's as simple as that.
start your quote