Bespoke to Order
Our composite doors are supplied to your exact specifications. Create the dream front door for your home in Wales or England by coming to Dunraven.
Finance Available
If you'd prefer, you could pay for your new composite door in affordable monthly portions. We have a range of short and long term finance offers available.
Accredited Installers
Dunraven are FENSA certified installers. Founded in 1979, we can relied upon for a quality installation of a bespoke composite entrance door.
1.
Robust Core
Composite doors are known for having solid internal cores. They enable our composite doors to be incredibly robust, making them almost impossible to damage or break through.
2.
Grained or Smooth
Composite front doors are versatile in design. They can be grained to replicate a timber design, or smooth to give off a high end and contemporary feel. The choice is yours.
3.
Thermal Retention
The solid core and overall composition lends itself to a great thermal performance. Our composite doors will trap heat within, contributing to a more energy efficient home.
4.
Reduced Sound Pollution
Composite doors are also excellent at improving your home's standard of soundproofing. Blocking out excess noise, you can feel better disconnected from the outside world.
5.
Secured by Design Approved
Regardless of design, the composite door you select will be Secured by Design certified. This is a police backed initiative which vets the security standards of windows and doors.
6.
Low Maintenance Materials
Manufactured using materials including GRP, our composite doors require very little upkeep. Only an occasional clean is needed, rather than constant varnishing or painting.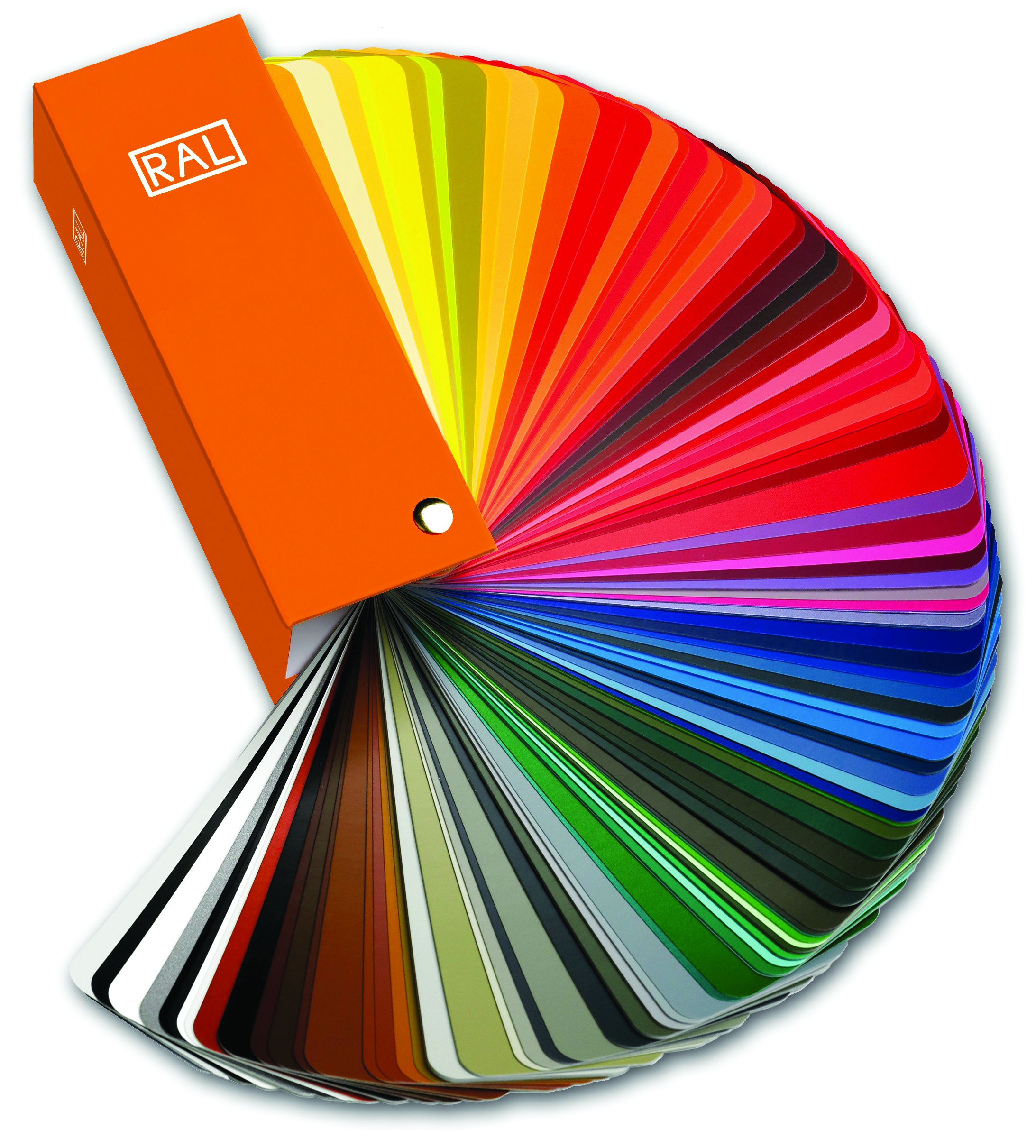 Colour Options
Composite doors are incredibly versatile and can be finished in a whole array of colours. You can select the hue which best compliments your home and the overall design of the door. Whether you're close to us in Bridgend or further afield, we have the colour for you. All our finishes are long lasting, even after years of exposure to sun, rain and wind.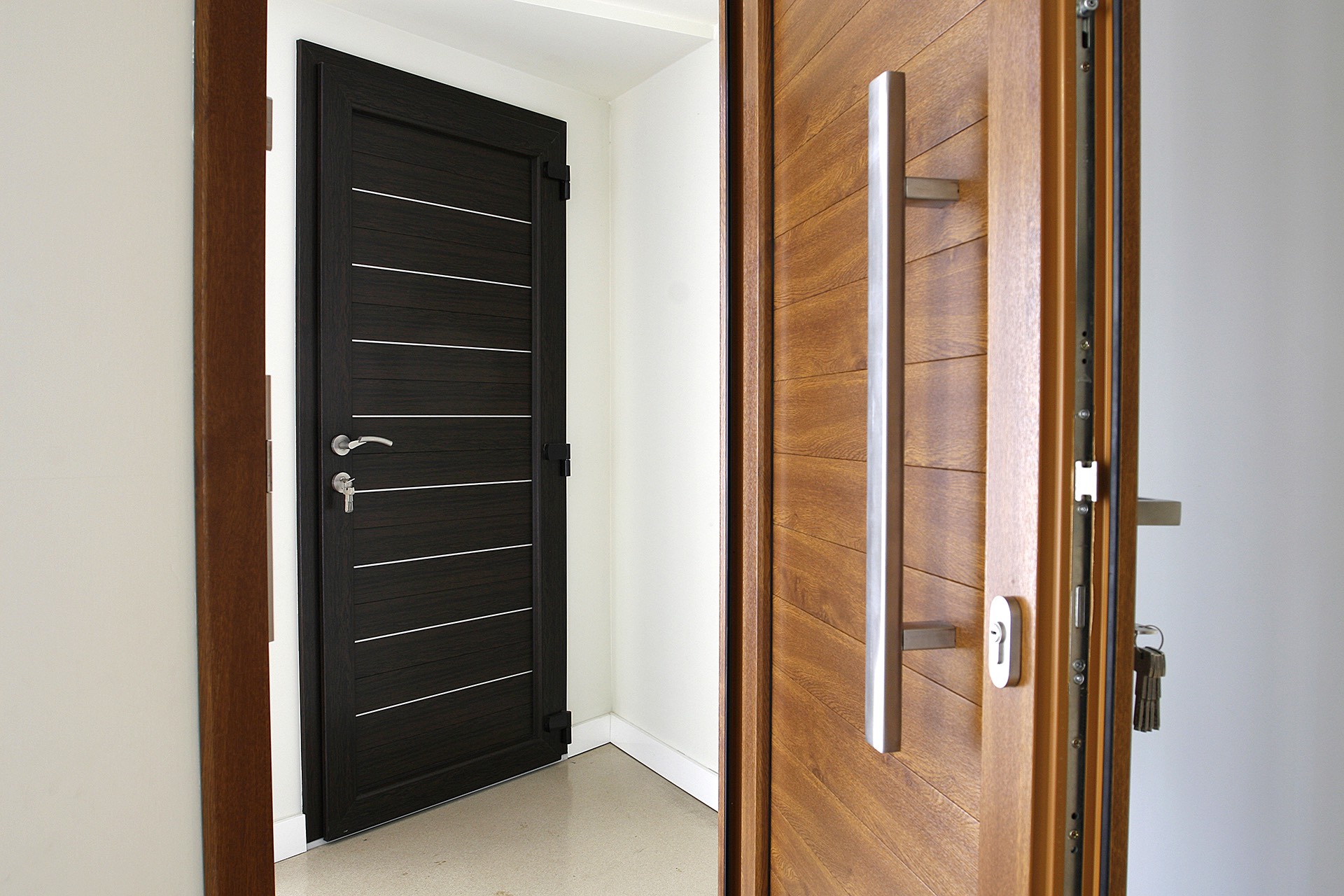 Hardware Options
Hardware and furniture make a composite door. We only use the best hinges and locks, to ensure security and a long lasting performance to match. You can then customise the letterbox, knocker, spyhole, handle and much more to your exact tastes. The eventual door which we install will be completely unique to your home.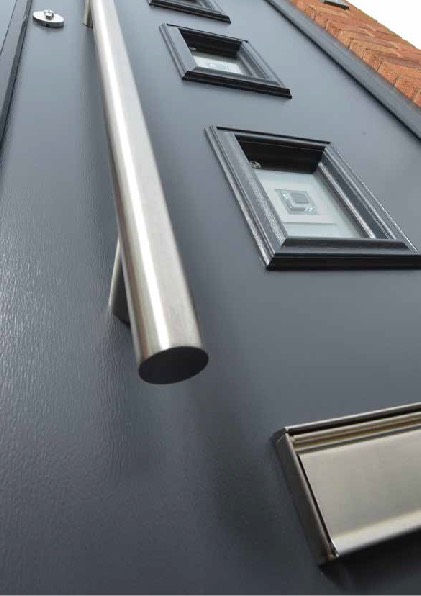 Glass Options
Many of our composite door designs incorporate glazed units. These can be full length side panels, or smaller, decorative areas of glass placed within the door. Whatever you specify, our team in Bridgend will only install robust double glazing. It can then be frosted to ensure home privacy isn't compromised.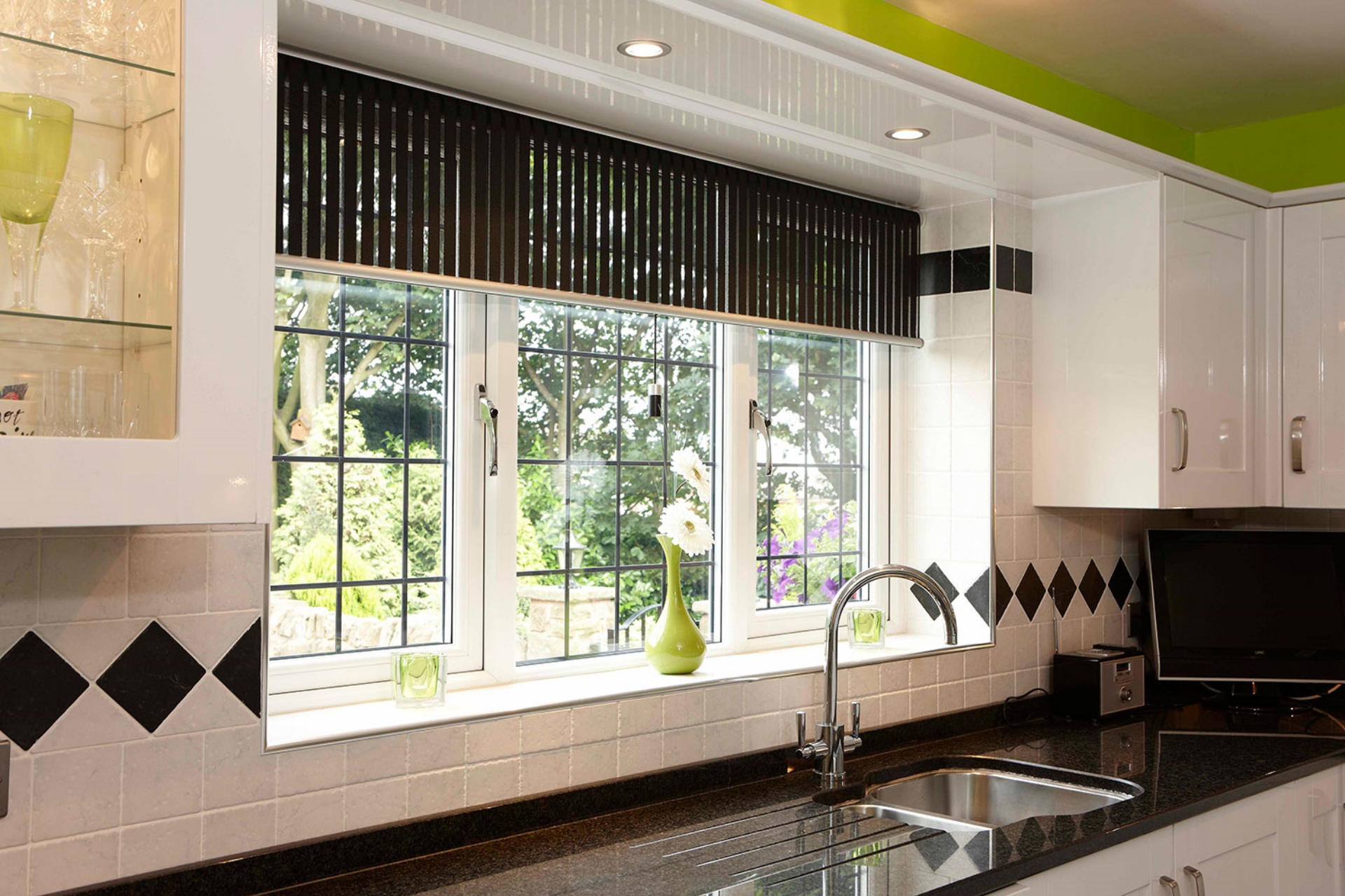 Request a Composite Door Quote
You can complete the rough design of your desired composite door for free right here on our website. Upon completion, we'll be provided with your contact information and can reach to provide a quote for the new door. It's that simple! If you have any other questions for our Bridgend team regarding our composite door quoting process, just get in touch directly.
start your quote
Frequently
Asked
Questions
Find our latest frequently asked questions here. If you have anything else to ask about our composite doors or our service, just reach out. We'll be happy to help.
Get in Touch
Speak to our team in Bridgend, Wales, today if you have any questions about our home improvement service. Simply leave your details on our online form.
contact us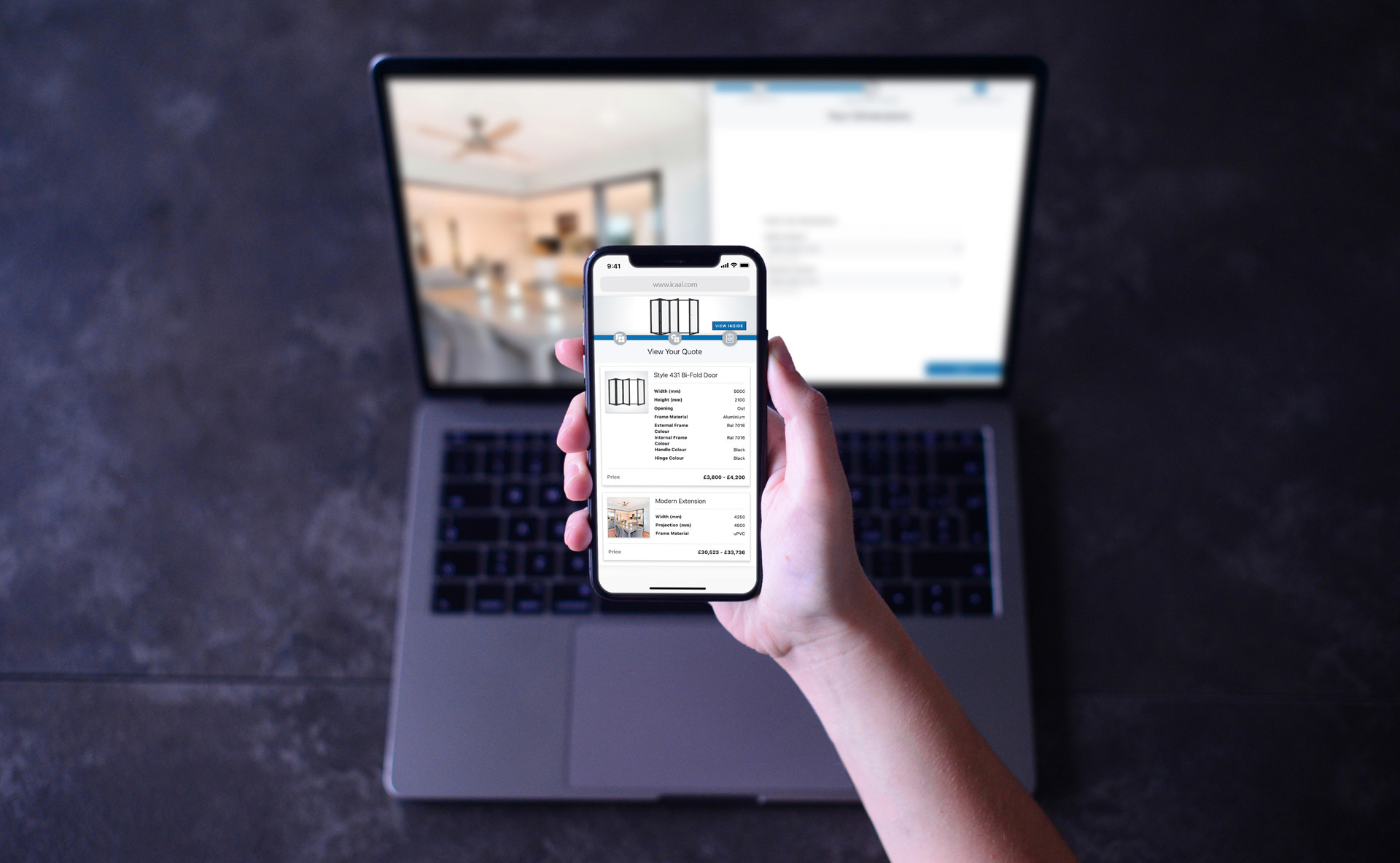 Request a Quote
Requesting a free and bespoke price for a composite door couldn't be simpler. Complete your design via our online tool, and a member of our team will reach out to discuss costs.
start your quote