Manufactured In-House
All the components used to construct our Edwardian conservatories are fabricated in-house. You'll get a high quality, fully bespoke extension by choosing us.
Finance Available
We offer double glazing finance across our suite of products. Subject to application, you could have an Edwardian conservatory installed on a credit plan.
Accredited Installers
Dunraven are FENSA approved installers based in Bridgend. With over 40 years of experience, we can place your complete trust in our quality service.
1.
Rectangular Floorplan
Edwardian conservatories almost always have a rectangular floorplan. This makes them easy to furnish, and great as dining areas, lounges or home offices.
2.
Hipped Roof
Stunning in design, Edwardian conservatories can come with single and double hipped roofs. This makes them great for allowing natural light to filter in below.
3.
Heat Retention
Our Edwardian conservatories remain at a stable temperature in winter. They are fitted with the best thermal retention measures, including insulated columns.
4.
Longer Lifespan
The high quality components used in our Edwardian conservatories withstand the test of time. Better yet, they are supported by a ten year manufacturer's guarantee.
5.
Ventilation Measures
To prevent the thermally retentive structure from becoming stuffy in summer, modern ventilation systems allow excess heat to escape. It's the best of both worlds!
6.
Postcode Engineered
Our Edwardian conservatories remain resolute in even the harshest weather conditions. They are postcode engineered using NASA satellite data.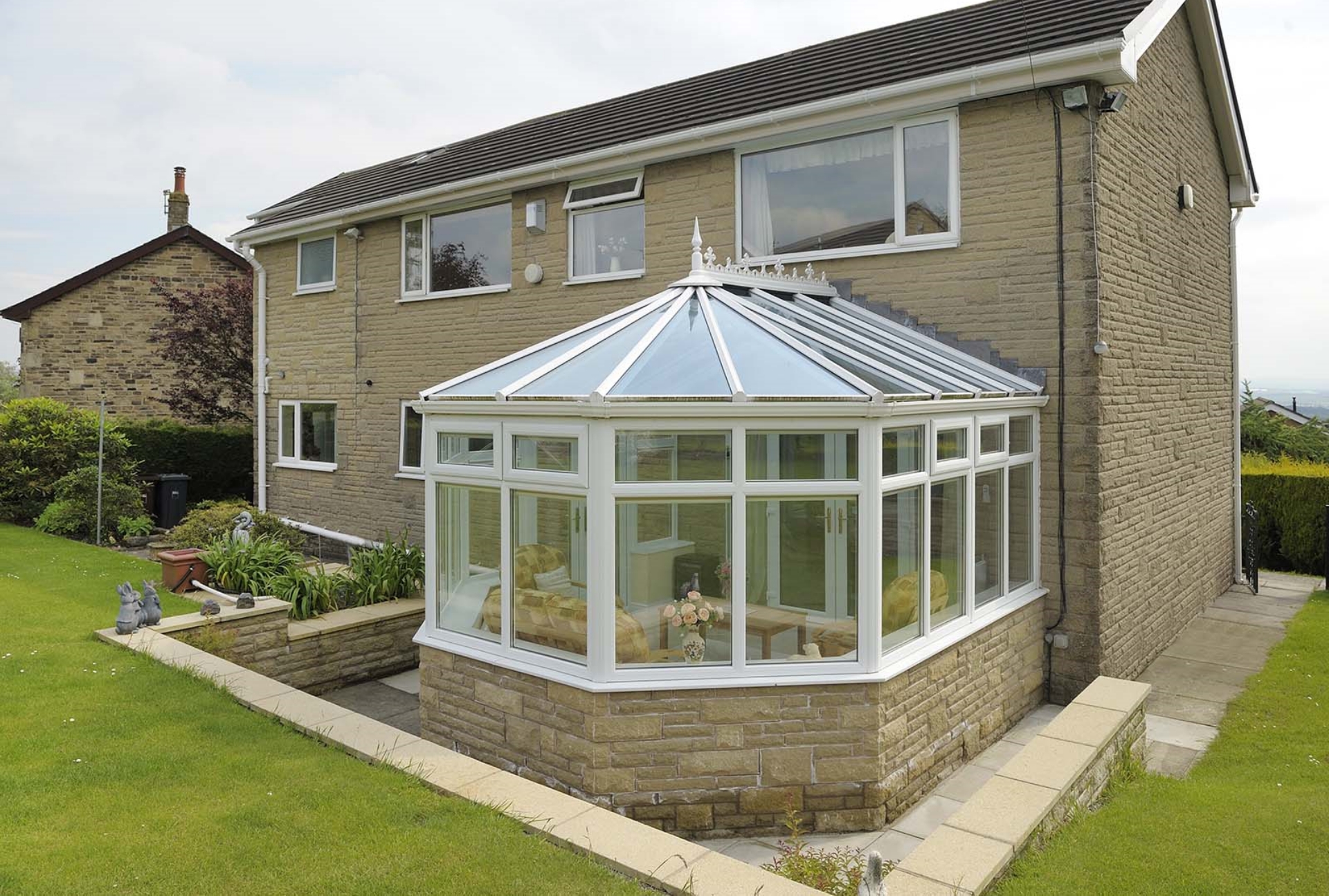 Glass Conservatory Roofs
Allow natural light to flow into your Edwardian conservatory and throughout your home with a glass roof. Available with either a uPVC or an aluminium framework, the glass roofs we offer are of the highest quality. Thanks to our in-house manufacturing here in Bridgend, you can customise the intricate details of your glass roof Edwardian conservatory by choosing us.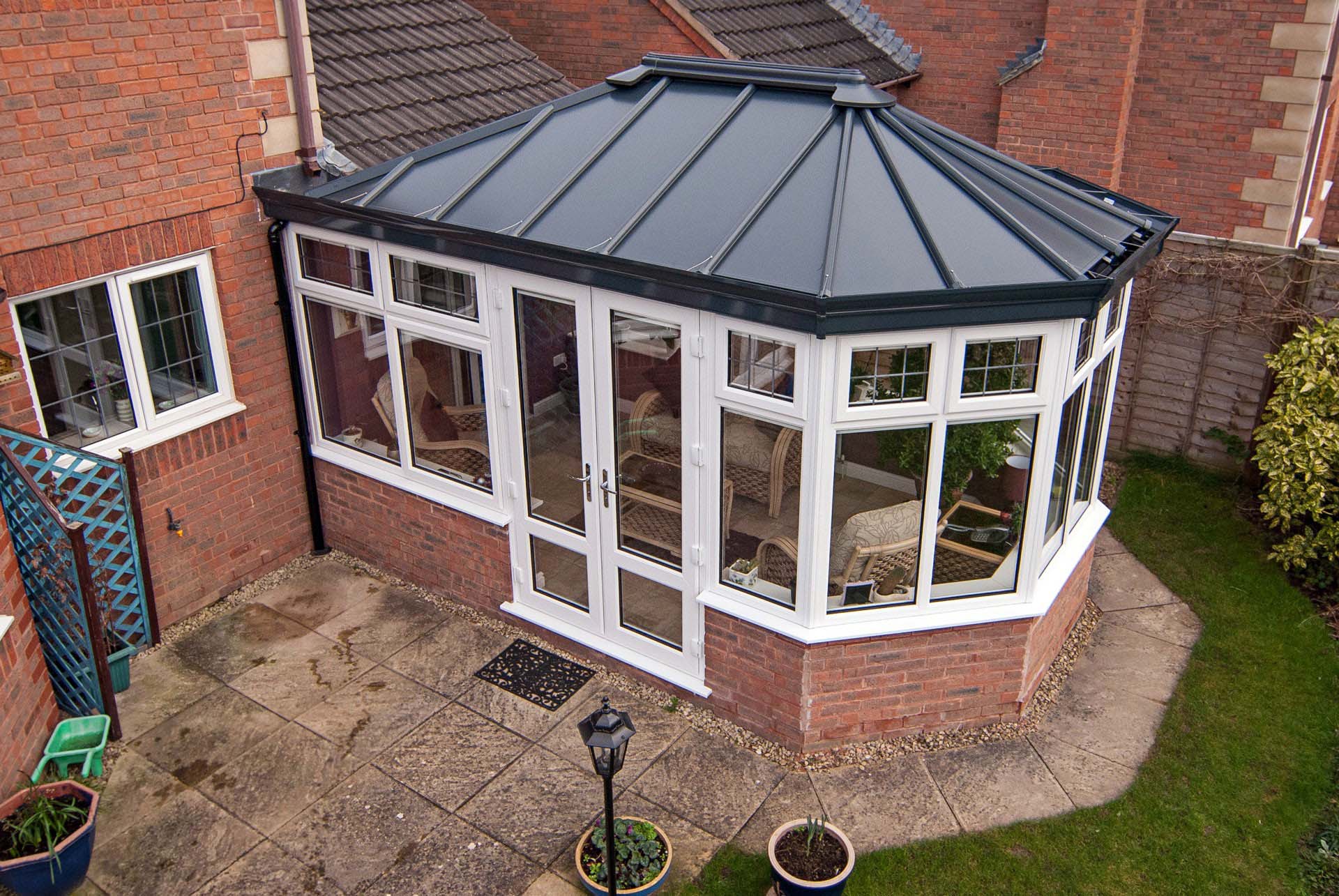 Solid Conservatory Roofs
A stark visual difference from a glass or polycarbonate system, our solid conservatory roofs are an excellent alternative. The inclusion of glass panels ensure light can still filter in, while offering an improved standard of home privacy. You can enjoy a more 'room-like' feel, never worrying about the prying eyes of any on-looking neighbours.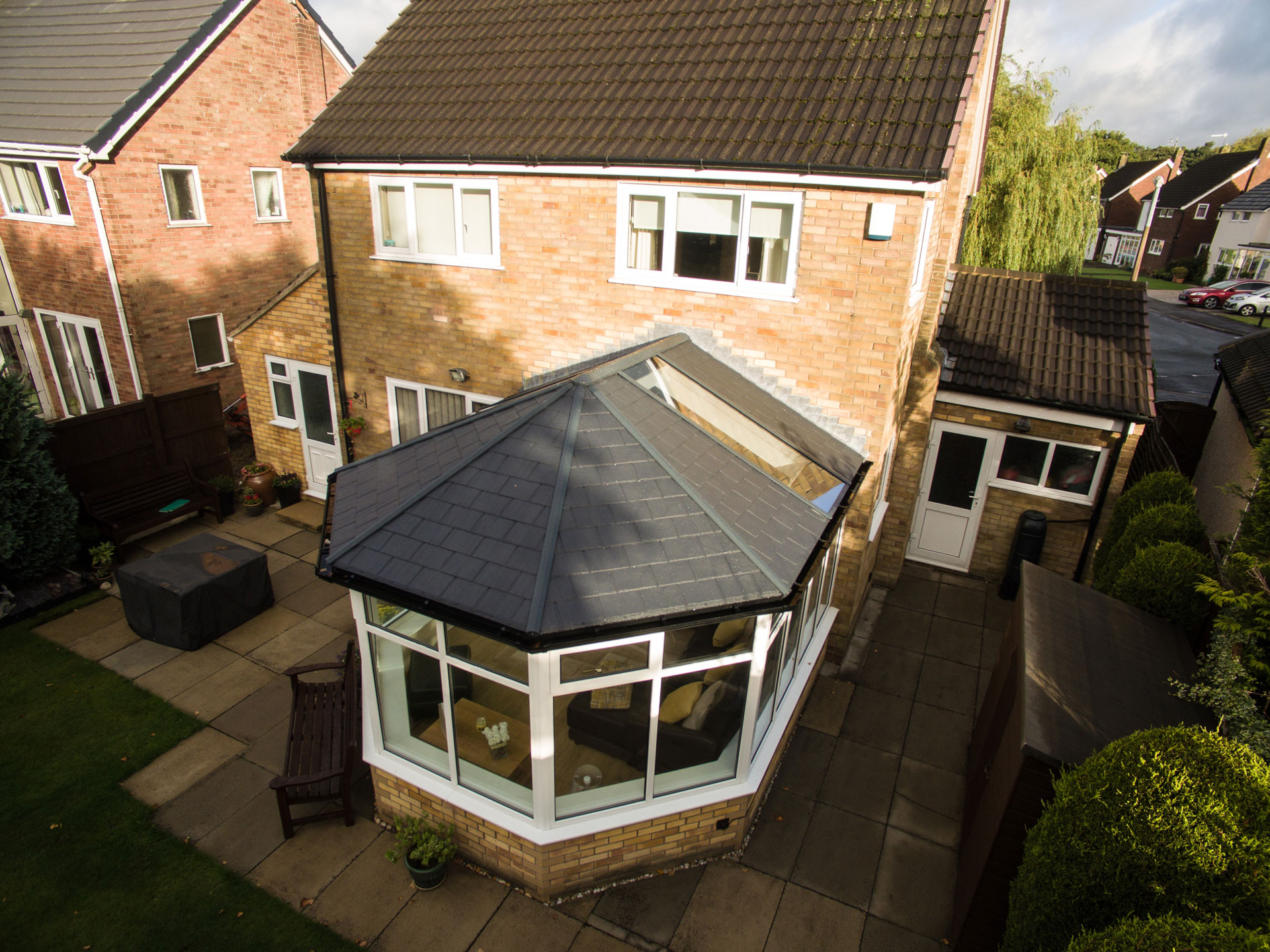 Tiled Conservatory Roofs
Similar in function but different by design, our tiled conservatory roofs are outstanding. We have colour options to suit all properties. This allows a tiled roof Edwardian conservatory to effortlessly blend with modern and traditional properties alike. The tiled roofs we manufacture in Bridgend achieve the lowest U-values, despite being lightweight and easy for us to fit.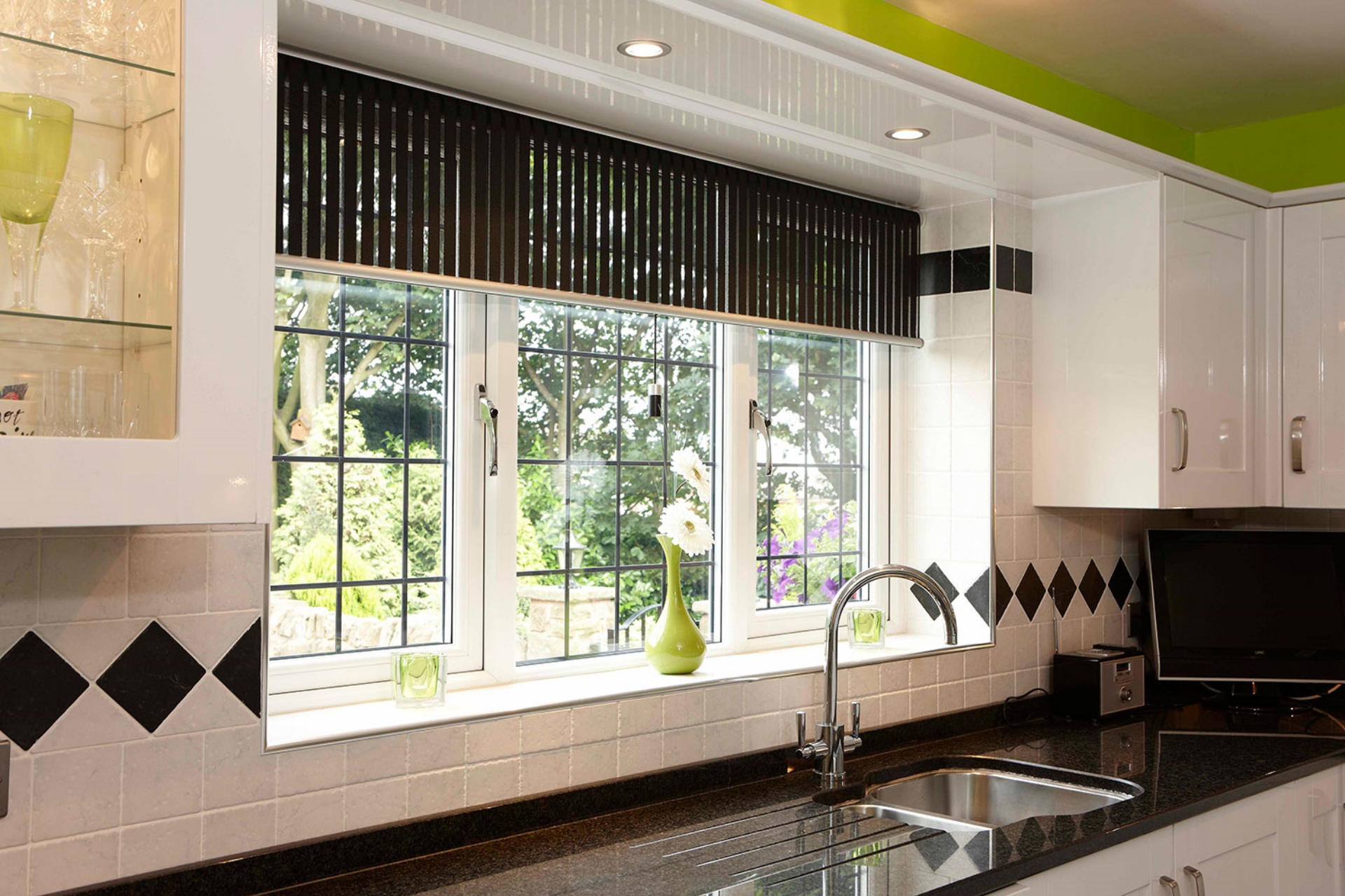 Request a Conservatory Quote
Getting a quote for your dream Edwardian conservatory is straightforward and hassle free. You can submit an online request via our handy tool, and we'll contact you to discuss your project. We can use the specifications you enter to ensure our quotes are accurate first time. If you have any questions about our quoting process, just get in touch.
start your quote
Frequently
Asked
Questions
Got a question about our Edwardian conservatories? It might be answered here. If not, just reach out to our team in Bridgend and we'll happily answer it for you.
Get in Touch
Speak to us today if you have any questions about the Edwardian conservatories we install. Our expert team in Bridgend are on-hand to help in any way we can!
contact us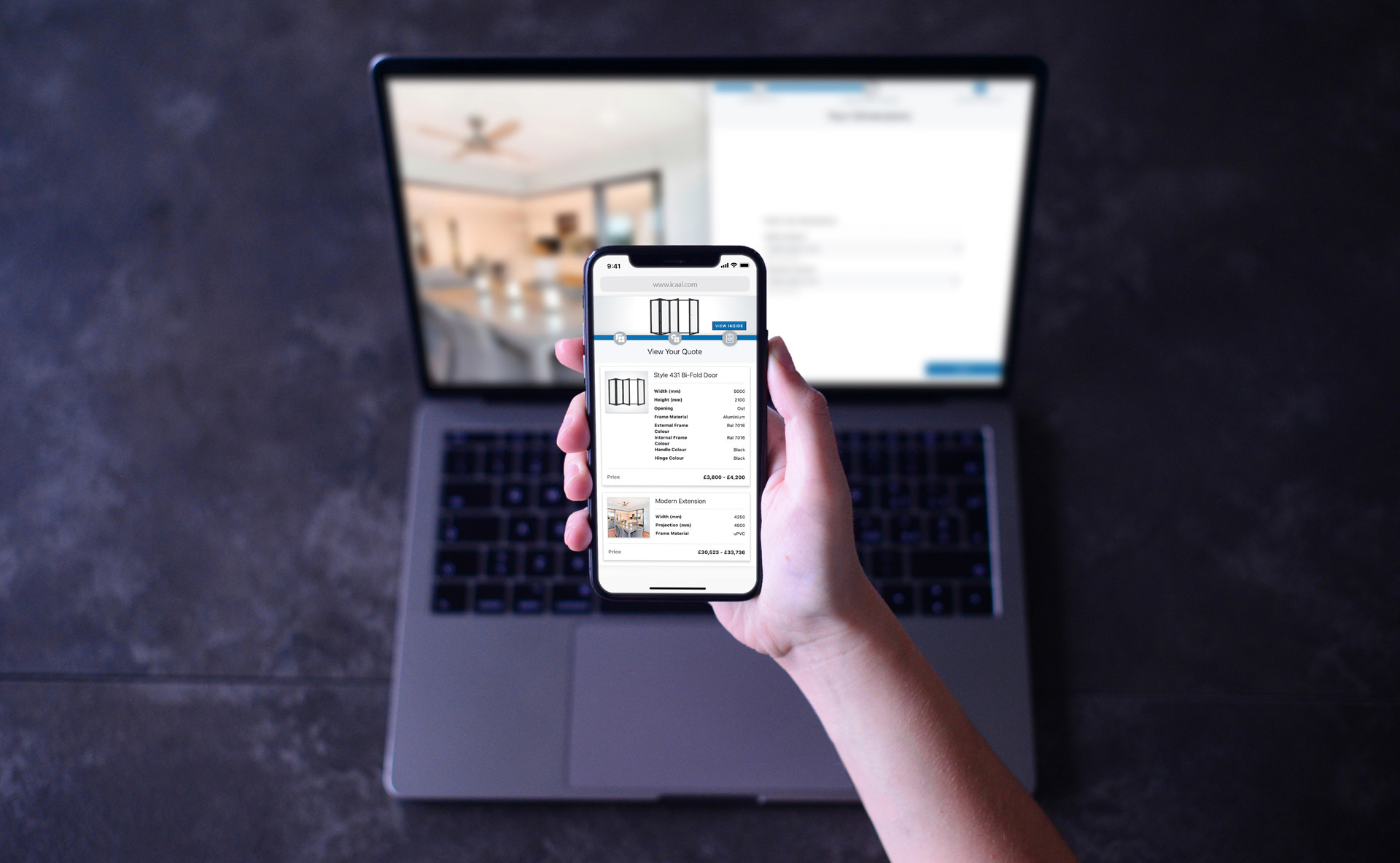 Request a Quote
Start your home renovations journey by requesting a conservatory quote from Dunraven. Submit your information via our online tool, and we'll call you to discuss specifics.
start your quote