Manufactured In-House
By manufacturing products like our roof lanterns from here in Bridgend, we can maintain total quality control. It also means we offer a range of design options.
Finance Available
Want to spread the cost of payment? No problem! We have several finance options available for our home improvements. Find a plan that suits you.
Accredited Installers
Everything is above board here at Dunraven. We have accreditation from FENSA. This ensures a quality roof lantern installation from our team.
1.
Insulating Eaves Rail
Insulation is integral to our roof lanterns. Featuring an insulating eaves rail, a thermal break in the ridge and additional breaks throughout, energy efficiency will be of the best standard.
2.
Sturdy Ridge
Made from high grade aluminium or uPVC, our roof lanterns are incredibly strong. Thanks to their sturdy designs, they have less bars than other lanterns, creating more light transfer.
3.
Hassle Free Installation
Our roof lanterns have a 25 degree pitch. This angle optimises the amount of natural light coming into your home. Enjoy a bright and welcoming space with our glass roof lanterns.
4.
25 Degree Pitch
Customers can choose between aluminium or uPVC for their lantern rooflights. Both will offer a strong and durable performance with low maintenance and modern aesthetics.
5.
Modern Gaskets
Weather gaskets are included throughout the profile of our lantern roof. This will prevent moisture from entering your home. Our Bridgend manufactured roof lanterns will protect your home.
6.
Framework Options
Customers can choose between aluminium or uPVC for their lantern rooflights. Both will offer a strong and durable performance with low maintenance and modern aesthetics.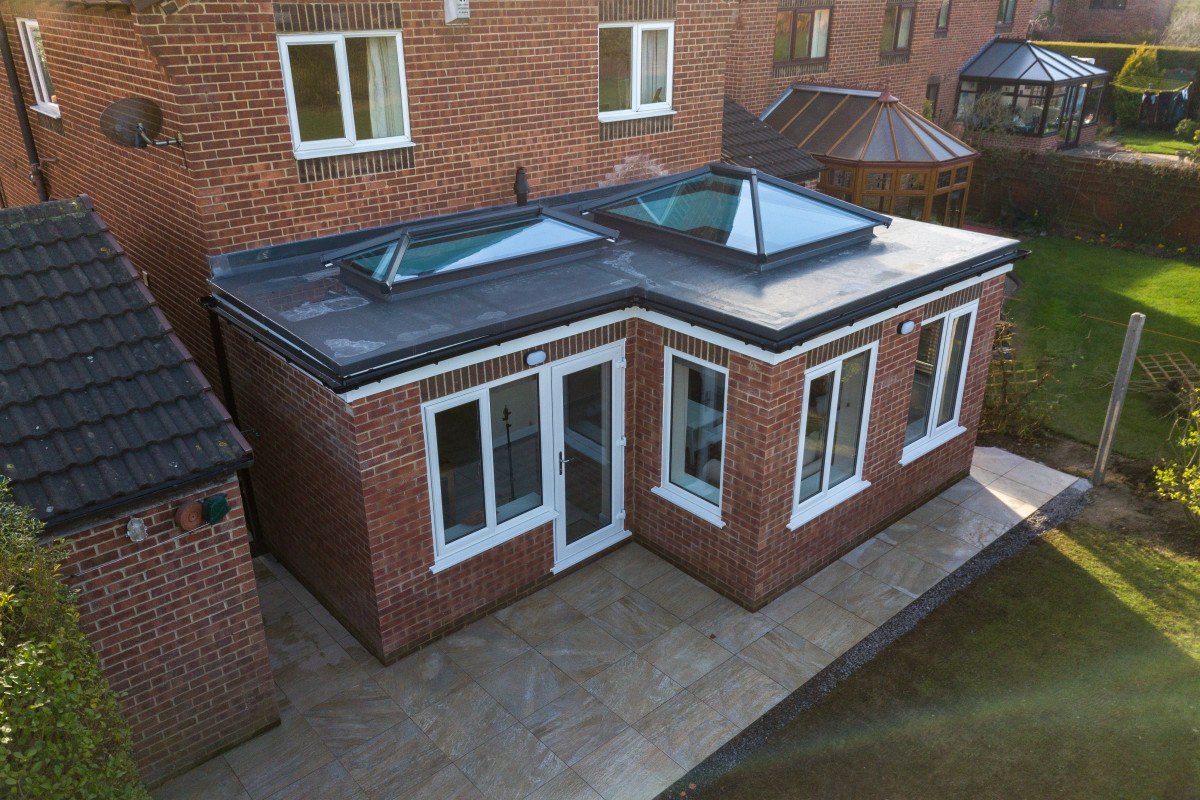 uPVC or Aluminium
Here at Dunraven, we offer customers a choice. You can choose between aluminium or uPVC for your roof lantern. Aluminium is incredibly strong, which allows for the slimmest sightlines. uPVC is also sturdy and very low maintenance, making it a popular and cost effective choice. Whichever option you choose, our Bridgend based manufacturing ensures the highest levels of quality.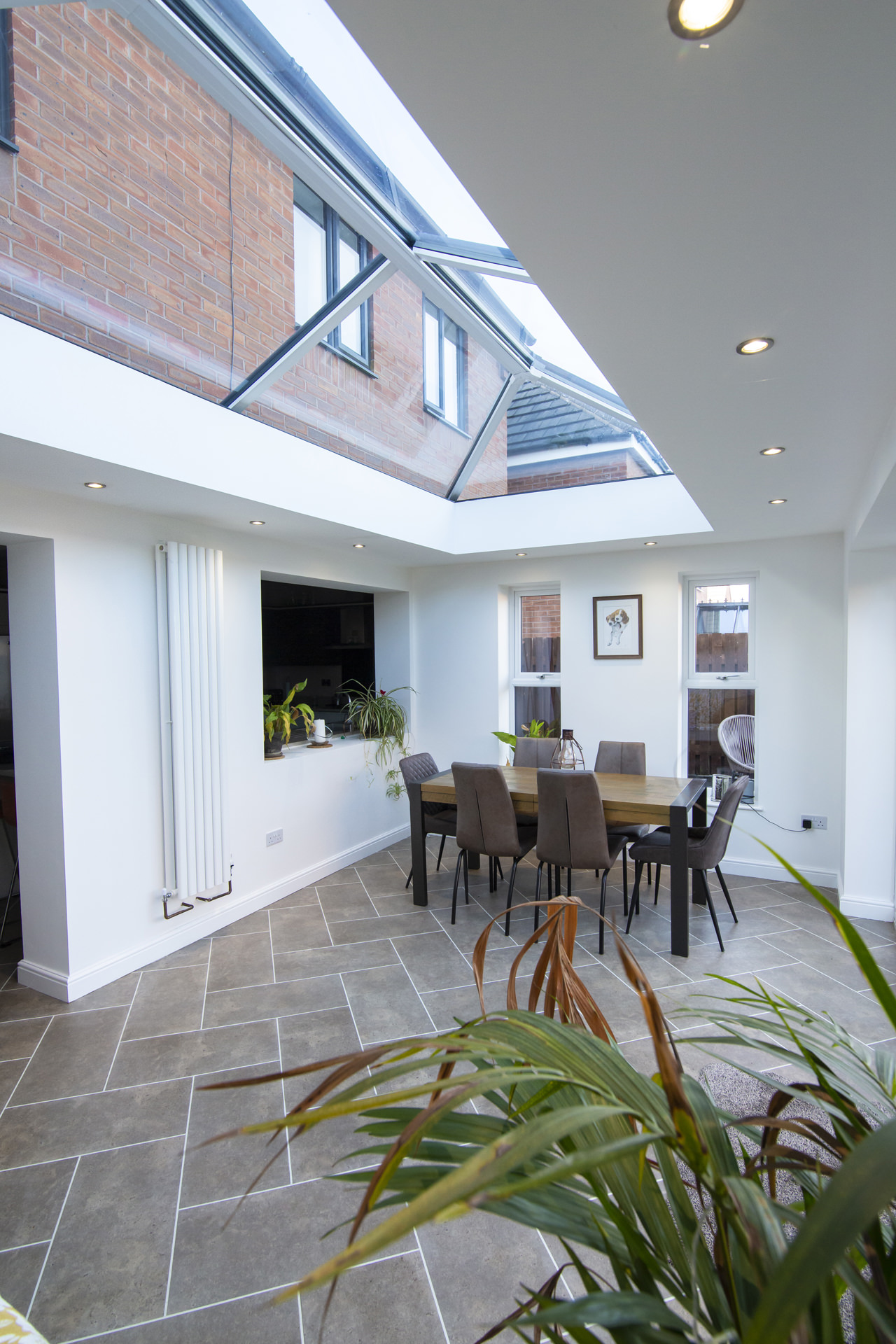 Natural Light
If you're looking to get natural light into your home, roof lanterns are for you. Made from quality uPVC and aluminium from our Bridgend base, they have an amazingly slim framework. With less visible framework, it'll be easier for light to come pouring in. More natural light will make the most of your home's decorative style. It can also make your space seem even larger than it really is.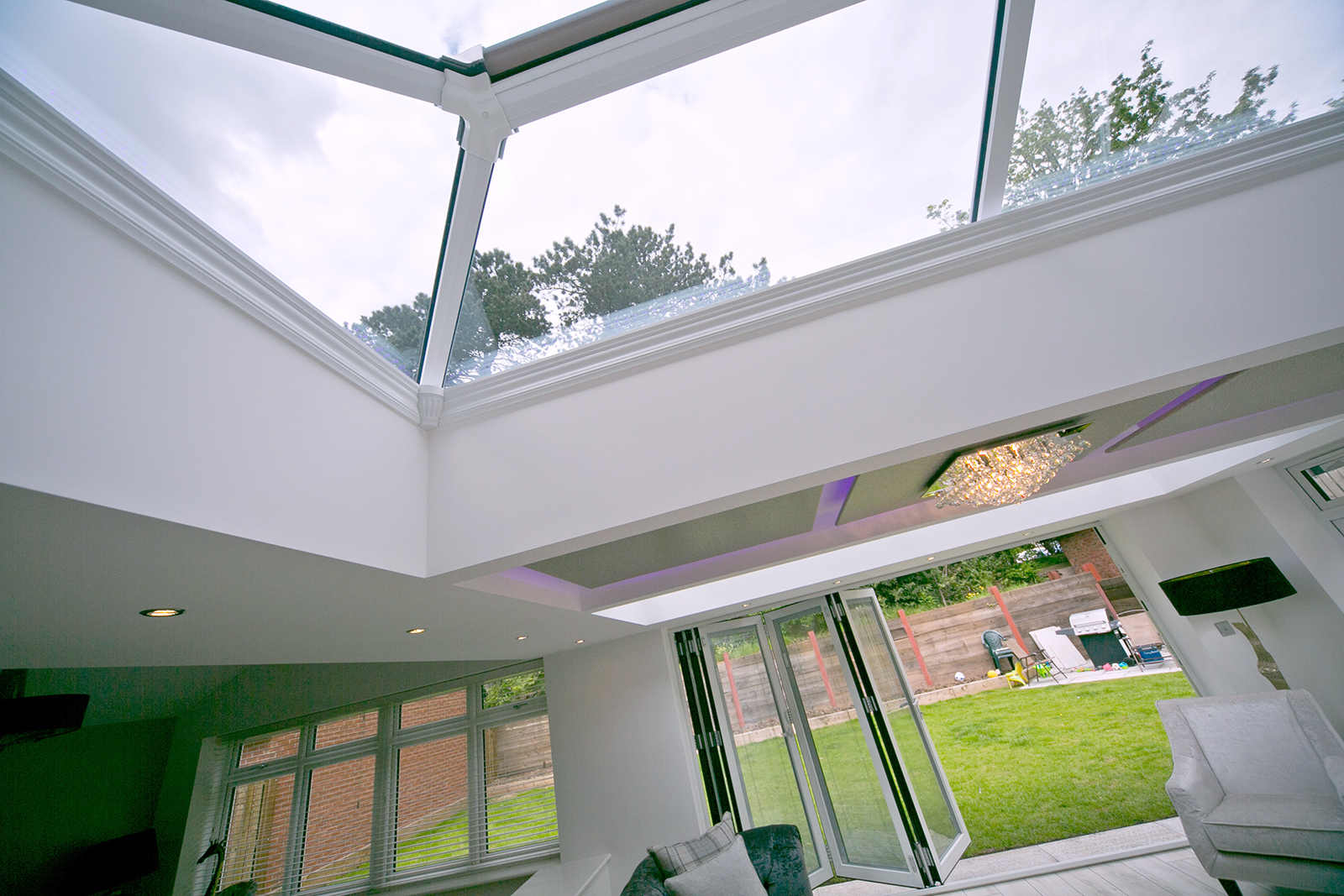 Weatherproof
You won't have to worry about the weather making an impact on your lantern roof. Featuring bubble gaskets throughout the profile, our lantern rooflights will keep moisture at bay. In fact, they have been tested to a whopping 130mph wind speed. That's hurricane level winds! For a truly secure glass roof lantern, choose Dunraven's in house manufactured roof lantern skylights.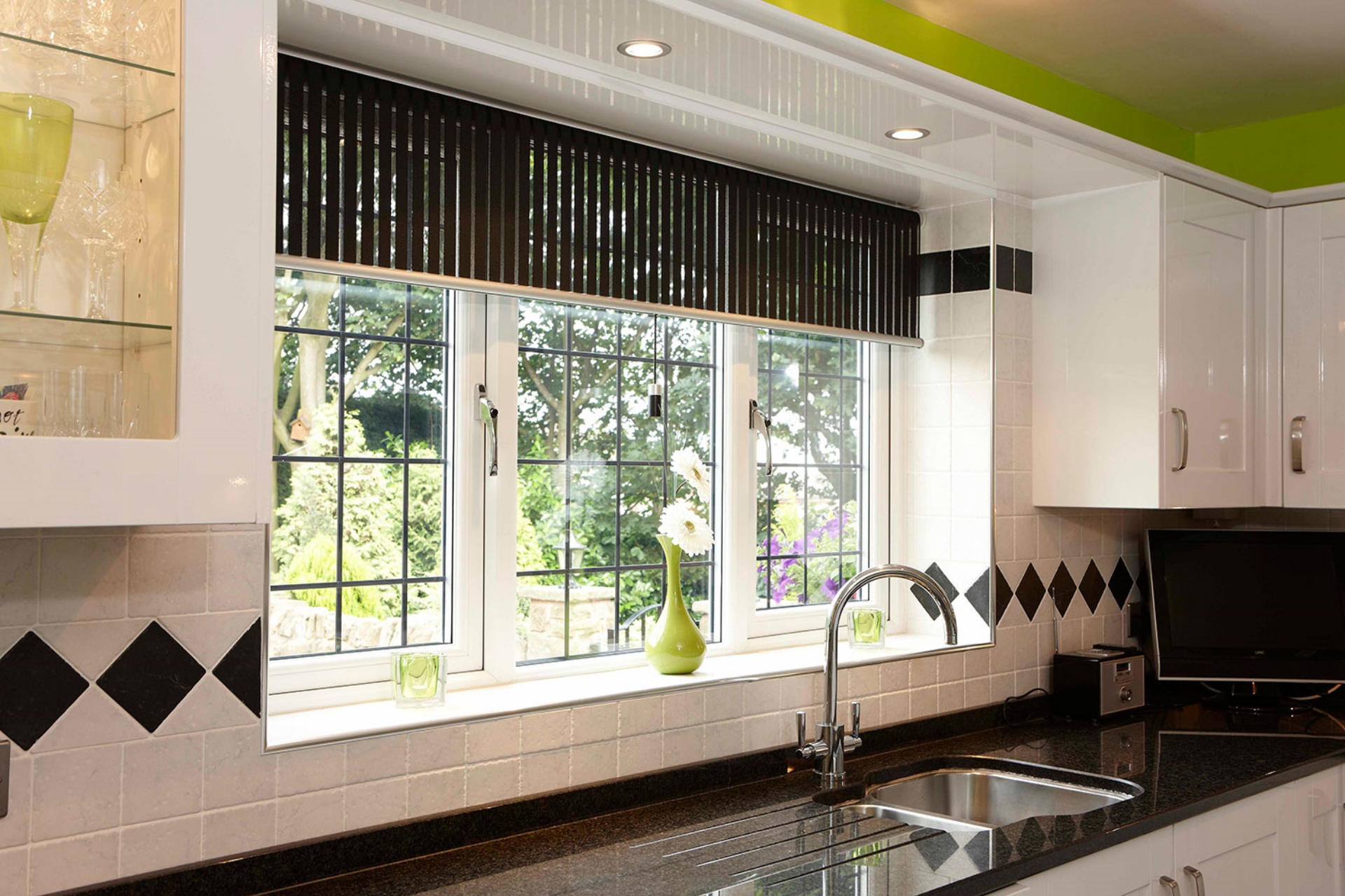 Request a Roof Lantern Quote
We like to keep things simple. We find that that's the best way to operate, with full transparency. You can request prices for our glass roof lanterns in no time at all. Using our online quoting engine, all you have to do is pop in a few measurements to submit your free request. It's that easy! Also, if you prefer, you can get in contact with us either online via our free form.
start your quote
Frequently
Asked
Questions
If you have a question, take a look through the selection below. If we haven't answered it here, you can contact us online to speak to our Bridgend based team.
Get in Touch
Need help and advice? Don't hesitate to get in contact with our Bridgend based team. They'll be more than happy to help you with your home improvements journey. We have decades of experience.
contact us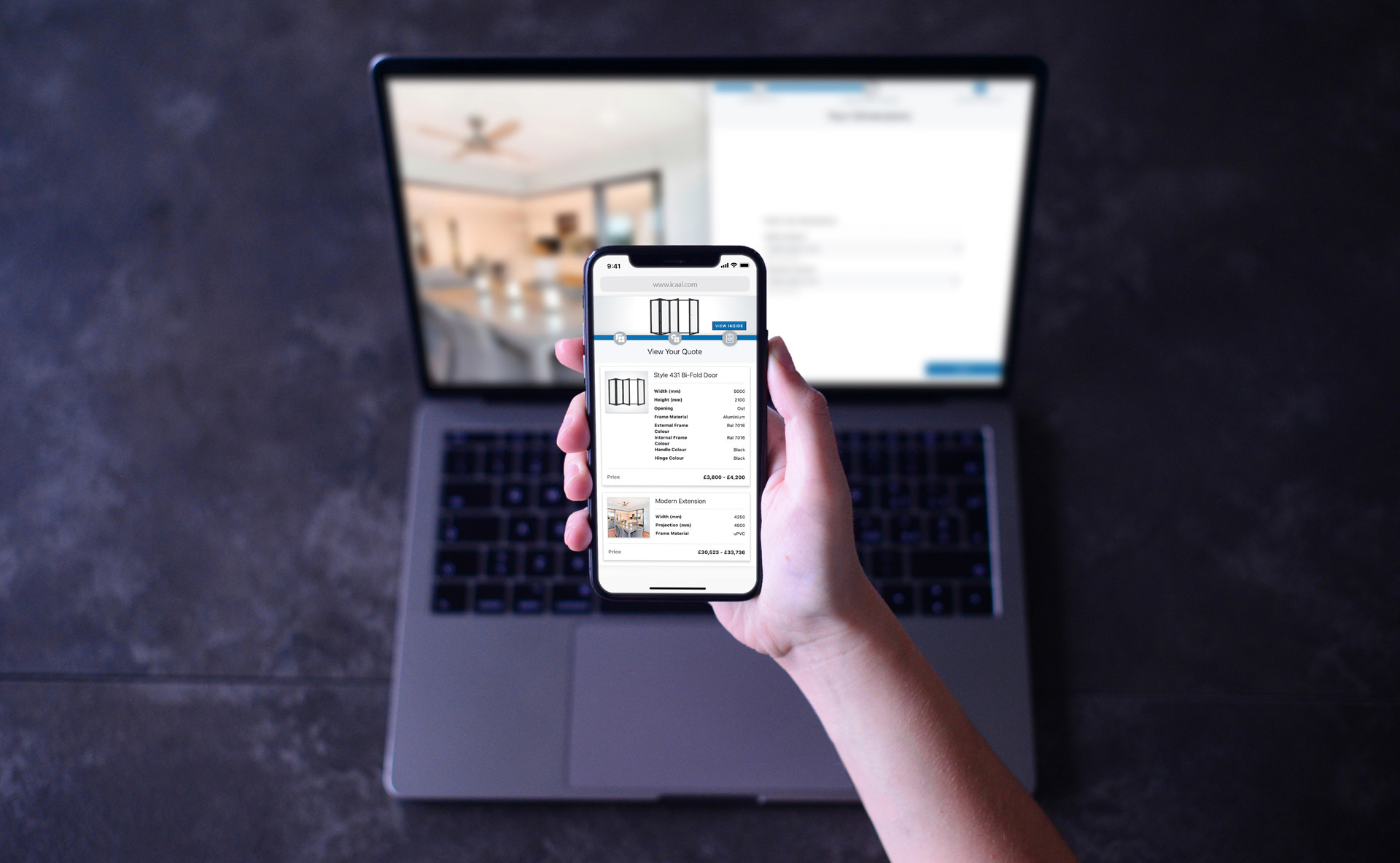 Request a Quote
Get started on your home improvements journey with our online quoting tool. This handy tool helps you submit a quote request in a matter of minutes.
start your quote