Here at Dunraven Windows, we value providing the very best for homeowners across Swansea, which is why we offer our double glazing. Transform your property with a multitude of practical benefits that can directly improve your quality of life at home. Enjoy a warmer interior with our incredible thermally efficient designs including, doors, windows, conservatories and roof lanterns. Wow your friends and neighbours alike with a totally bespoke double glazed home improvement solution that shows off a completely unique design through our array of colour and glazing options. Ensure that your Swansea property is completely protected as you increase your home security with our durable double glazing. Transform your home with Dunraven.
Bespoke to Order
Our double glazing can be supplied to your exact specifications and design requests. We offer a variety of customisation options that allow for a personal touch, ensuring a bespoke product.
Finance Available
Are you looking for a premium home improvement solution without having to break the bank? Not to worry, we here at Dunraven offer flexible finance options. Enjoy your brand new home improvement solution with our short and long term finance offers.
Accredited Installers
Dunraven Windows are recognised as FENSA certified installers. We have been delivering quality installations since being founded in 1979, continuing to offer homeowners the very best in home improvement solutions.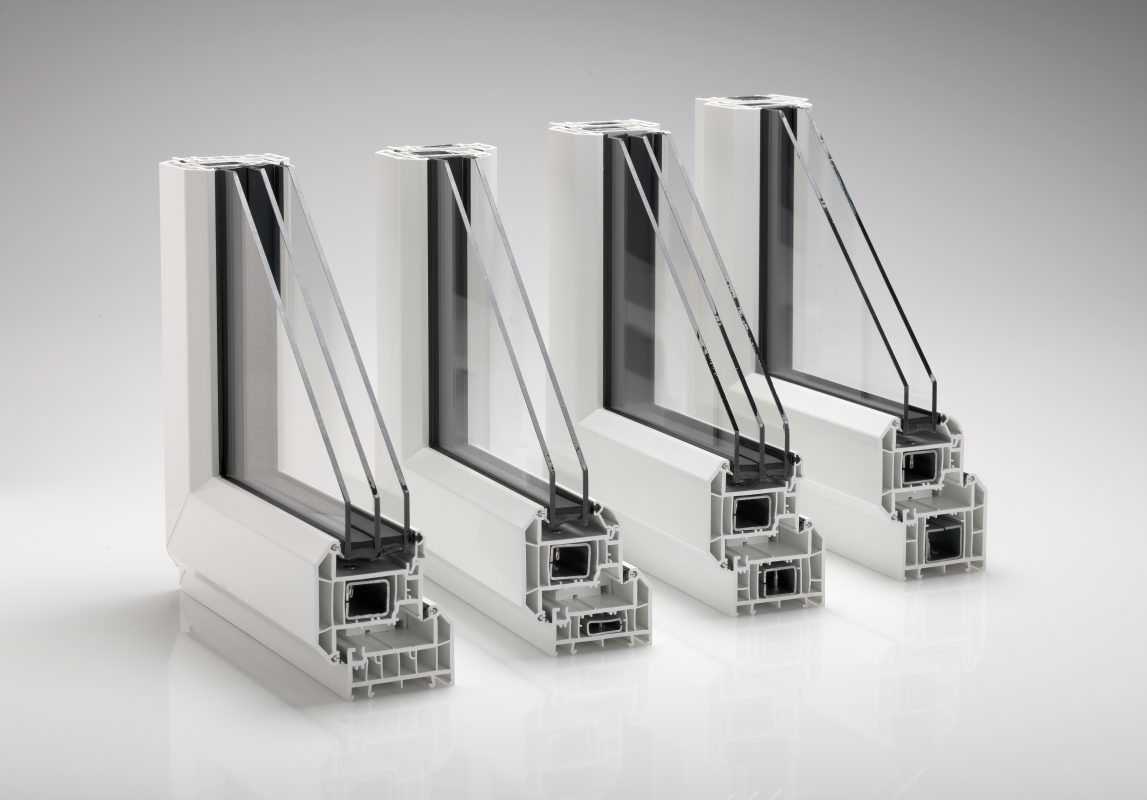 Thermal Efficiency
When it comes to delivering exceptional levels of thermal efficiency, very few home improvement solutions beat our double glazing. Expertly engineered and designed to create a vacuum between the two panels of glass, effectively trapping and retaining the natural warm air found within your Swansea property. This allows our valued customers to enjoy U-values as low as just 1.3 W/m2K.
This natural heat is then reflected back into your interior, ensuring that you and your loved ones can continually enjoy a warm and comfortable indoor temperature, regardless of how hot or cold it may be outside. On top of this, our double glazing proves to be a worthwhile investment. This is because homeowners become less incentivised to utilise their central heating, as their home is already warm, thanks to our double glazing. This allows our valued customers to save money on the heating bill whilst still enjoying warm comfort. Get the best of both worlds with Dunraven Windows.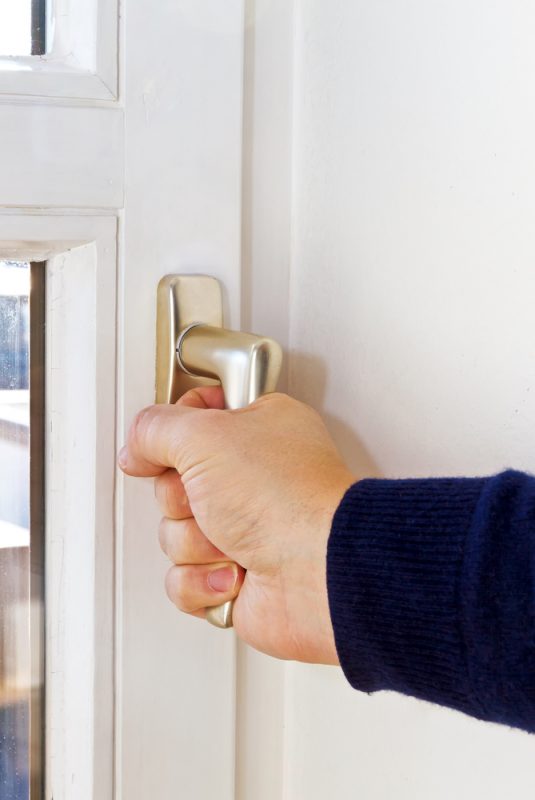 Improved Home Security
When it comes to home security, we here at Dunraven Windows prioritise the safety and security of homeowners, ensuring that they are able rest with peace of mind as their property is completely protected. We achieve this by selling home improvement solutions that offer increased levels of home security. Our double glazing offers the practical benefit of improved home security through its incredibly durable and resilient glazing.
Designed with the natural elements in mind, our double glazing can withstand the very worst of the British weather, prevailing against torrential rain, strong winds and other forms of heavy precipitation. The immense durability of our double glazing also ensures that your windows will not be a weak point in your Swansea property. Capable of resisting excessive physical force in the event of an attempted home invasion, homeowners can rest easy knowing that they are protected.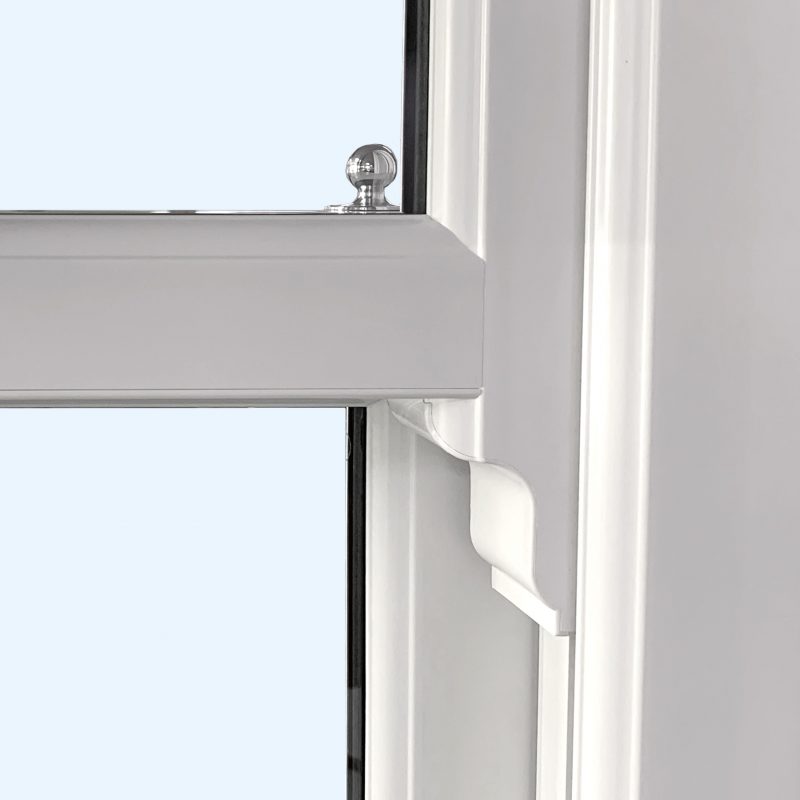 Glass Options
When it comes to customisation, Dunraven Windows offers a superb selection of configuration options for homeowners in Swansea looking to add their own personal flair to their brand new home improvement solution.
We offer a range of decorative glazing options that allow for totally bespoke double glazing. Become the envy of your friends/neighbours alike as your Swansea home sports custom-made double glazing. Reflect your own personal style with Dunraven Windows today!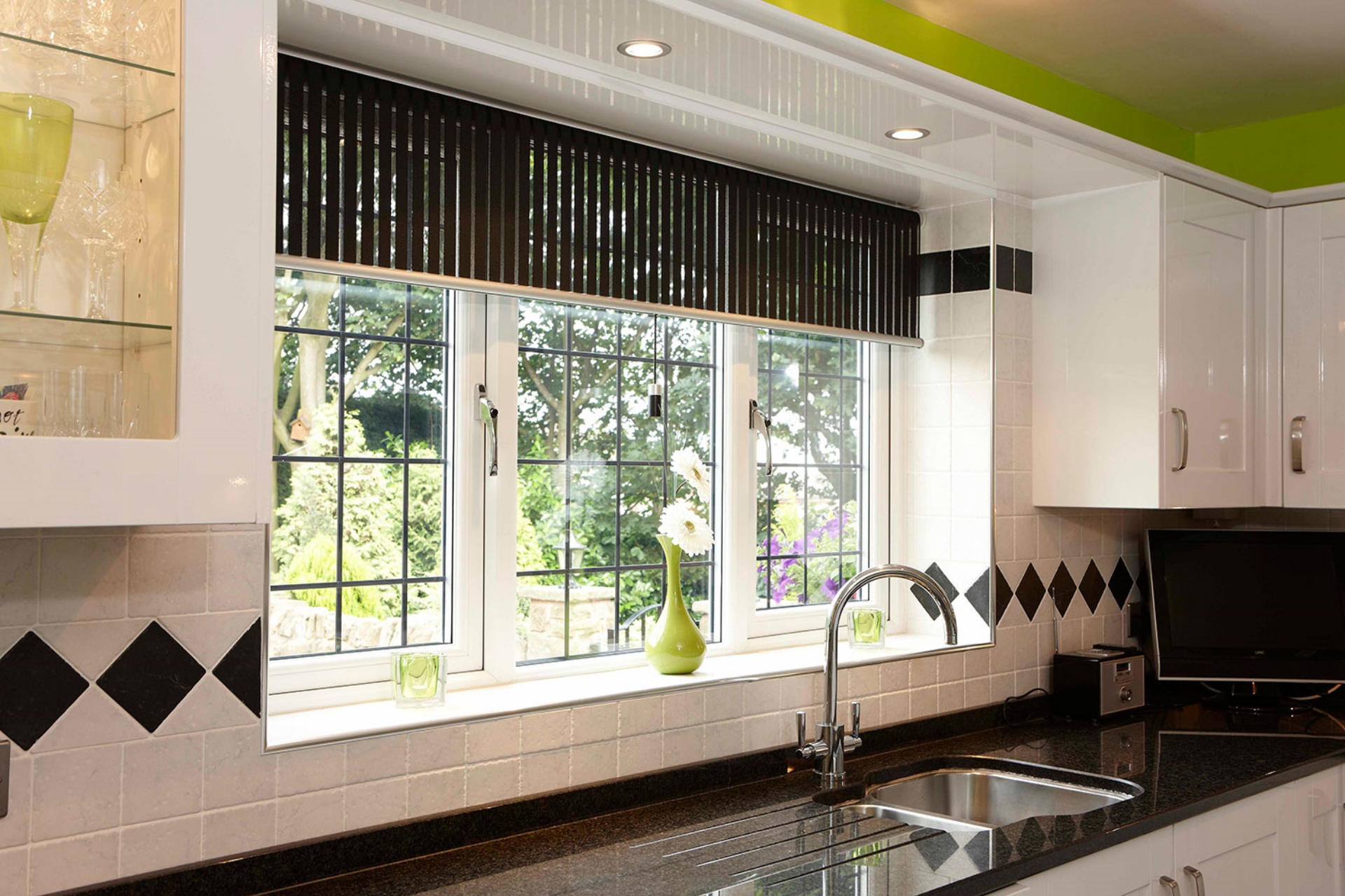 Request a Double Glazing Quote
Requesting a price for a set of double glazing couldn't be simpler. We provide double glazing costs on enquiry. You can use our handy online tool to submit your design and dimension specifications, and we can use it to provide an accurate quote over the phone. If you have any questions for our friendly Swansea team, you can contact us today via our online form.
start your quote
Frequently
Asked
Questions
Find our latest frequently asked questions here. If you have anything else to ask about our composite doors or our service, just reach out. We'll be happy to help.
Get in Touch
Speak to our team in Bridgend, Wales, today if you have any questions about our home improvement service. Simply leave your details on our online form.
contact us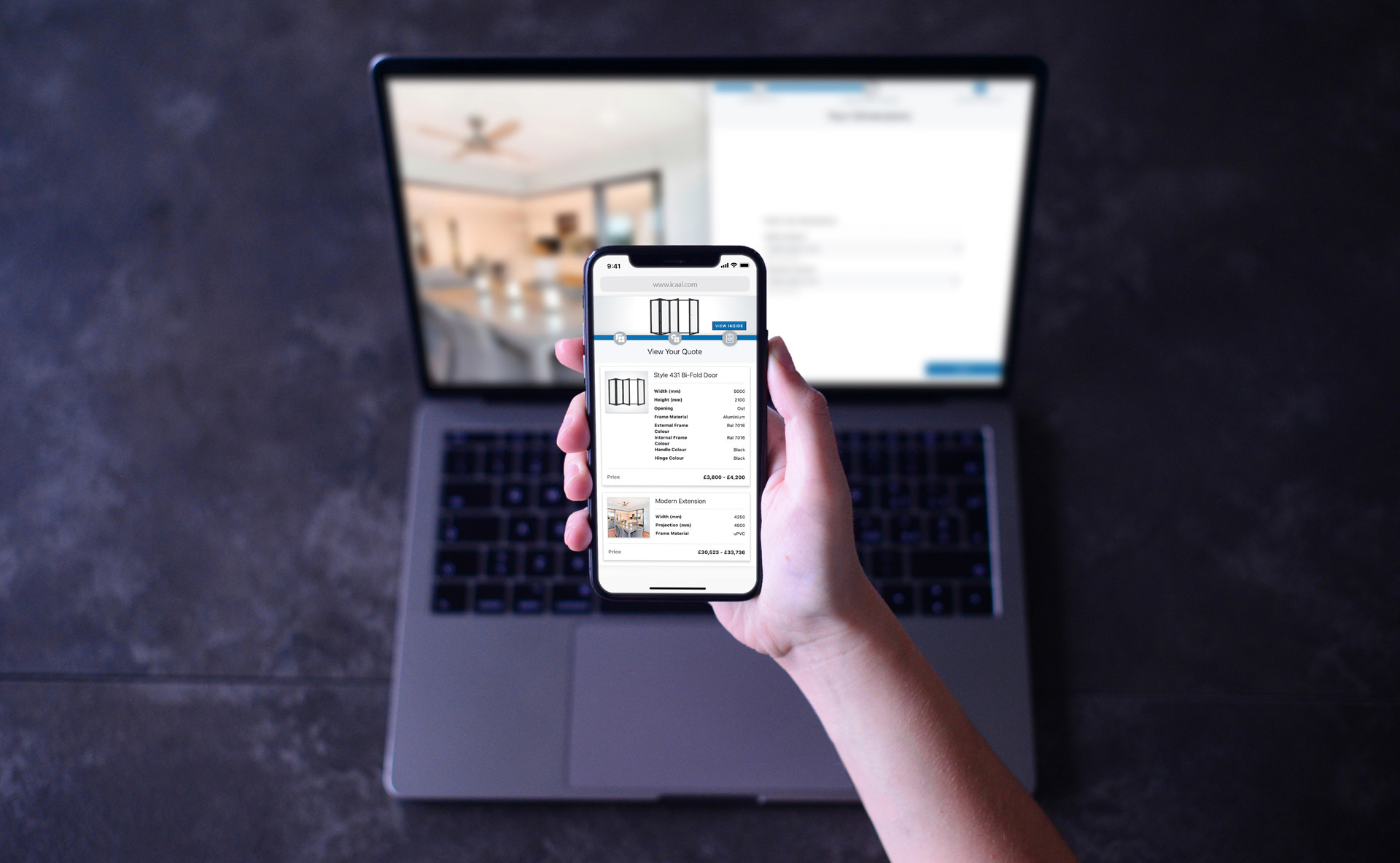 Request a Quote
Requesting a free and bespoke price for a composite door couldn't be simpler. Complete your design via our online tool, and a member of our team will reach out to discuss costs.
start your quote