Dunraven Glazed Extensions Swansea
At Dunraven, we offer our valued customers in Swansea the opportunity to redefine their homes with our incredible glazed extensions. Expand your interior space with an extension that offers many modern benefits that directly improve the functionality and quality of your Swansea home.
On top of expanded space and a new room ready for whatever interior idea you might have, homeowners will also benefit from an incredibly thermally efficient design. Ensure your interior space will remain consistently warm and cosy, no matter how hot or cold it may be outside.
To find out more about how our extensions can improve your home, simply contact us today.
Manufactured In-House
Here at Dunraven, we manufacture our glazed extensions in-house. From the glass panels, roof and supporting components, our expert team does it all! As such, we personally oversee that your extension is built to the highest quality.
Finance Available
For those looking to expand their home with a modern glazed extension but don't want to break the bank, we here at Dunraven offer various flexible finance options. Spread the cost of your brand new extension through our short and long term plans.
Accredited Installers
We here at Dunraven are proud to announce that we are FENSA accredited installers. This means that our valued customers can put their complete trust in us as we continue to deliver outstanding service for homeowners in Swansea. Trust in a name backed by one of the biggest building regulators within the industry.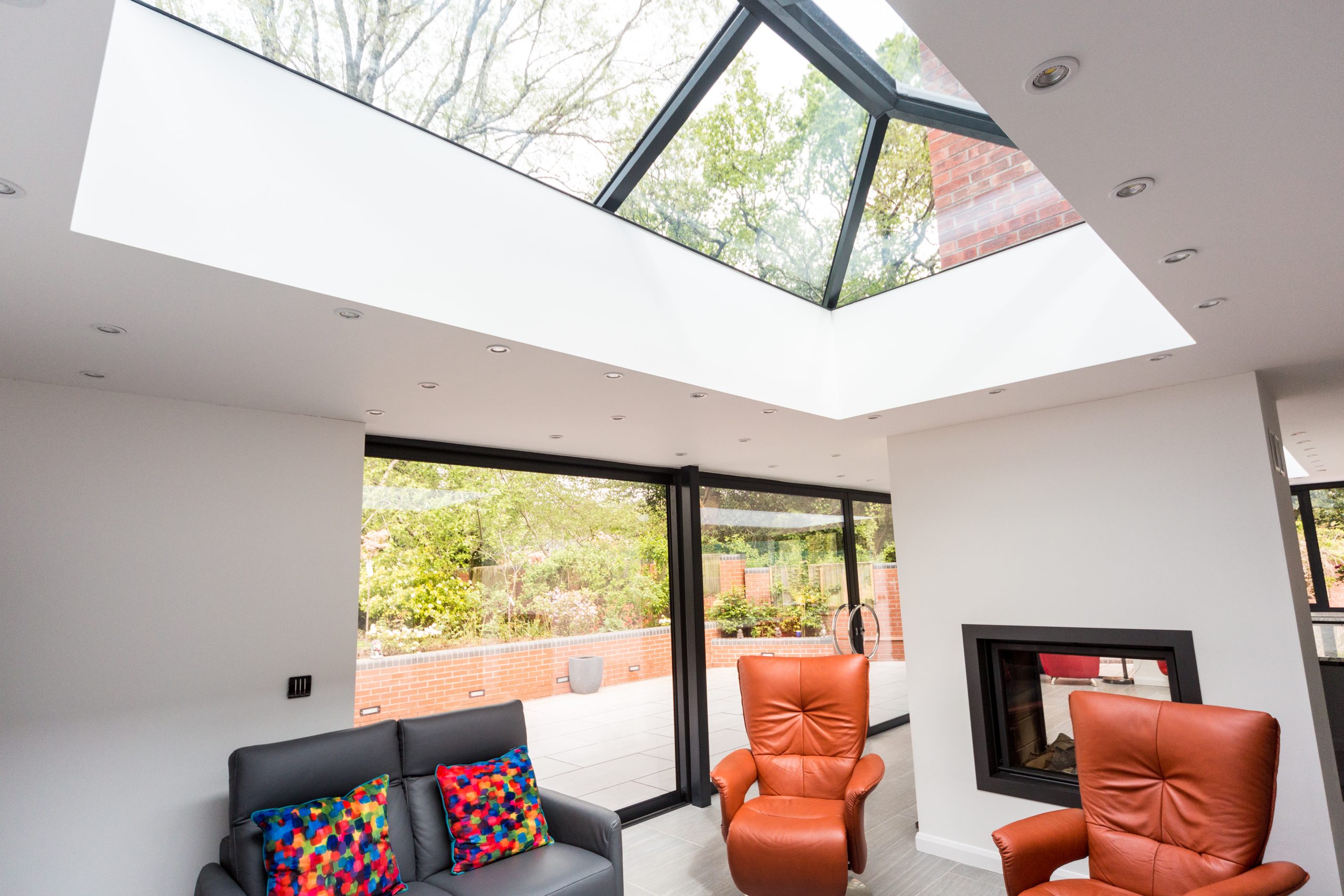 uPVC Glass Roofs
Our glazed extensions are standard fitted with our incredible uPVC glass roofs. Homeowners in Swansea can enjoy unrivalled levels of natural sunlight illuminating the interior of their extension whilst simultaneously enjoying the remarkable view of the sky. Available with a uPVC profile, our glazed extensions can sport an incredibly durable and low maintenance material. Our uPVC glass roofs are also incredibly versatile and, by extension, customisable. Select your perfect hue or shade of colour that perfectly matches and complements the aesthetic of your property.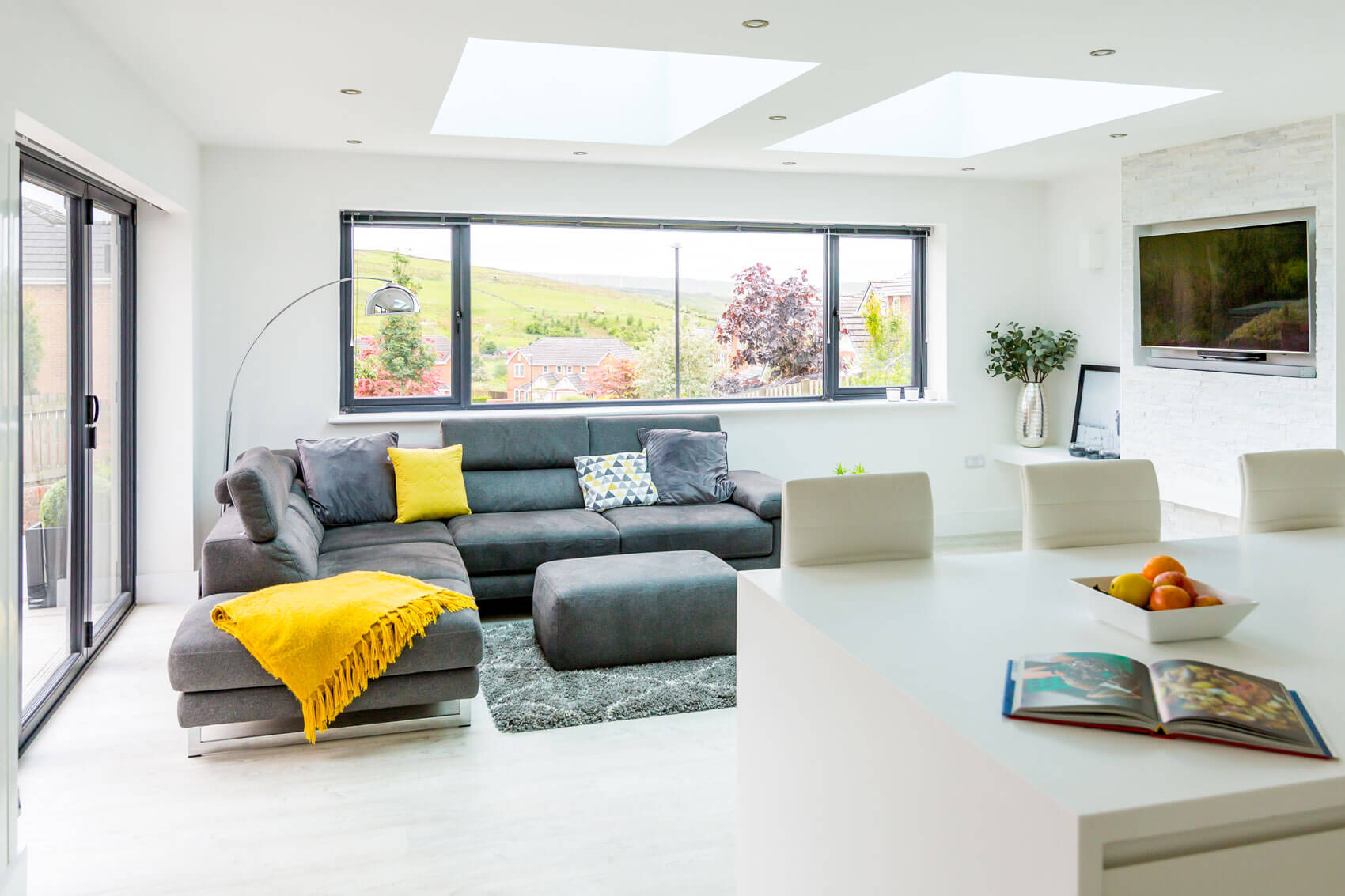 Aluminium Glass Roofs
Our valued customers are also able to enhance their glazed extensions with our aluminium glass roofs. Despite being a lightweight building material, aluminium is deceptively strong, boasting impressive resiliency and durability. This means that homeowners can enjoy an extension with all the benefits of an inherently strong home improvement solution with a sleek and slim profile that oozes a modern aesthetic.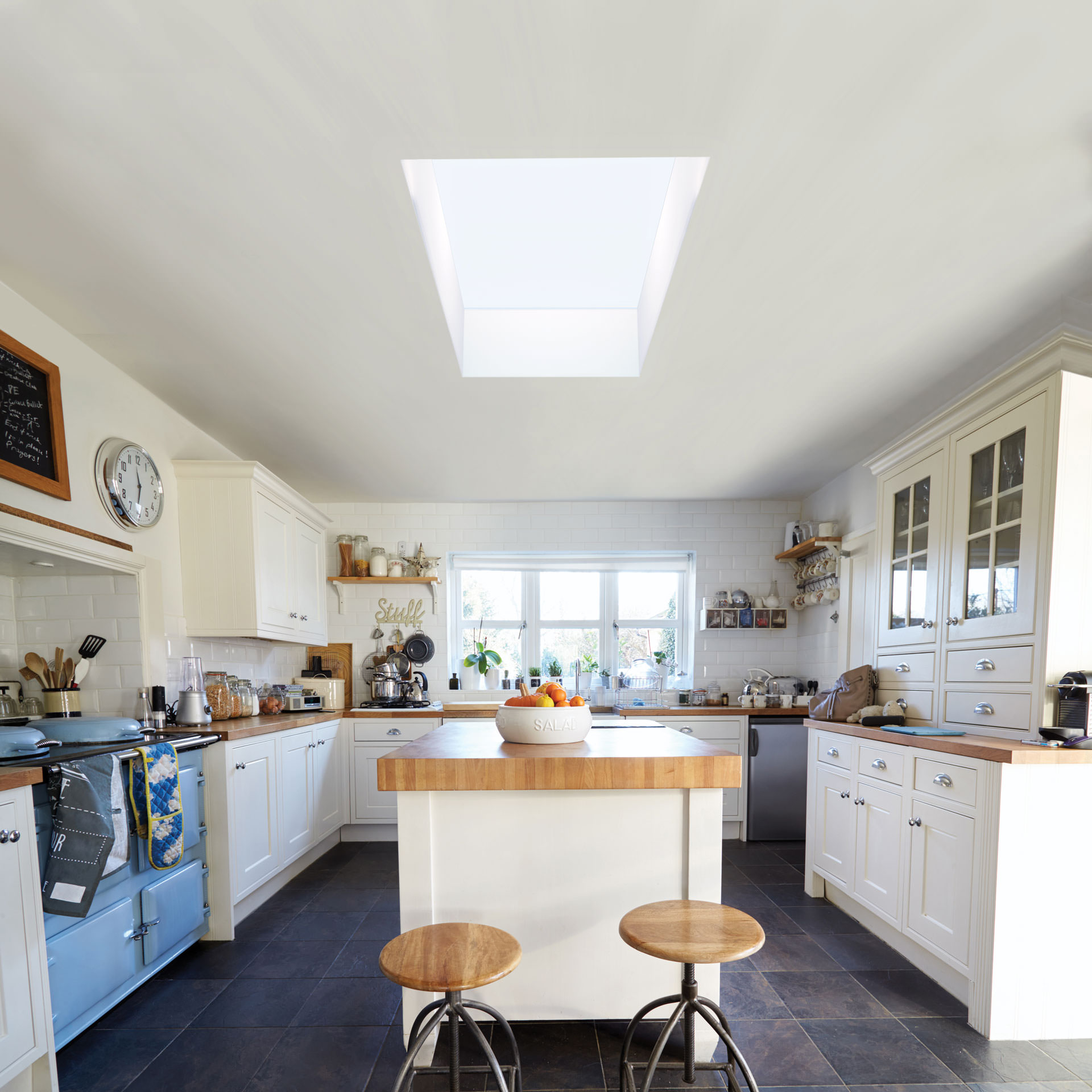 Glazed Extensions With Roof Lanterns
Enjoy natural sunlight with our roof lanterns. Your glazed extension will benefit from a leading home improvement solution in the market that provides unobstructed sightlines for those looking to enjoy completely uninterrupted views of the great outdoors. Bless your glazed extension with a roof option that offers high end performance, enhanced functionality, security and thermal performance.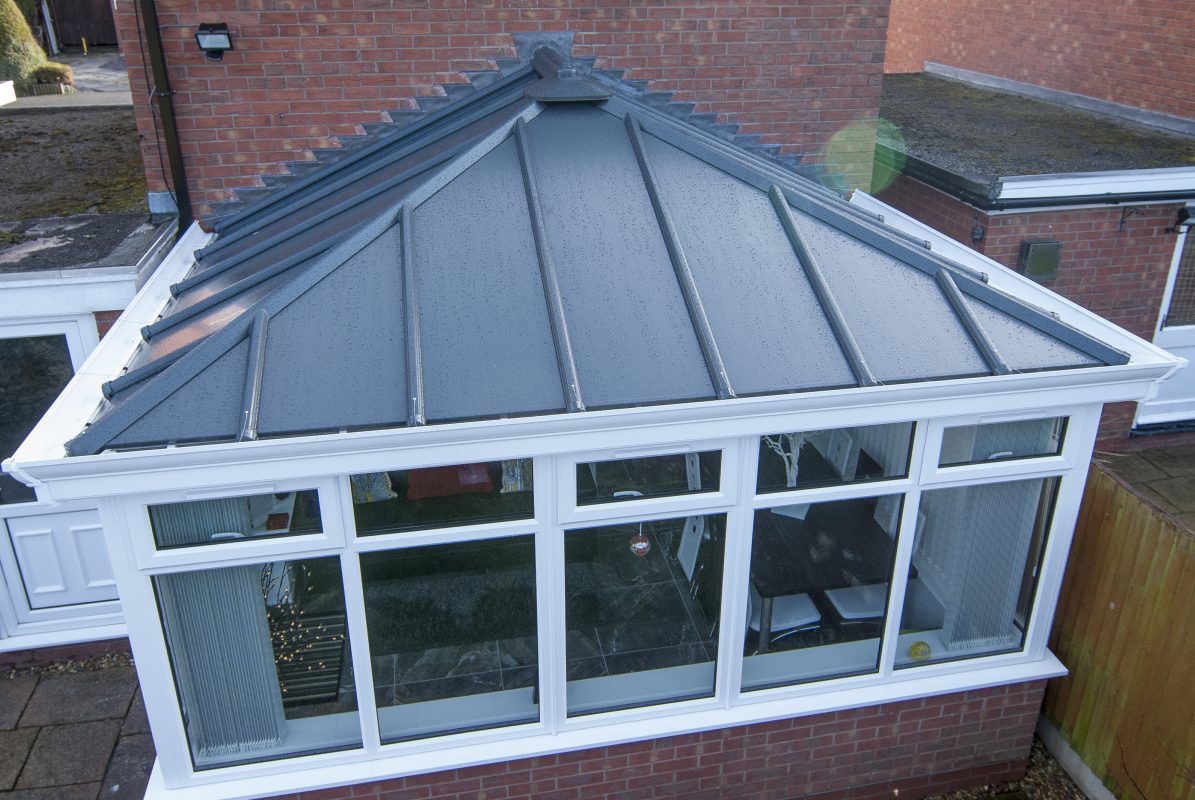 Glazed Extensions Swansea, Prices
Getting a bespoke quote for a glazed house extension is a hassle free process. We ask you to submit an online request for one of these builds, providing our Bridgend team with the rough specifics. We can then determine the finer details over a phone call, ensuring our quote is accurate first time. If you have any questions, reach out today via our online form.
start your quote
Frequently
Asked
Questions
Find the answers to our frequently asked questions relating to glazed extensions here. If you have anything else you'd like to ask, speak to our team in Swansea today.
Get in Touch
Speak to us today if you have any questions about the glazed extensions we install. Our expert team in Swansea are on-hand to help in any way we can!
contact us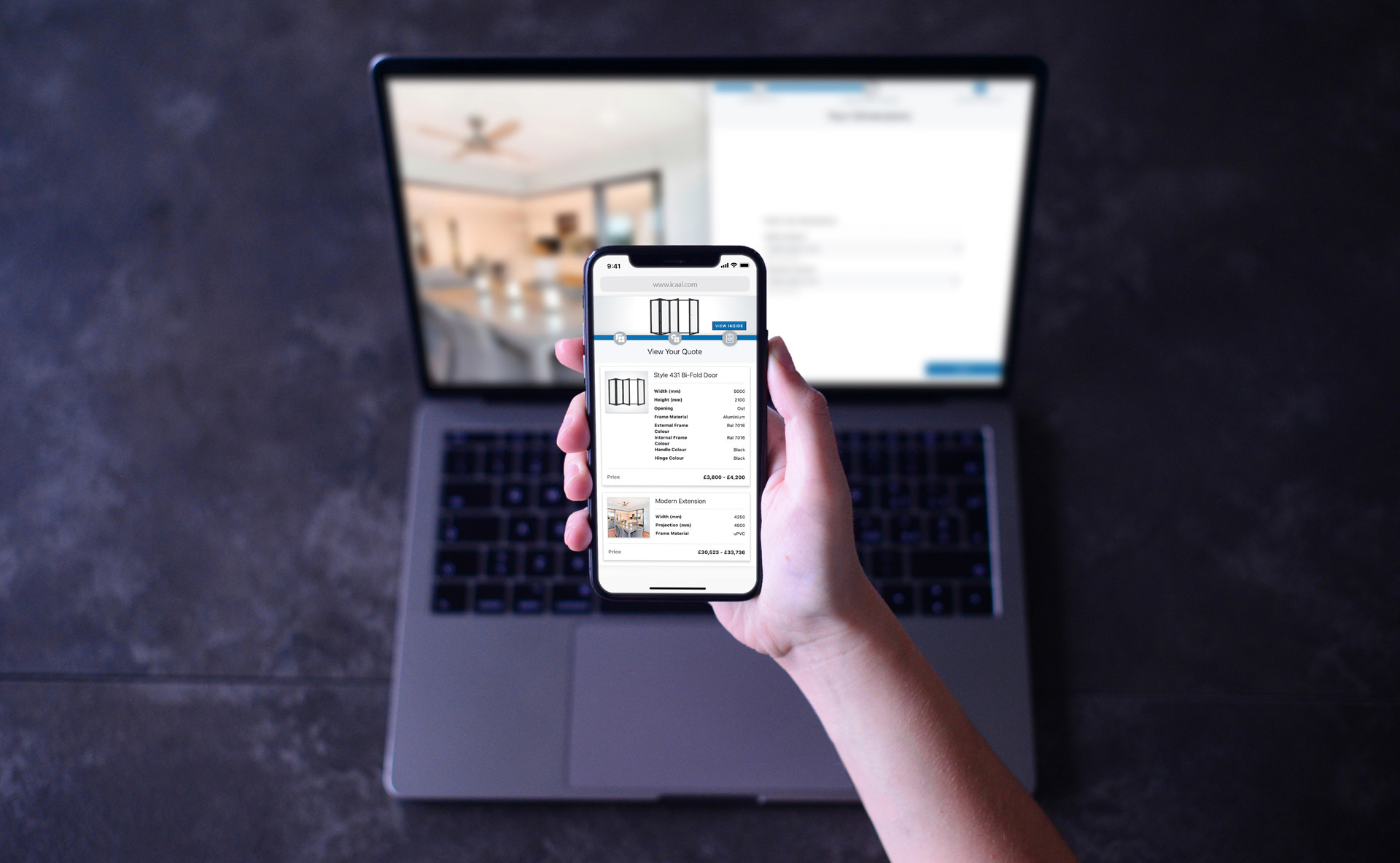 Request a Quote
Start your home renovations journey by requesting a glazed extension quote from Dunraven. Submit your information via our online tool, and we'll call you to discuss specifics.
start your quote