Manufactured In-House
We fabricate our bespoke tiled conservatory roofs to order and in-house. We help homeowners' renovation dreams become a reality with tailor made products.
Finance Available
Our tiled conservatory roofs are available on a range of affordable finance plans. Should you prefer, you could pay for your new roof in monthly portions.
Accredited Installers
Dunraven are FENSA approved installers of home improvements. You can feel assured that our standard of service comes heavily vetted and approved.
1.
Durable Tiled Panels
As their name would suggest, these roofs are fitted with eye catching tiles. They are fitted as sets panel by panel, making the installation quicker and overall roof more secure.
2.
Full Length Glazing
To ensure that light can still filter into the conservatory from above, these roofs can strategically be fitted with glass panels. These are always double glazed as standard.
3.
Thermal Additions
Supporting our tiled conservatory roofs are insulating columns, pelmets and other thermal measures. This helps them reach the best levels of energy efficiency.
4.
Weatherproof & Tested
NASA satellite data is used to postcode engineer our tiled conservatory roofs. During even the harshest rainfall or strongest winds, your tiled roof will be weatherproof.
5.
Lightweight Build
Despite all their benefits, our tiled conservatory roofs are lightweight. This makes them exceptionally fitter friendly, and perfect for replacement roof work as well.
6.
Fire Rated
Have peace of mind with our tiled conservatory roofs. The systems we manufacture and install are independently fire tested to the highest standards available.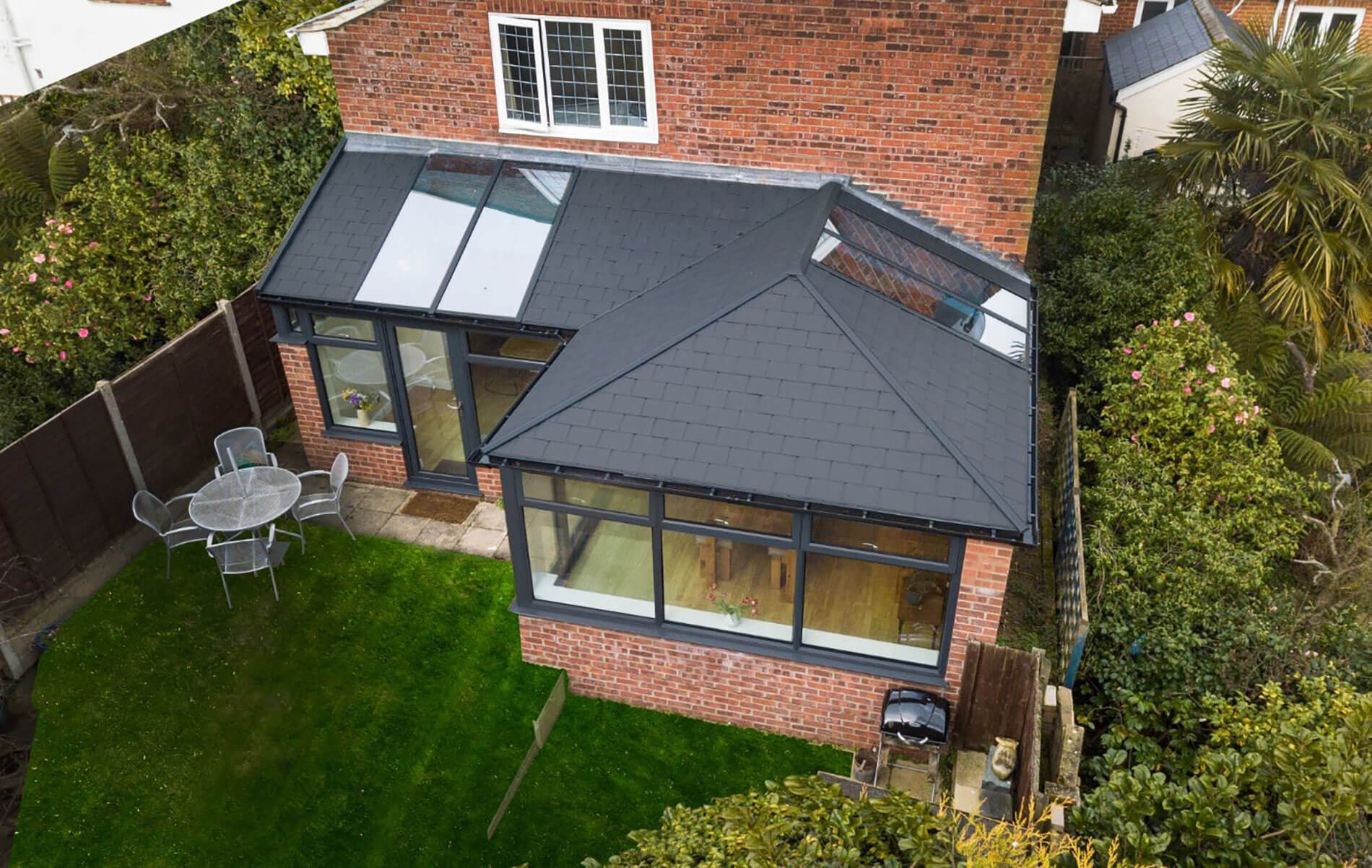 Replacement Conservatory Roofs
Tiled conservatory roofs are lightweight, making them an excellent retrofit option. If you have an existing conservatory that now offers a substandard performance, this service can be much more cost effective than tearing the whole build down and starting from scratch. By manufacturing bespoke to order, our replacement roofs can fit any dimensions and style.
With one of our tiled conservatory roofs, an extension that once struggled for consistency can be used right through the year again. Improved thermal efficiency and reduced noise pollution create a comfortable atmosphere in both summer and winter. You can use your conservatory 12 months a year with our replacement tiled roofs.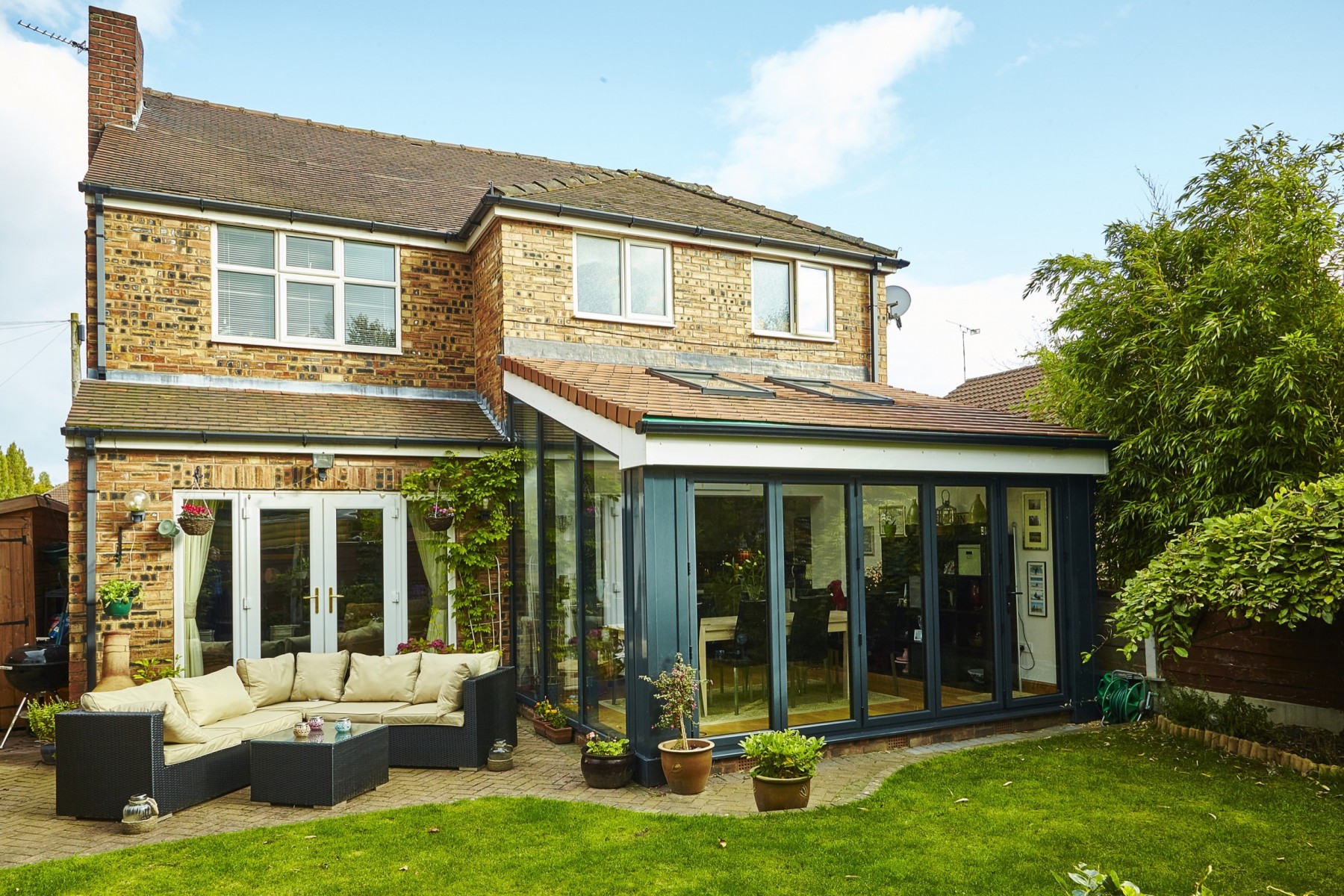 Tailor Made to Your Home
By manufacturing bespoke to order and in-house, Dunraven can create the perfect tiled conservatory roof for your home. You can select from three standard colours for the tiles, choosing the one which best compliments the age or style of your property. You can complete the design with a range of cornice, cresting and finial selections.
Internally, these roofs are opaque and plastered, giving you the opportunity to install lights, speakers and other room-like features. We go the extra mile with our work designing the inside of your tiled conservatory roof. After all, that is where you spend most of the time.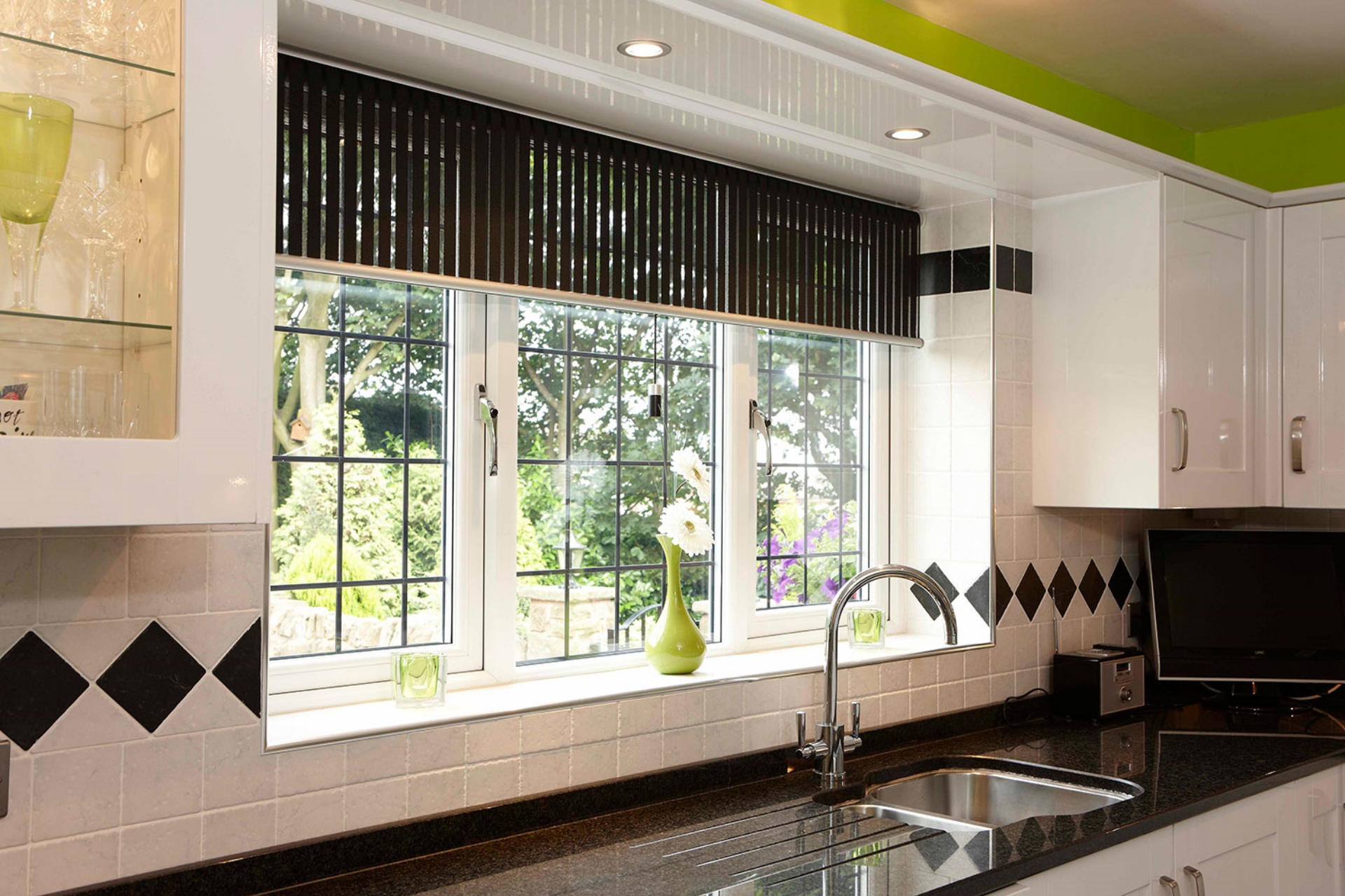 Request a Tiled Conservatory Roof Quote
Get a quote for a tiled conservatory roof today. You can do so by submitting an online request right here on our website, giving us some design specifics about your desired roof or new conservatory. A member of our Bridgend team will then be in touch to determine the finer details, quoting bespoke to that. You can also get a price by contacting our team directly.
start your quote
Frequently
Asked
Questions
Find our FAQs relating to tiled conservatory roofs here. If you have any questions about this product or our service, just get in touch with us today. We'll be happy to help.
Get in Touch
Speak to our team today if you have any questions about the tiled conservatory roofs we install. Our team in Bridgend are only happy to help. Use our free online form now.
contact us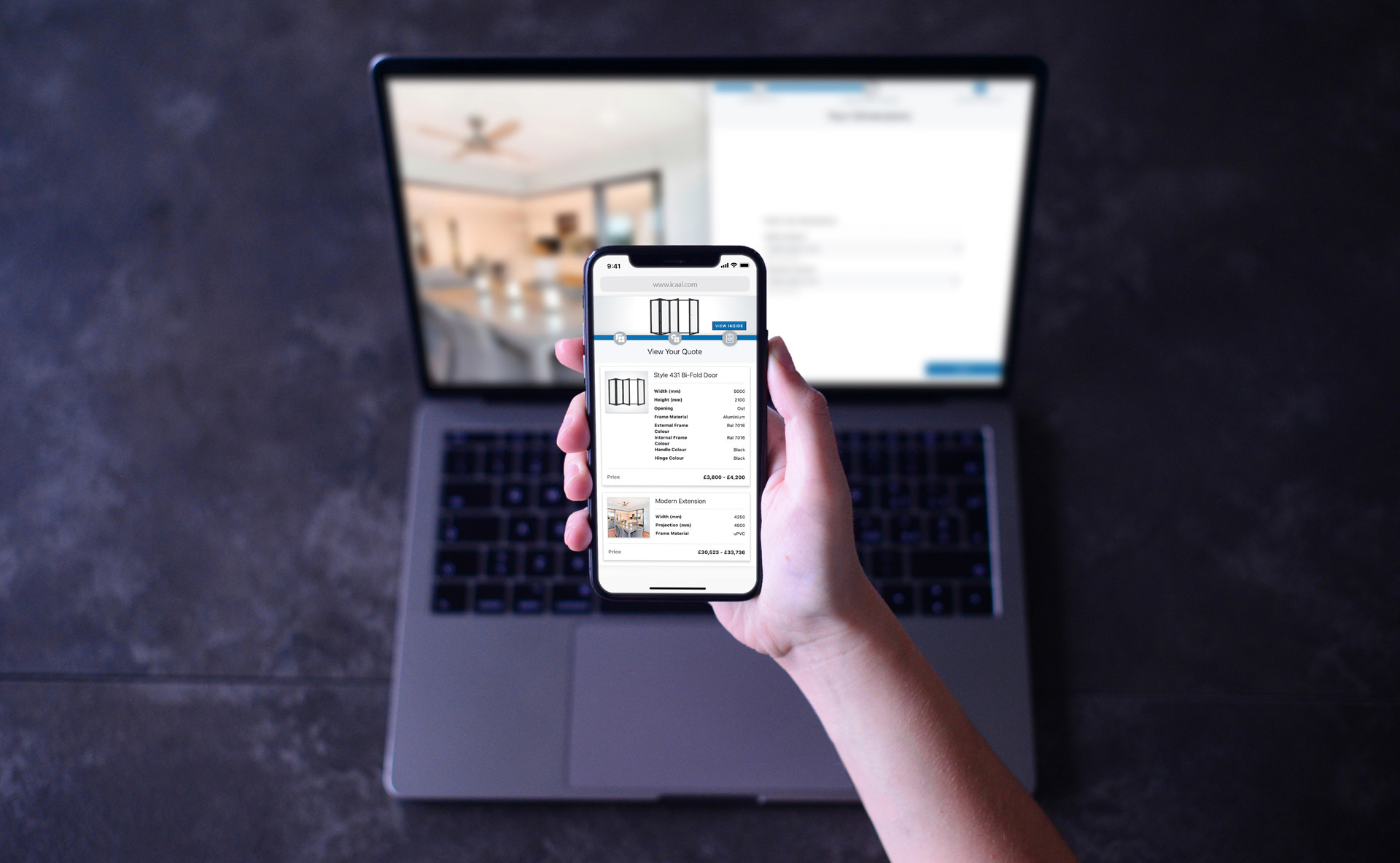 Request a Quote
Start your home renovations journey with Dunraven today. Request a quote for a brand new tiled conservatory roofs using our online tool. It only takes a minute or two.
start your quote