Dunraven uPVC Conservatories Swansea
Enjoy elevated levels of performance and style as our unrivalled extensions bless your Swansea home with increased home security, thermal efficiency and a wide range of configuration options for
a truly bespoke extension.
Expand your interior space that can become anything you wish it to be, such as a home office for secluded work, a home gym for a private session of pushing yourself, a brand new living space with a dining table where you can enjoy the view or even a playroom for the little ones.
Whatever your choice, Dunraven is more than happy to help you achieve your dream extension. Simply contact us today to find out more.
Manufactured In-House
All the components used to construct our Edwardian conservatories are fabricated in-house. You'll get a high quality, fully bespoke extension by choosing us.
Finance Available
We offer double glazing finance across our suite of products. Subject to application, you could have an Edwardian conservatory installed on a credit plan.
Accredited Installers
Dunraven are FENSA approved installers based in Bridgend. With over 40 years of experience, we can place your complete trust in our quality service.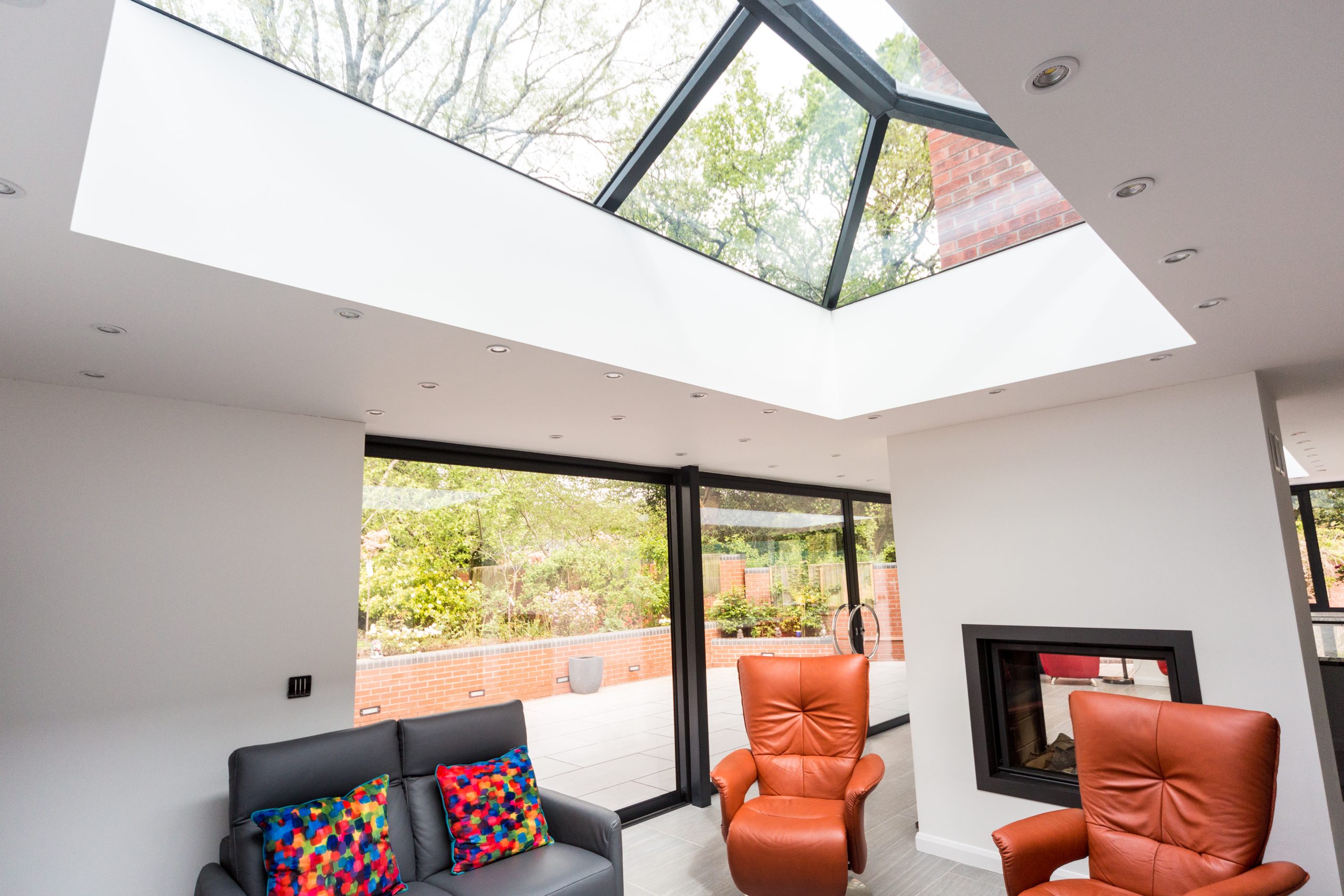 Unmatched Thermal Efficiency
Due to our uPVC conservatories being a home improvement solution extension that is comprised of primarily glass – they have an incredible capacity for unmatched thermal performance. Achieved through our uPVC profile and our range of double glazing options, our extensions are able to maintain a comfortable and cosy interior temperature without the need or cost of your central heating.
Through their utilisation of the aforementioned, they are able to reduce heat transfer, decreasing the amount of warm air that can escape from your home. Said warm air is then trapped and retained by our uPVC extensions; this ensures that your interior is consistently warm. As such, homeowners become less incentivised to switch on their central heating and, by extension, are able to save money on their heating bills.
Stay warm, for less with Dunraven.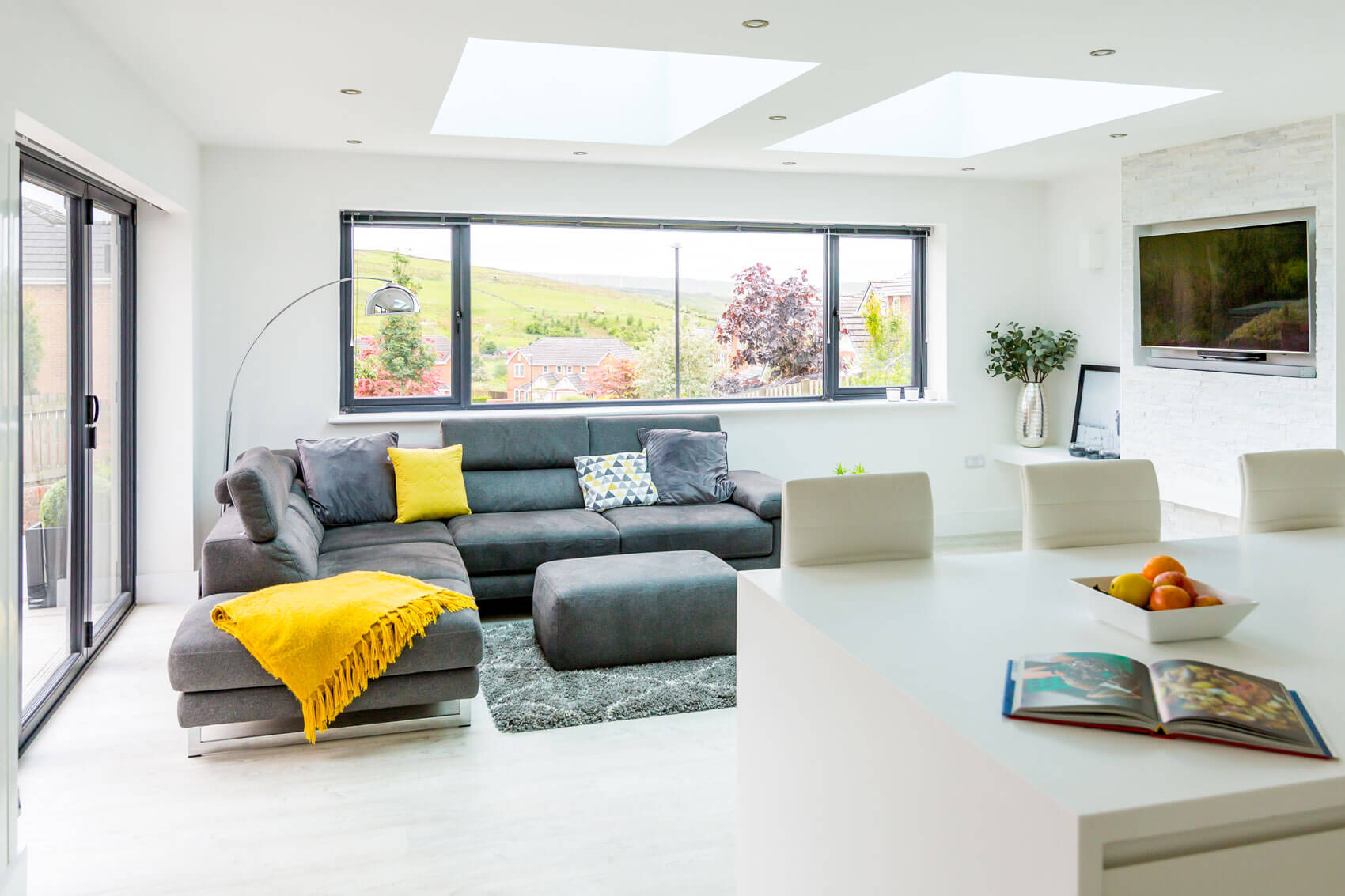 Improve Your Home Security
The uPVC profile of our conservatories is incredibly resilient and durable. Capable of withstanding excessive physical force, your brand new extension will be a point of reliable security that will protect your Swansea property. Regardless of how aggressive home invaders or the British weather can be, your brand new extension will be able to stand against any threat, especially against attempted break-ins, torrential rain, heavy snow, hail and strong winds.
Ensuring that you and your loved ones feel safe and secure is of paramount importance to us here at Dunraven. That is why we offer our uPVC extensions available in a range of glazing and polycarbonate configurations that dramatically increase your home security. Keep potential home intruders outside with our intimidating 11 point locking system and stainless steel hardware.
Keep safe with Dunraven.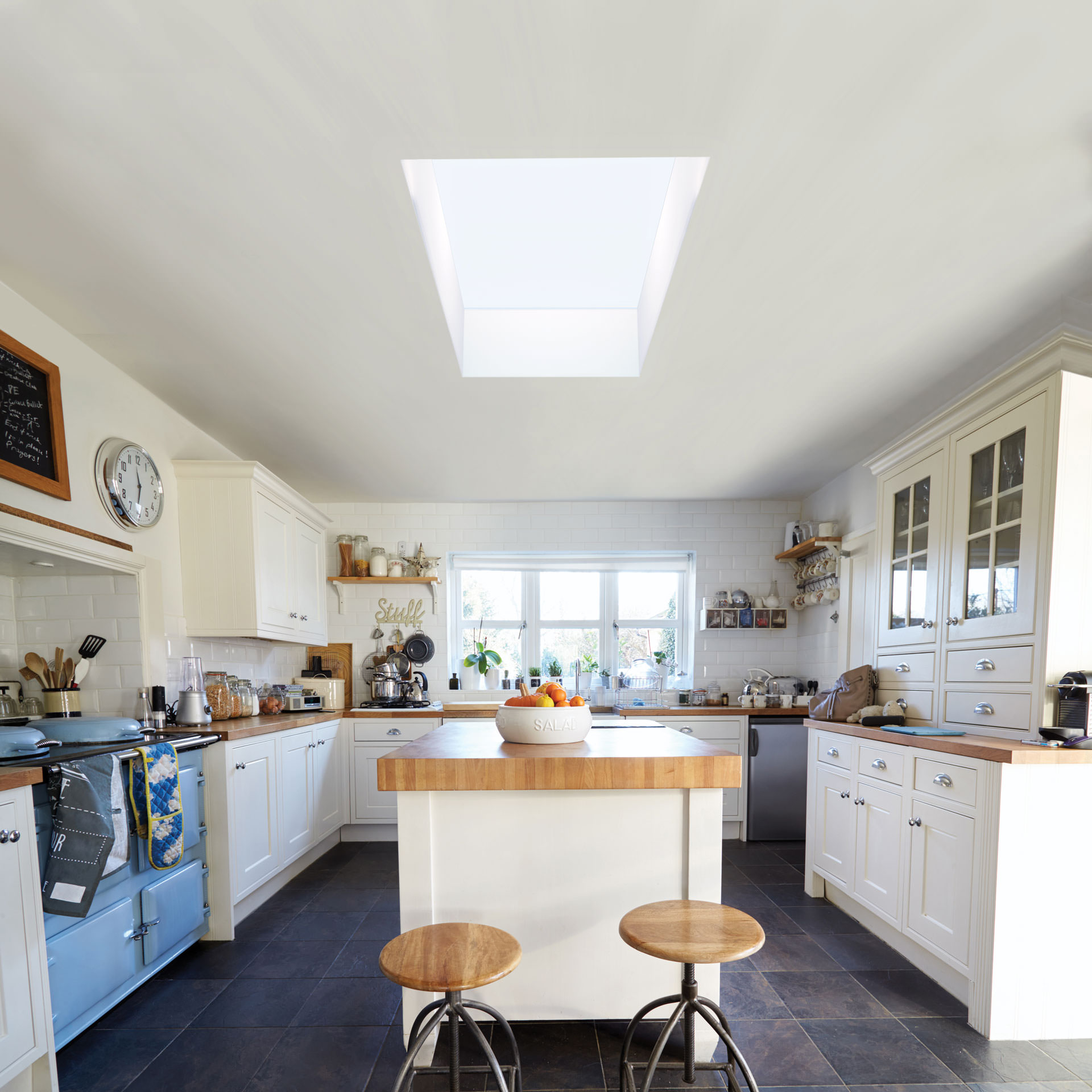 Bespoke uPVC Conservatories
At Dunraven, we offer our valued customers a wide variety of conservatory styles to create a truly bespoke uPVC extension. Choose from our extensive range that includes lean-to conservatories, Edwardian conservatories, Victorian conservatories, gable conservatories, p-shaped conservatories and our T-shaped conservatories.
We don't believe in just offering a one and done home improvement solution. We believe in offering entirely unique uPVC extensions that everyone can adjust to and subsequently enjoy. We also offer various additional ventilation options to ensure that your brand new extension remains at the most optimal interior temperature, no matter how hot or cold it is outside. Enjoy our manual and automatic roof vents, allowing fresh air to enter your home without letting in any of the nastier aspects of the natural elements.
Make your uPVC  extension truly yours.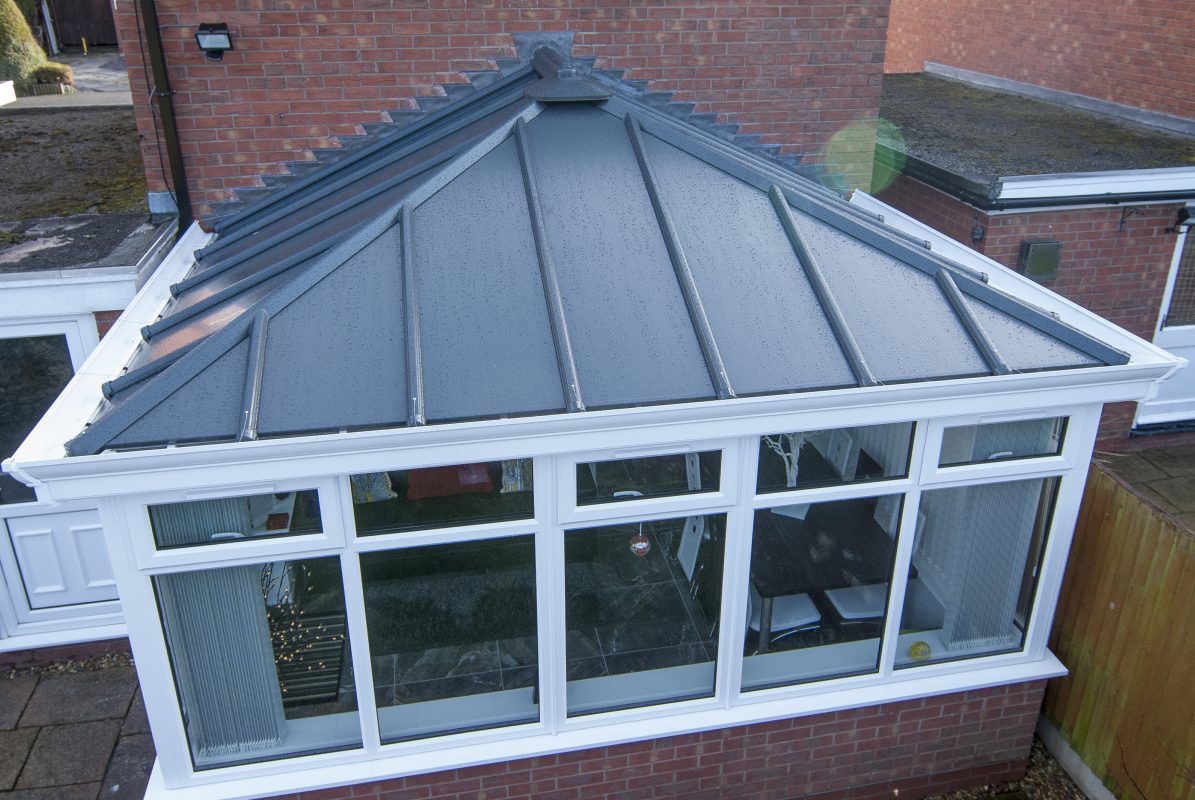 Request a Conservatory Quote
Getting a quote for your dream extension is straightforward and hassle free. You can submit an online request via our handy tool, and we'll contact you to discuss your project. We can use the specifications you enter to ensure our quotes are accurate first time. If you have any questions about our quoting process, just get in touch.
start your quote
Frequently
Asked
Questions
Got a question about our conservatories? It might be answered here. If not, just reach out to our team in Swansea and we'll happily answer it for you.
Get in Touch
Speak to us today if you have any questions about the uPVC conservatories we install. Our expert team in Swansea, Cardiff and other surrounding areas are on-hand to help in any way we can!
contact us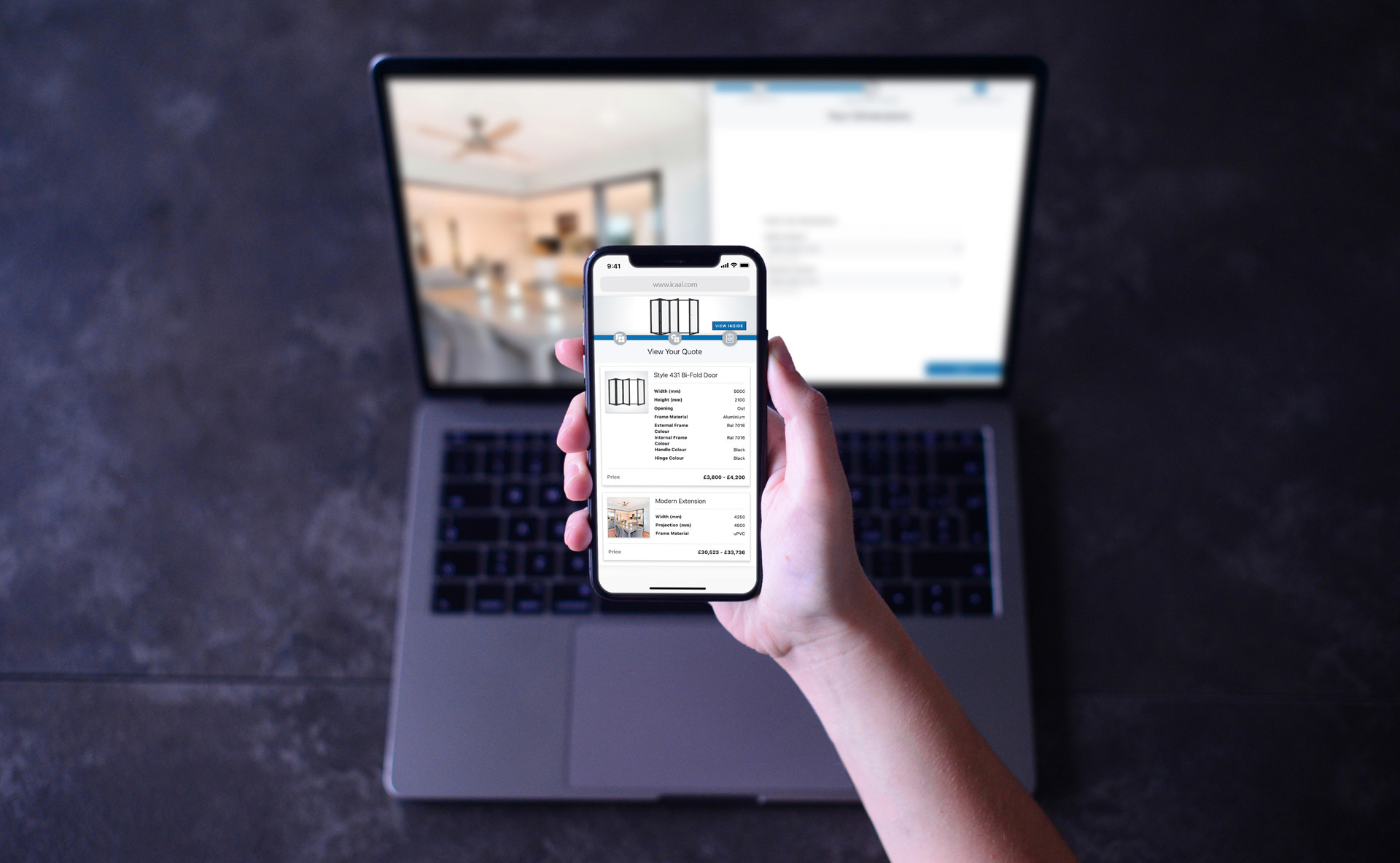 Request a Quote
Start your home renovations journey by requesting a conservatory quote from Dunraven. Submit your information via our online tool, and we'll call you to discuss specifics.
start your quote