Dunraven Roof Lanterns Newport
Lighten up your extensions with our roof lanterns. Manufactured from the highest grade aluminium or uPVC, our roof lanterns are expertly crafted to be built to offer increased levels of versatility, security and performance.
Designed with the UK weather in mind, our roof lanterns are made to be effectively weatherproof, which protects your home from the very worst that the conditions have to offer.
Due to the thermal break within our lanterns, your Newport home will supply the highest thermal performance to ensure that your home remains comfortable, cosy, and warm throughout the year. Regardless of the weather conditions outside, your property will keep you and your loved ones satisfied, no matter the season, time of day or temperature.
To discover more about our stunning roof lanterns, simply contact us today.
Manufactured In-House
At Dunraven, we want to provide you with the best quality roof lanterns. As we manufacture them all in-house, our design can maintain total quality control as we oversee the progress. We ensure that your home is built to the highest standard for all our valued customers in the Newport area.
Finance Available
Are you looking to improve your Newport extension with our market leading roof lanterns but don't want to break the bank? At Dunraven, we offer flexible finance options which allow homeowners to spread the cost through either long or short term plans. Find out more by getting in touch with our team.
Accredited Installers
Trust Dunraven. We are a FENSA accredited installer who provides all Newport homeowners with the best customer service. Rely on us to be your desired home improvement specialists. We are backed by one of the largest names in the home improvement industry, so you can be confident that you are getting the very best service possible. Explore our range of roof lanterns and brighten up your home today!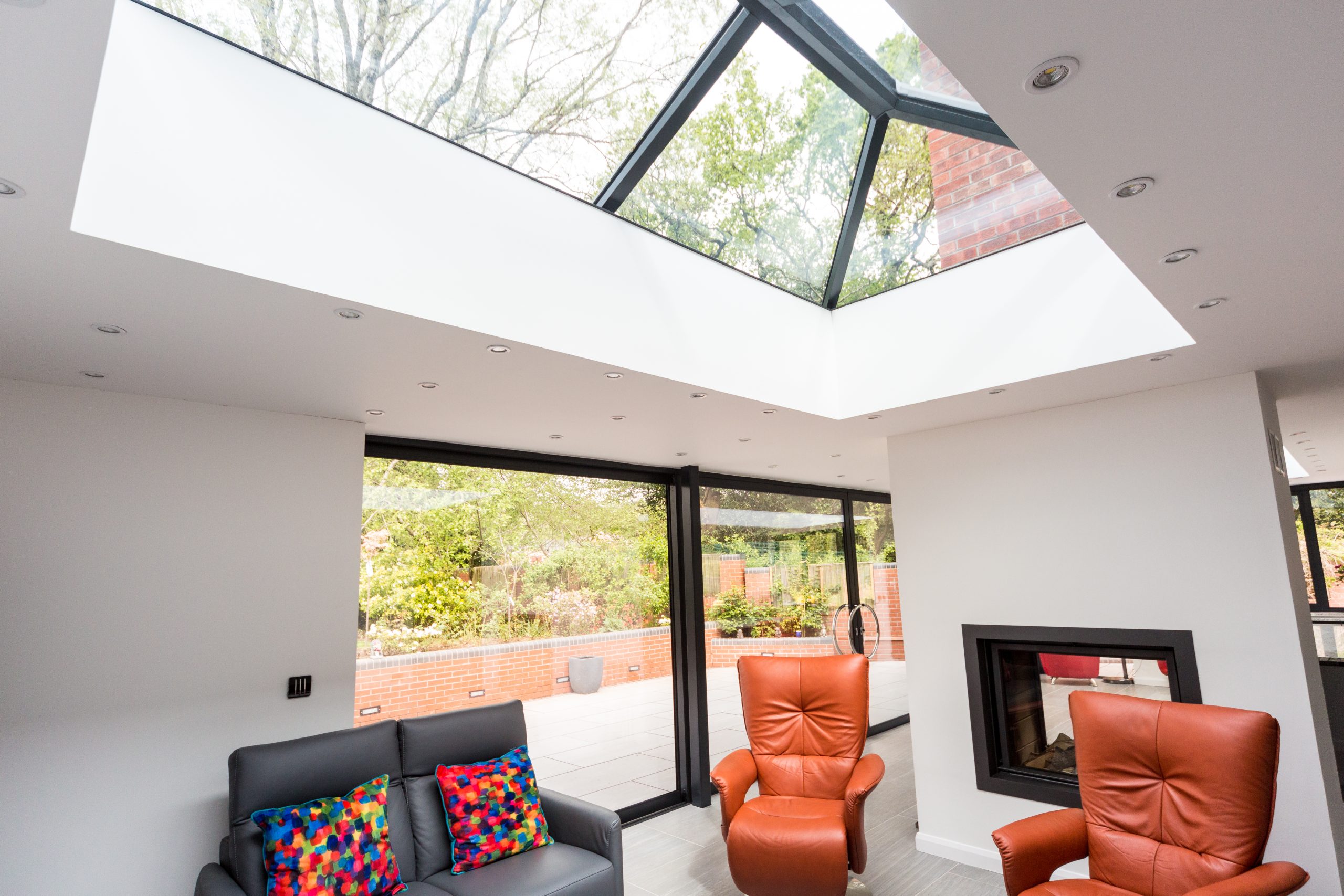 uPVC and Aluminium
At Dunraven, homeowners in the Newport area can choose between a uPVC or aluminium roof lantern. uPVC offers an incredible profile against harsh UK weather conditions with very low maintenance. It offers a full set of benefits with zero stress as a suitable building material. Aluminium roof lanterns are incredibly lightweight and durable due to their material's ultimate strength. You can get a sleek and slim design that offers unobstructed sightlines. Due to its craftsmanship, our roof lanterns can provide your Newport home with the following high quality benefits and features:
Insulating Eaves Rail
Sturdy Ridge
Hassle Free Installation
25 Degree Pitch
Modern Gaskets
Framework Options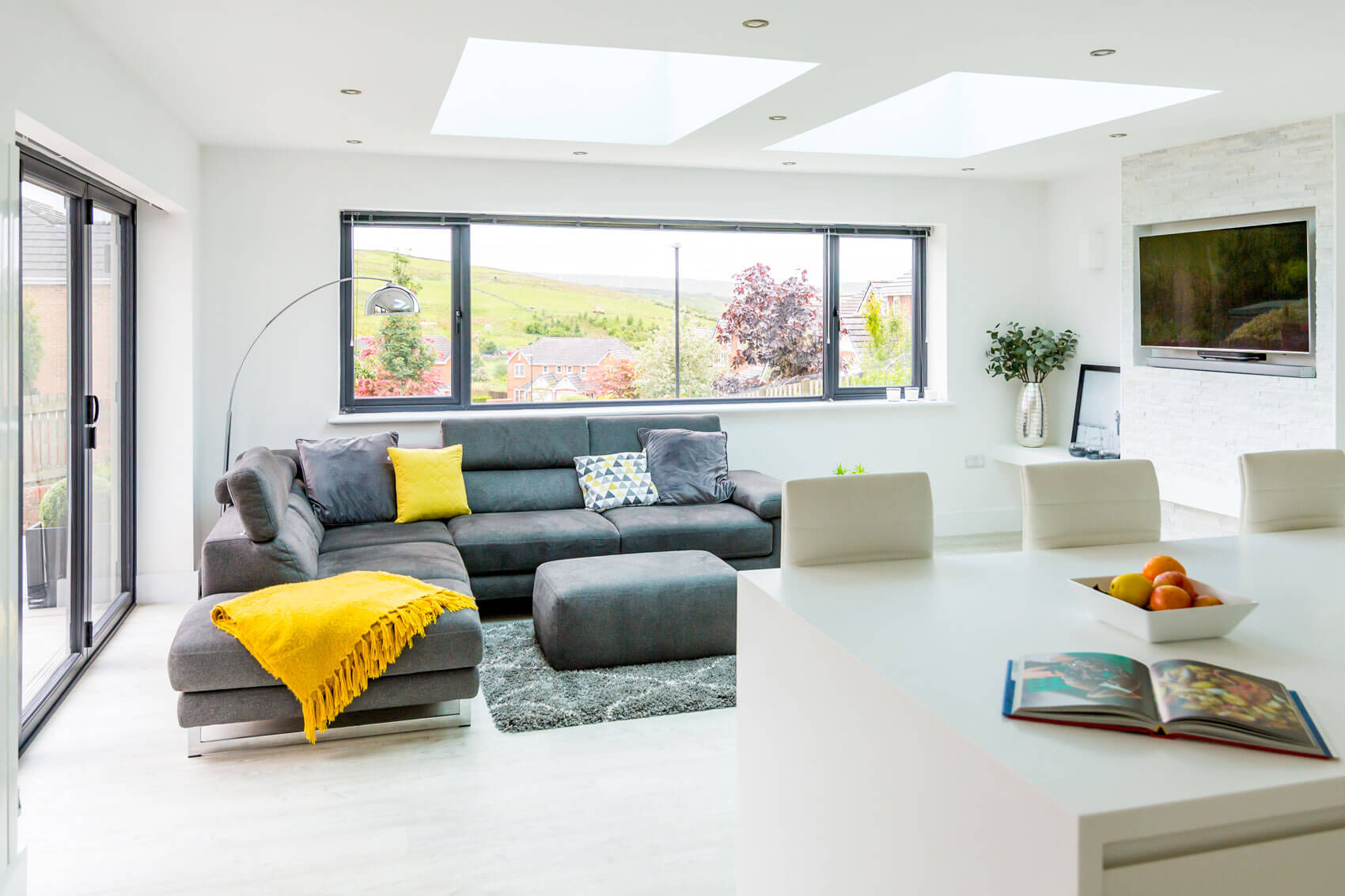 Natural Sunlight
Enhance the interior of your Newport extension with no electrical costs! One of the key benefits of our lanterns is their incredible ability to allow natural light to shine through your home, brightening your interior space. With a beautifully thin framework, the amount of natural lighting that enters your property is unprecedented. Enhance your extension without incurring any electrical costs with Dunraven today!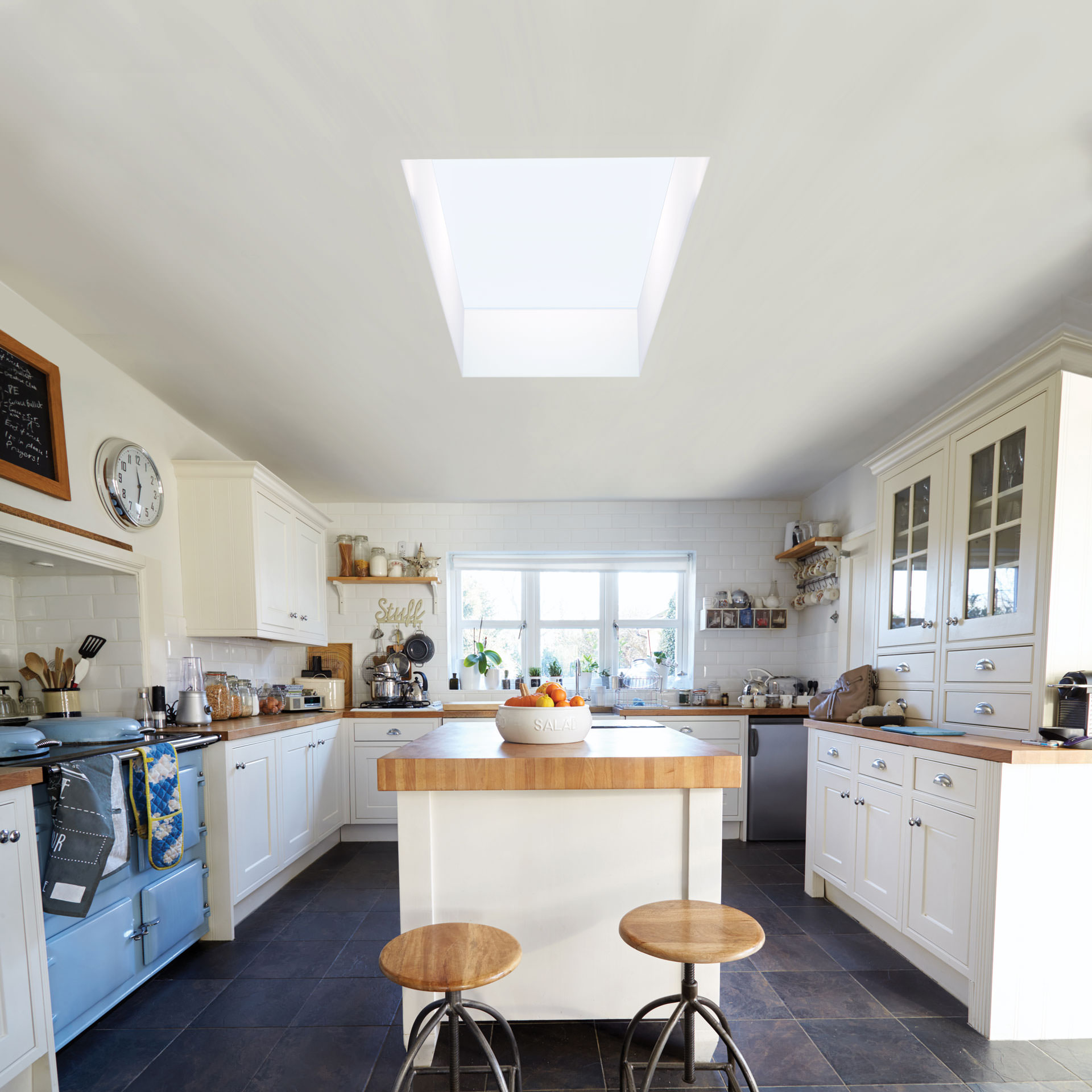 Weatherproof Designs
Our roof lanterns don't just help natural sunlight enter your home, but they have been crafted to keep the elements out. Your property will be kept safe against any potential moisture and dampness by manufacturing our products with bubble gaskets throughout the profile. Our roof lanterns are known to withstand high wind speeds up to 130mph whilst retaining their original and sturdy shape.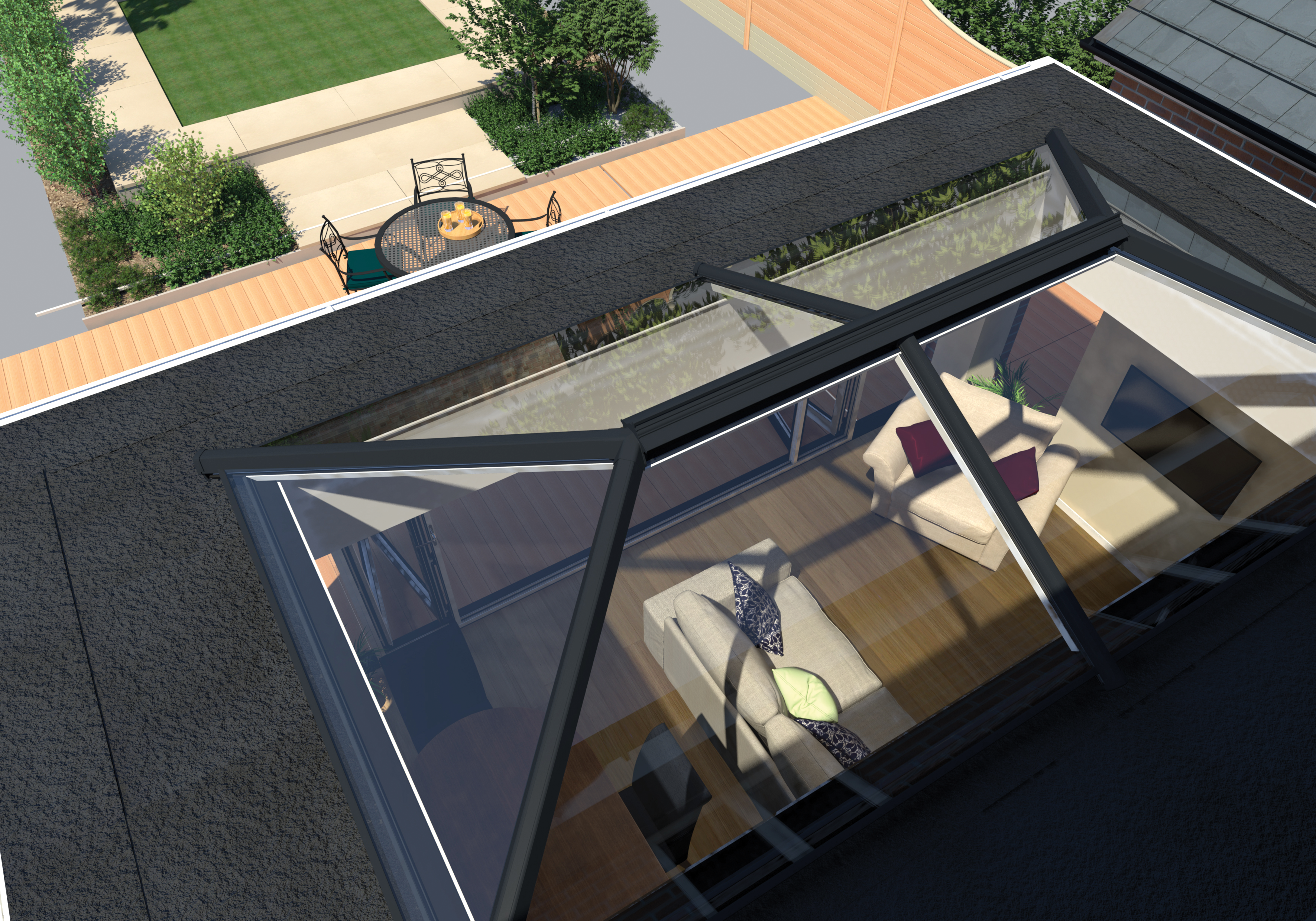 Roof Lanterns Newport, Prices
Get a quote for your dream roof lantern in a stress and hassle free process. You can submit an online request via our online tool, and we can contact you to discuss your project. We can use your specifications (that you enter) to ensure that our quotes are accurate the first time.
Our roof lanterns are available for installation across Bridgend, England and Wales.
We install in Newport, Swansea, Cardiff, Carmarthen, Bristol and Gloucester, and their surrounding areas. For any further questions about our online quoting engine, get in touch with a friendly team member today!
We look forward to hearing from you soon.
start your quote
Frequently
Asked
Questions
Got a question about our conservatories? It might be answered here. If not, just reach out to our team in Newport and we'll happily answer it for you.
Get in Touch
Speak to us today if you have any questions about the roof lanterns we install. Our expert team in Newport are on-hand to help in any way we can!
contact us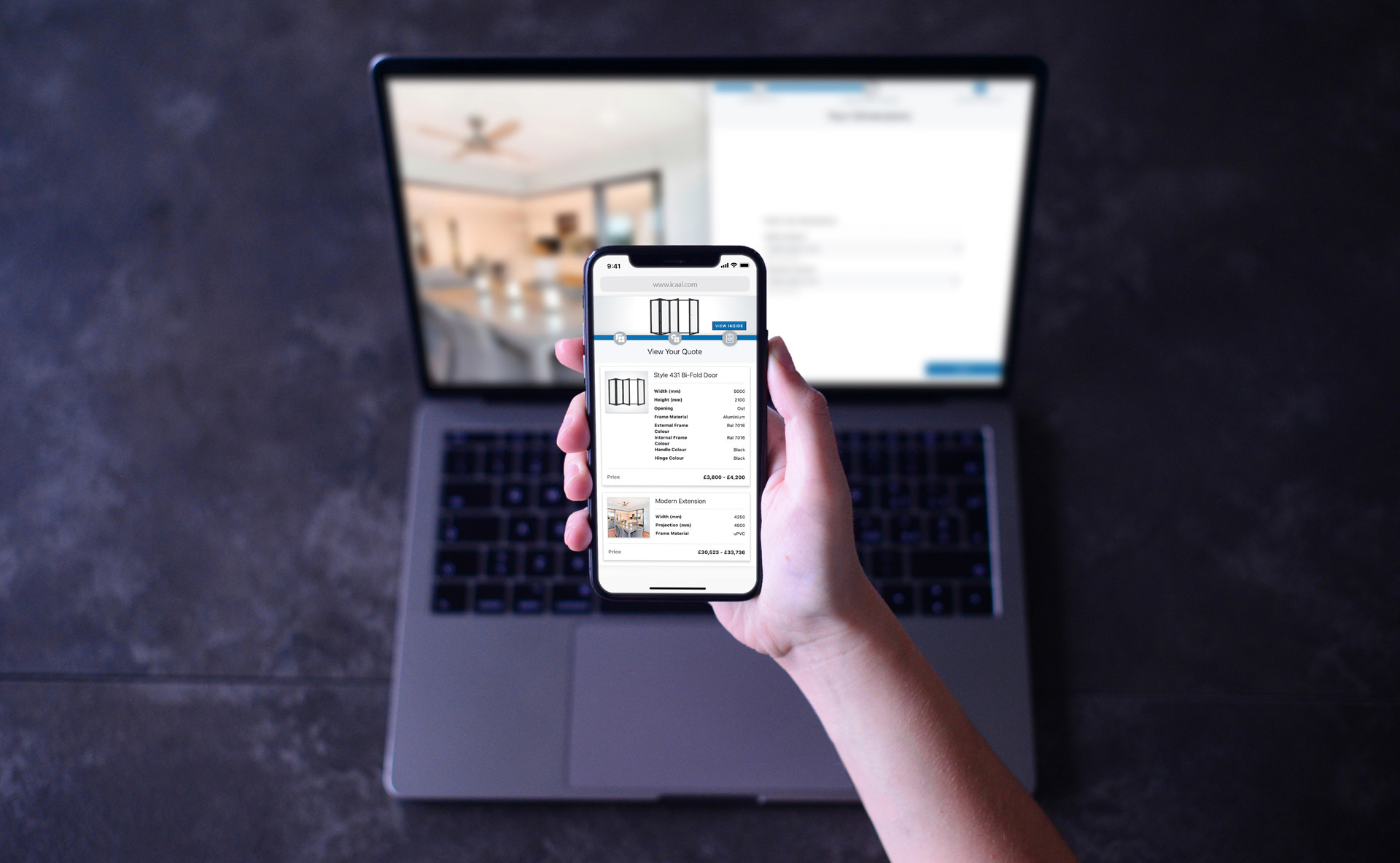 Request a Quote
Start your home renovations journey by requesting a conservatory quote from Dunraven. Submit your information via our online tool, and we'll call you to discuss specifics.
start your quote