uPVC Windows Newport
All our uPVC windows offer versatility unrivalled in the home improvement industry. Thanks to its uPVC profile, our windows can provide many advantages whilst having extensive customisations for a homeowner's taste and additional needs and requirements. Take advantage of a window that offers various benefits to your Newport home whilst catering to your exact specifications.
Manufactured In-House
As well as being a uPVC window installer, at Dunraven, we also install them; this means that we can accommodate your requirements and ant particular design requests – offering you a completely bespoke home improvement solution. Ensure a customised uPVC product directly tailored to your exact design needs.
Finance Available
Afraid of dipping into your savings? At Dunraven, you don't have to worry about that due to our flexible finance options for homeowners who would rather spread the cost. Enjoy one of our short or long term finance plans whilst being able to enjoy the full benefits of our uPVC windows at a minimal price.
Accredited Installers
Dunraven is proud to announce that we are FENSA accredited installers who have been providing high quality home improvement solutions for many decades. Since our foundation in 1979, we have strived to continue giving our valued customers the best installation services and high quality uPVC windows possible. Trust in an installer with an unparalleled amount of experience and training.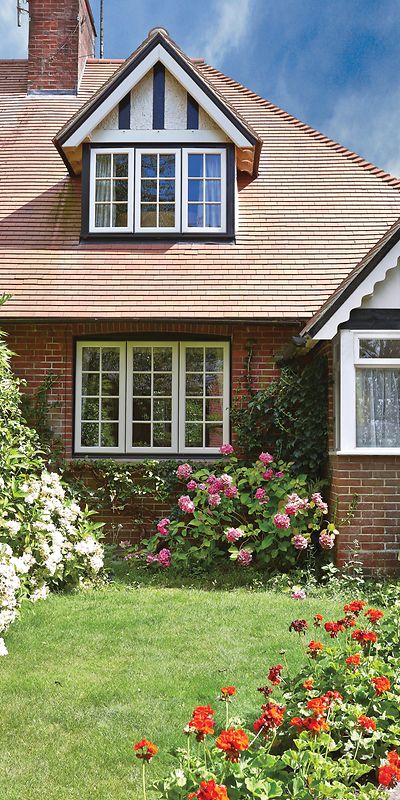 Thermal Efficiency
One of the key benefits of our uPVC windows is their ability to produce unparalleled levels of thermal efficiency, which is achieved through its uPVC profile and glazing. These elements effectively retain the natural warm air found within your property; this significantly reduces the amount of heat escaping the home. All of this will offer you a comfortable and sustainable home improvement solution to keep you and your family warm throughout the year.
Our uPVC windows are not just incredibly thermally efficient, but they are a long lasting solution. Due to their ability to create a thermal barrier, your new windows can reflect the natural warm air into your home – ensuring that there is a consistently warm temperature running throughout your property, no matter how extreme the weather is outside. On a personal level, you can rely less upon your central heating, allowing you to save money on your heating and energy bills, all whilst enjoying your new and cosy home, thanks to your new uPVC windows.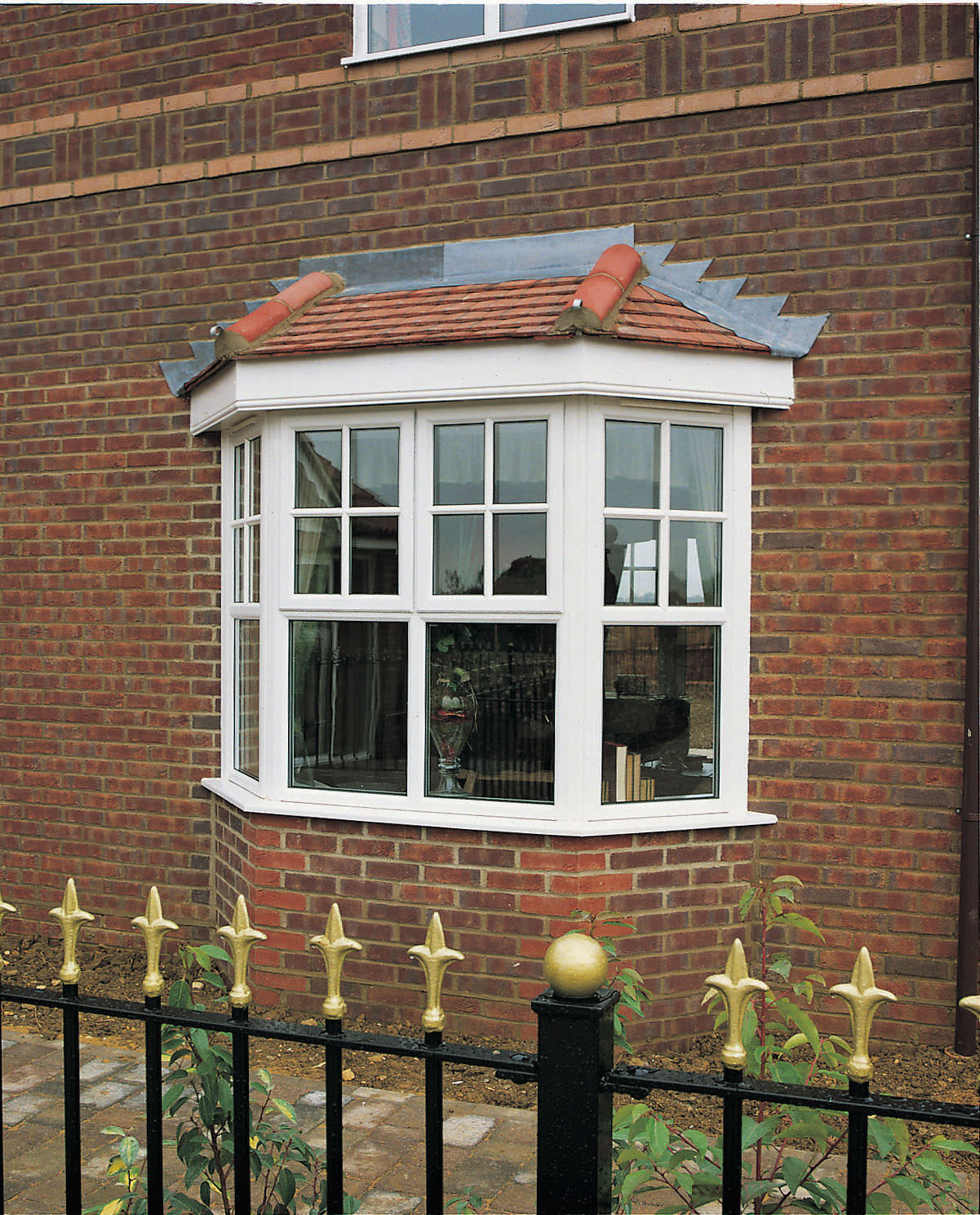 Enhanced Home Security
Due to the robust build of the uPVC profile, our windows can endure excessive physical force. Our uPVC windows will be a solution that you can rely on at all times; when it comes to home security, you can benefit from an extraordinary amount of strength from our home improvement uPVC windows.
At Dunraven, we make your home security a top priority which is why we ensure that our solutions improve the protection of your Newport property. We provide other additional hardware to make the strength of your windows even stronger with our 11 point locking system and stainless steel hardware to make your home go that extra mile against potential intruders. Feel secure with our uPVC windows and get your protective barrier today!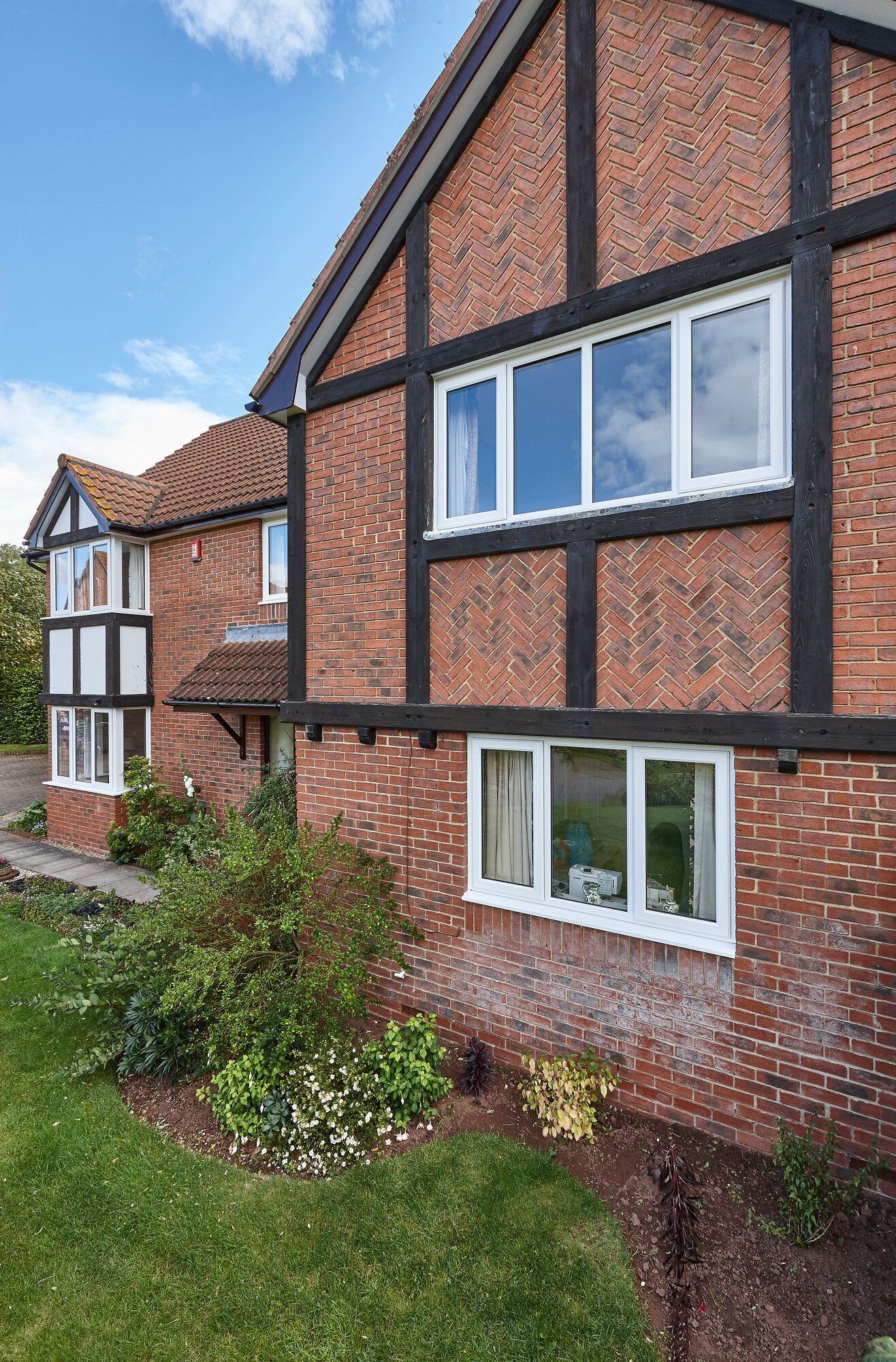 Bespoke uPVC Windows
Our uPVC profiles' high quality benefits and versatility allow our windows to be extremely customisable. Due to this, many of our valued Newport customers can create a design that suits every need and requirement – a bespoke product tailored to your desired preferences.
Start creating a unique home improvement solution with our extensive range of colour options, decorative glazing and wood grain finishes. Why not make your brand new uPVC window reflect your style and taste – make them blend seamlessly into your current home design or make a statement, it's completely up to you! Achieve your dream with Dunraven Windows.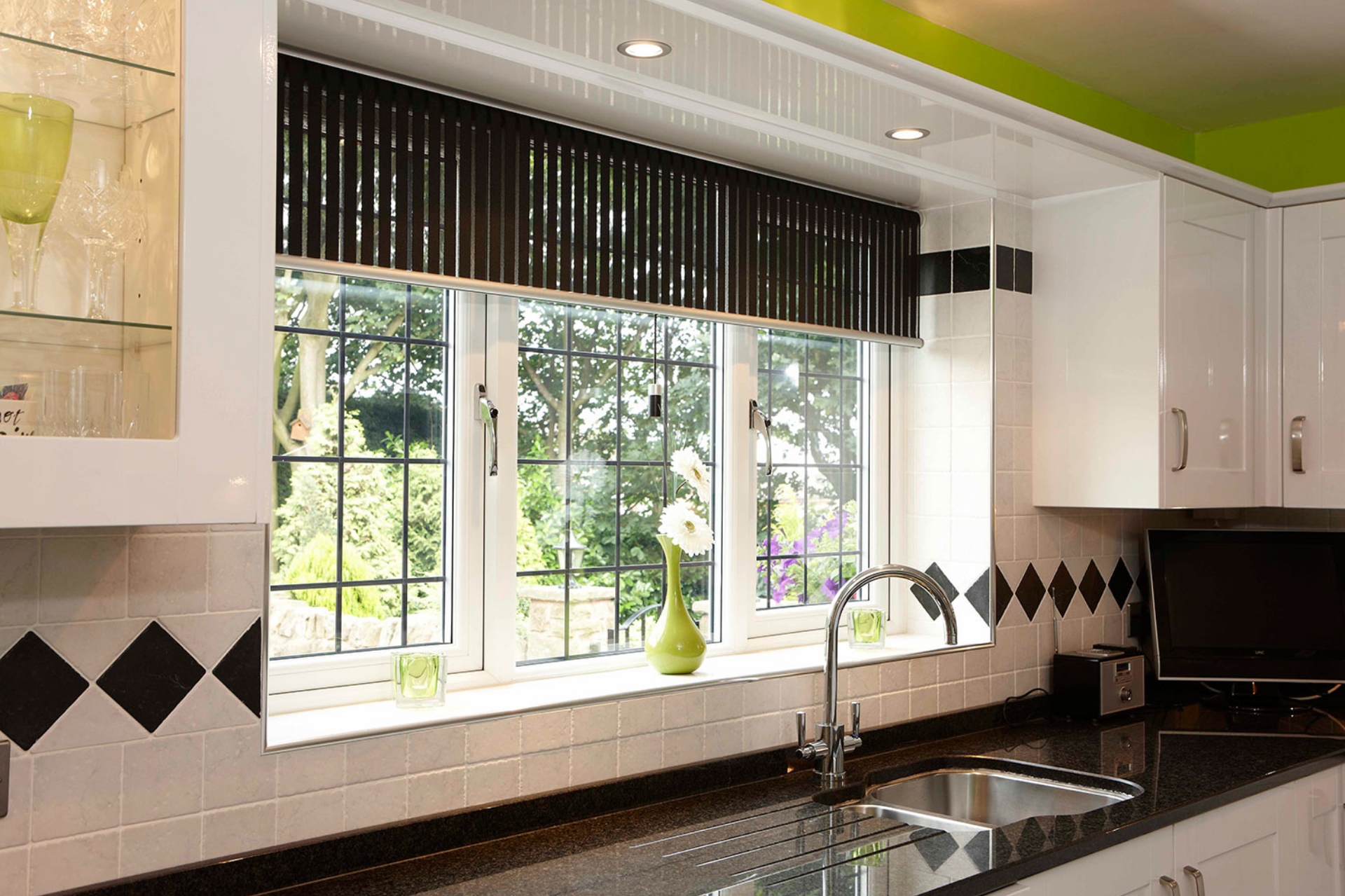 uPVC Windows Prices, Newport
At Dunraven. We offer upVC windows for Newport homeowners looking to transform their homes with a new home improvement solution.
Please find out more about our uPVC windows by calling us directly on 0800 975 9222, or you can try out our online contact form with the relevant information.
Otherwise, you can try out our free online quoting engine to receive a personalised cost of our upVC windows – it's quick and easy. Try it out, and we look forward to speaking with you soon.
start your quote
Frequently
Asked
Questions
If you have any questions about our uPVC windows, you can contact us today. We have answered a few frequently asked questions below that may help you in the meantime.
Get in Touch
If you have any further questions about our range of windows, our service areas, or anything else, feel free to get in touch by calling us on 01656 745035 or filling out our online enquiry form.
contact us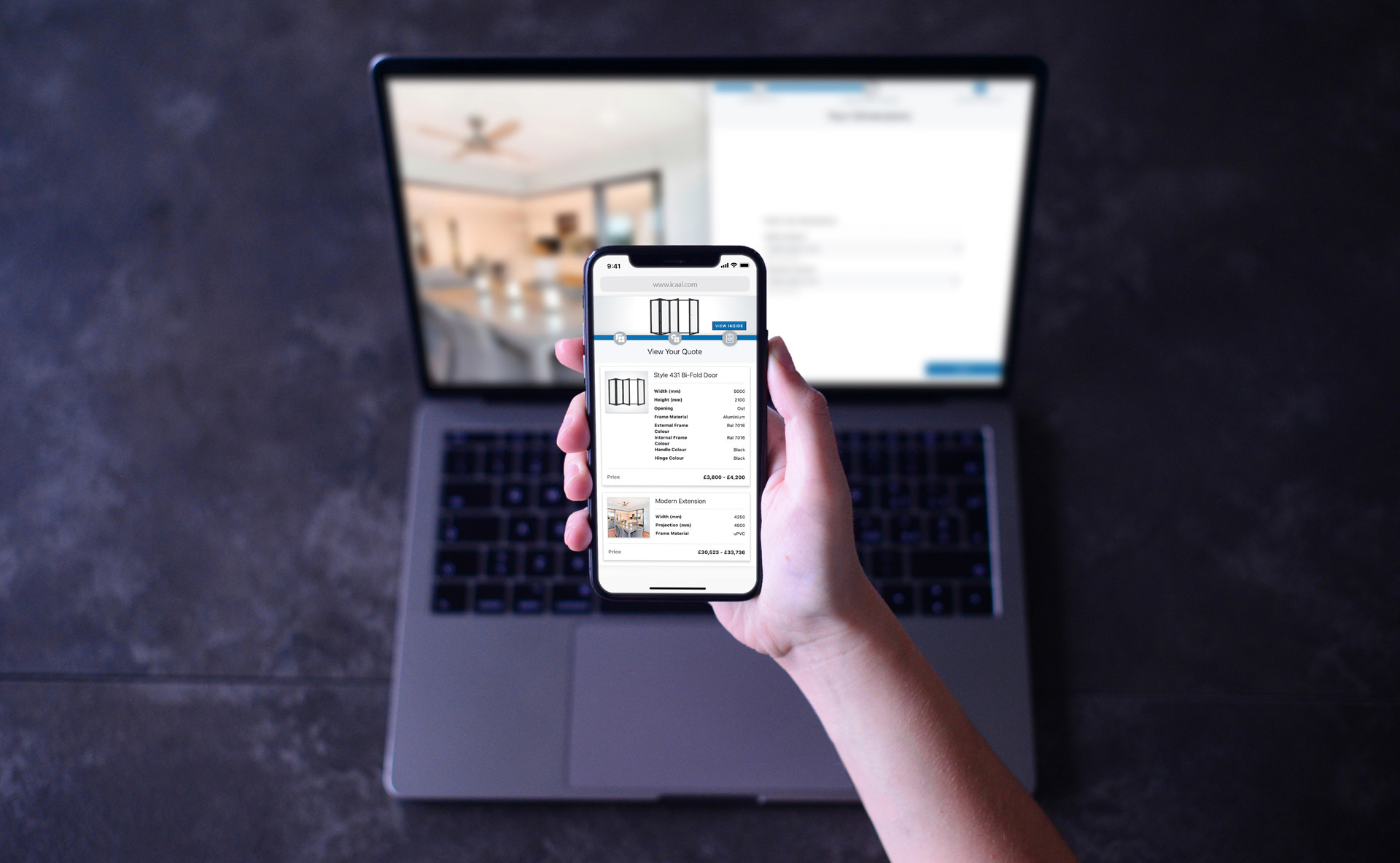 Request a Quote
Get a free quote by using our online tool today. If you would like a more accurate guide price, please contact us to discuss your project in full, and we can provide you with a quote based on the requirements of your project.
start your quote