uPVC Windows Carmarthen
Our uPVC windows are known for their flexibility in the home improvement industry. With their uPVC profile, they can be customised in many ways to suit your style and specific requirements. Experience the advantages of having windows in your Carmarthen home that cater to all your needs and offer multiple benefits. Contact us to learn more.
Manufactured In-House
Dunraven provides both the sale and installation of uPVC windows, ensuring that we can cater to your specific design requirements. This guarantees that you receive a fully customised and tailored solution to improve your Carmarthen home. Choose a bespoke uPVC product that perfectly fits your design needs.

Finance Available
At Dunraven, we understand that not everyone wants to use their savings for home improvements. That's why we offer flexible financing options to homeowners who prefer to pay over time. With our short-term or long-term payment plans, you can enjoy all the benefits of our uPVC windows at an affordable cost.
Accredited Installers
Dunraven takes pride in being a FENSA-approved installer with years of experience in the home improvement industry. Since our establishment in 1979, we have dedicated ourselves to providing our valued customers with exceptional installation services and high-quality uPVC windows. Rest assured that you can trust our expertise and experience for your home improvement needs.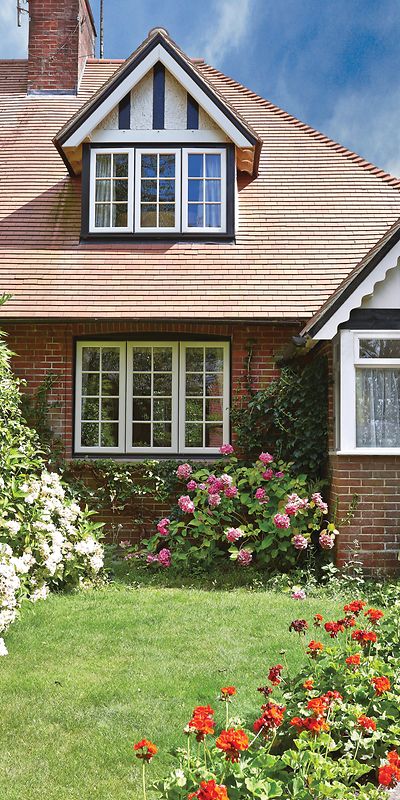 Thermal Efficiency
The thermal efficiency of our uPVC windows is unparalleled and is made possible by the uPVC profile and glazing. These features work together to prevent warm air from escaping your home, ensuring a comfortable and cozy living environment for you and your family throughout the year.
In addition to their exceptional thermal performance, our uPVC windows are also built to last. They create a thermal barrier that reflects warm air into your home, no matter how harsh the weather is outside. This means you can reduce your reliance on central heating, which in turn can save you money on your energy bills. By choosing our uPVC windows, you can enjoy a comfortable and energy-efficient home without breaking the bank.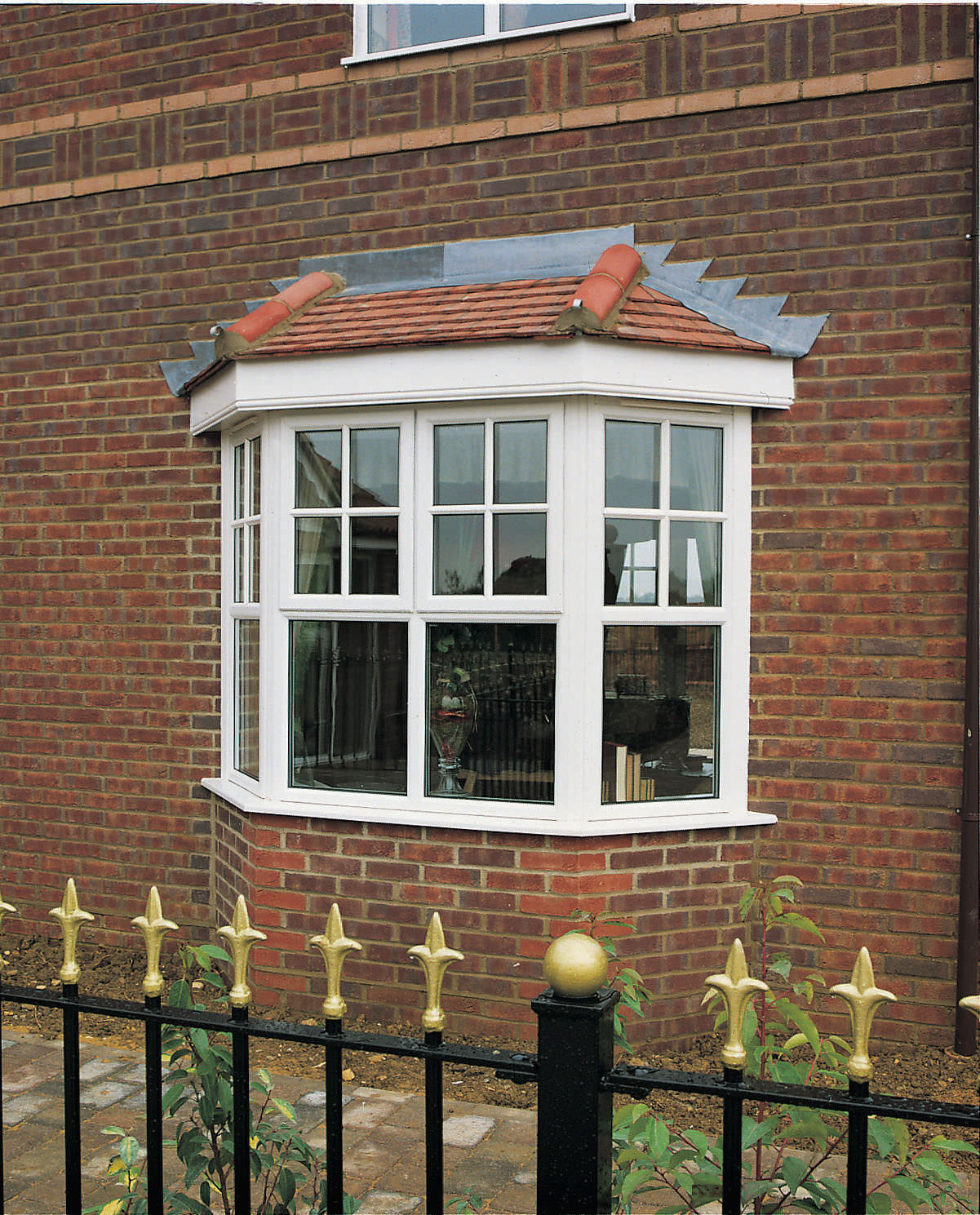 Enhanced Home Security
Our uPVC windows boast impressive durability due to their strong uPVC profile, which can withstand significant physical force. In terms of home security, you can rely on our uPVC windows to provide maximum protection for your property.
At Dunraven, your safety is of utmost importance to us. That's why we prioritise installing solutions that enhance the security of your Carmarthen home. Our 11-point locking system and stainless steel hardware provide an additional layer of protection, making it even more challenging for intruders to break in. With our uPVC windows, you'll feel secure knowing that you have a robust barrier protecting your home. Get in touch with us today to enhance your home's security.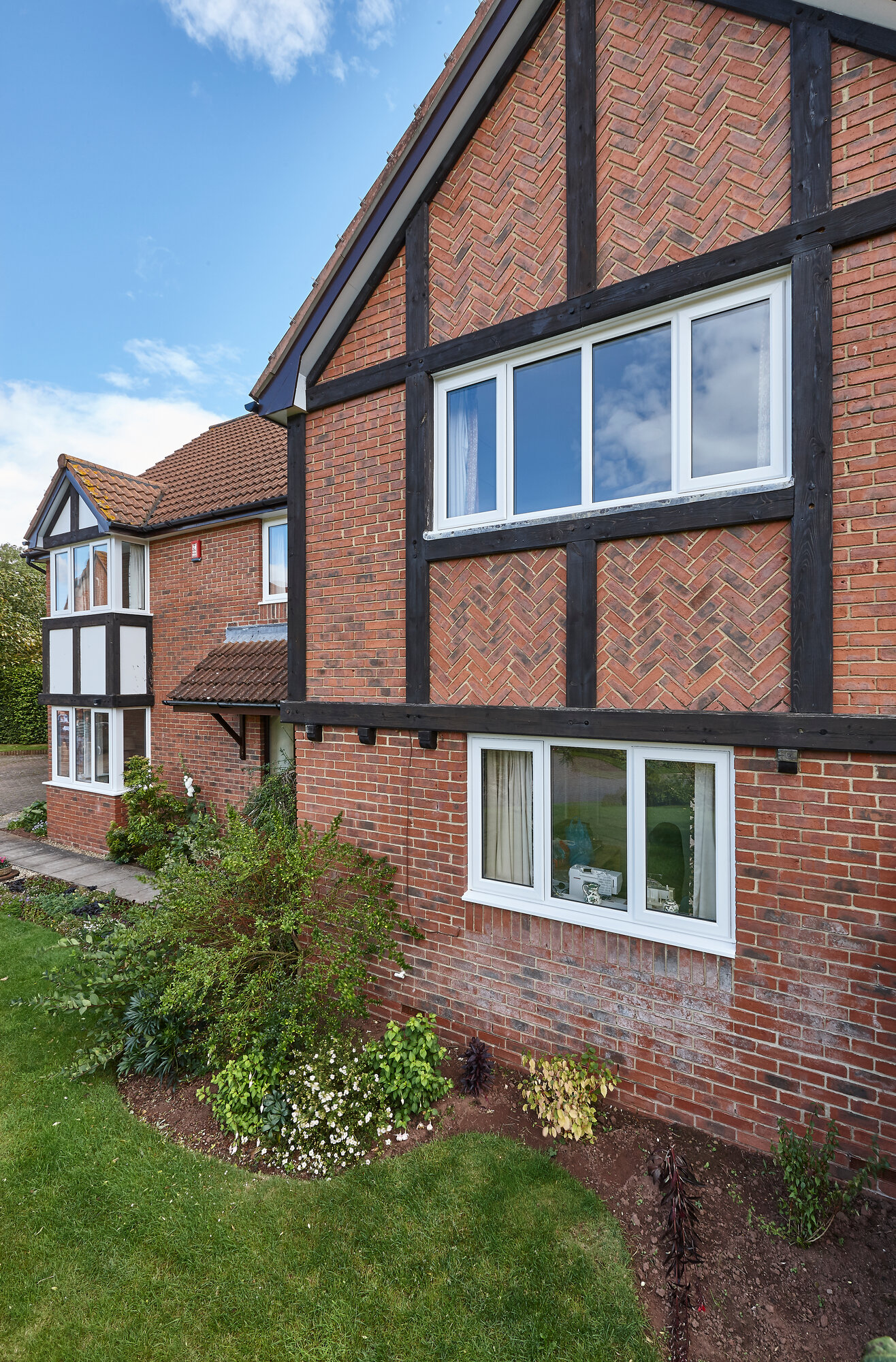 Bespoke uPVC Windows
Our uPVC windows are highly adaptable and customizable to suit any requirement, thanks to their quality and versatility. This allows us to offer our valued Carmarthen customers bespoke products that are tailored to their unique specifications.
We provide a wide range of design options, including various colours, decorative glazing, and wood grain finishes, allowing you to create a one-of-a-kind solution for your home improvement needs. Let your new uPVC windows reflect your personal style and taste, whether you want them to complement your home's existing design or make a statement on their own. Trust Dunraven Windows to turn your dream into a reality.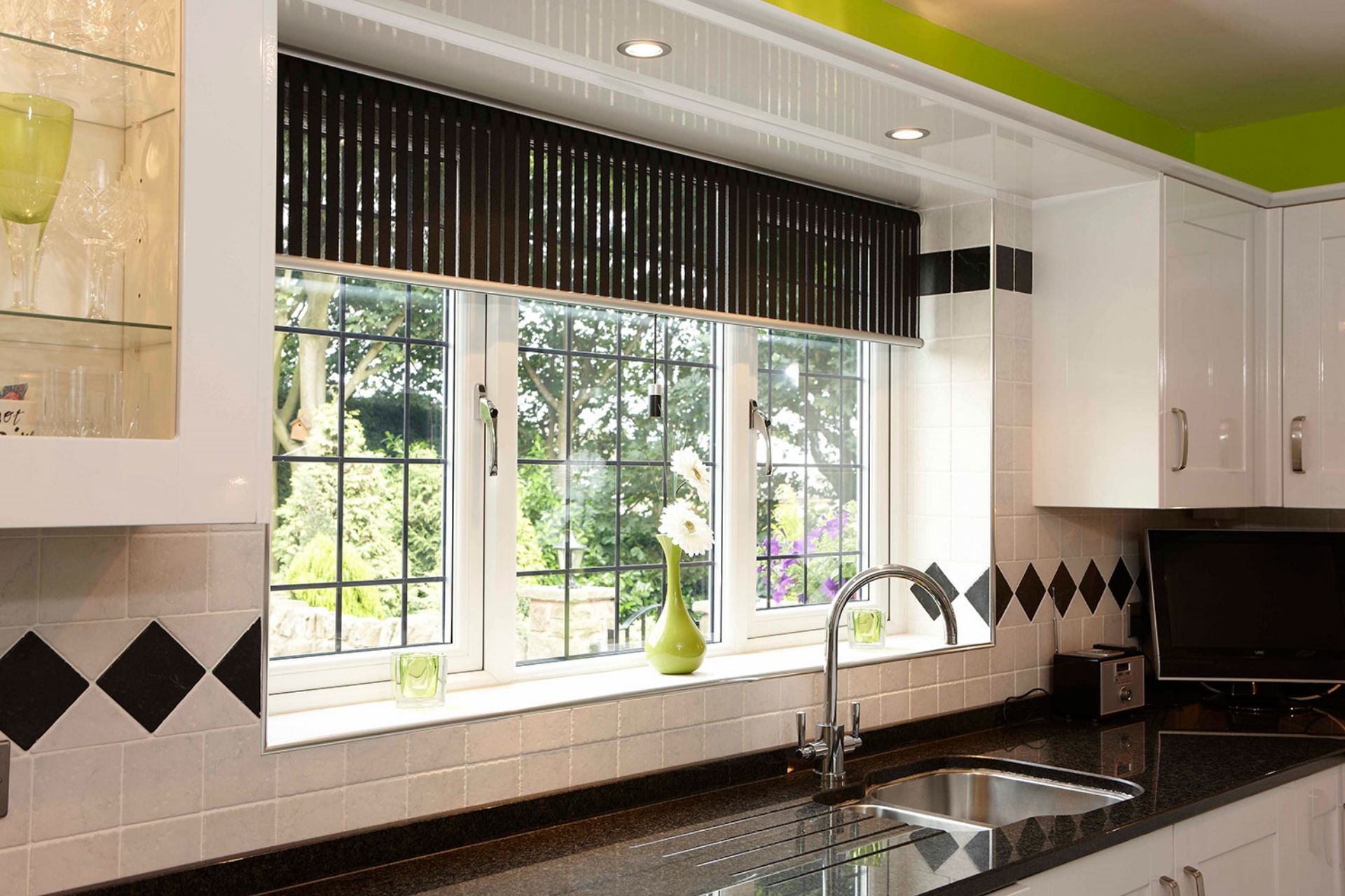 uPVC Windows Prices, Carmarthen
Looking for a better way to improve your Carmarthen home? Dunraven offers a range of uPVC windows to meet your needs. To learn more, call us at 0800 975 9222 or fill out our online contact form and we'll be happy to provide you with more information.
Alternatively, you can get a free quote for our uPVC windows by using our online quoting engine. It's fast and easy, so why not give it a try? We look forward to hearing from you soon.
start your quote
Frequently
Asked
Questions
Please feel free to get in touch with us if you have any questions about our uPVC windows. In the meantime, we have provided answers to some frequently asked questions below that may be helpful to you.
Get in Touch
If you require additional information about our window options, service locations, or any other concerns, please don't hesitate to contact us. You can reach us by calling 01656 745035 or by completing our online enquiry form.
contact us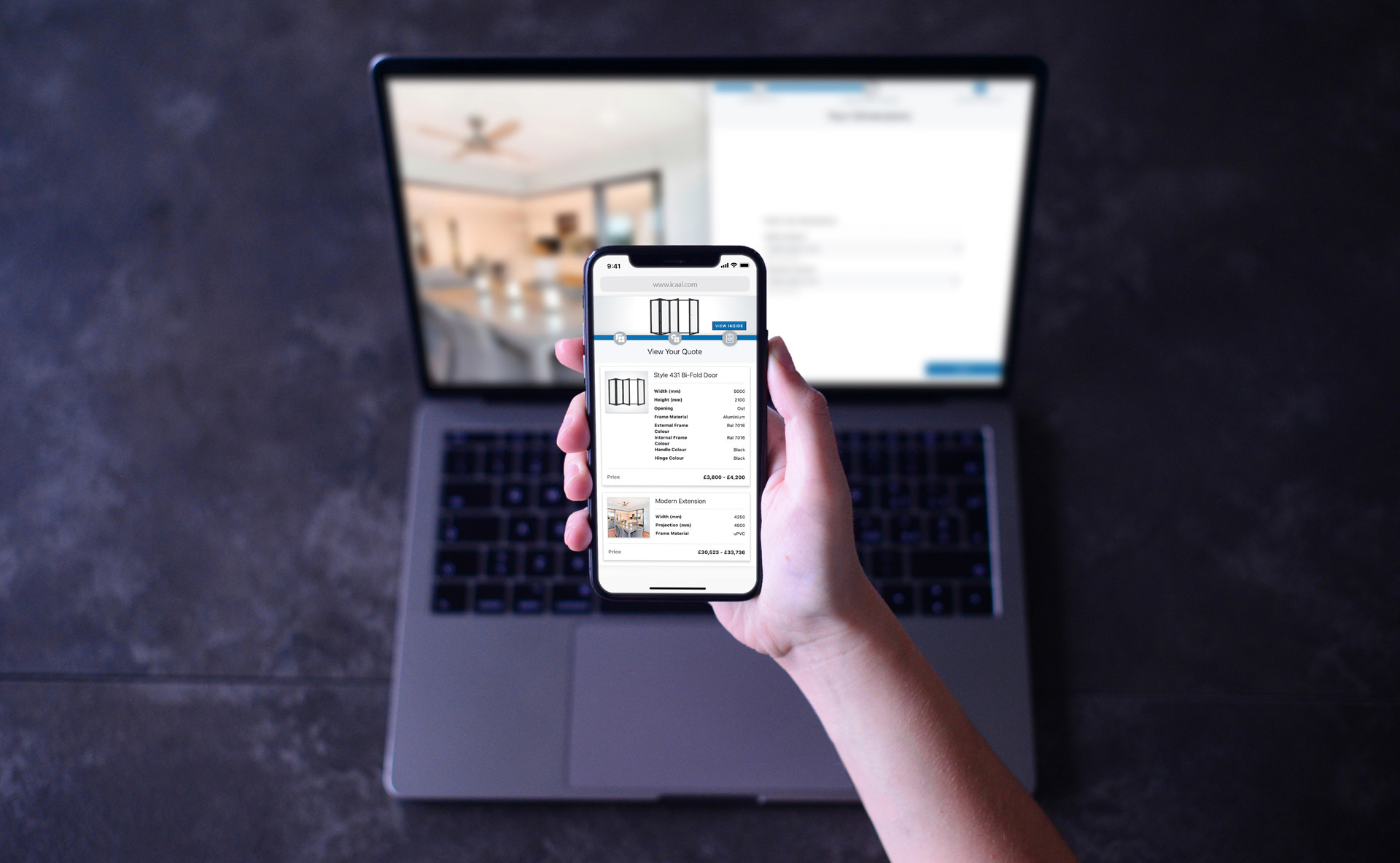 Request a Quote
Use our free online quote tool to get an initial estimate for your project. For a more precise and accurate quote tailored to your specific project needs, please don't hesitate to contact us directly and discuss your project requirements with our team. We'll be happy to assist you.
start your quote