Tilt & Turn Windows Carmarthen
The uPVC that is used to make our extensive assortment of tilt & turn windows is of the best possible quality. This material is renowned for its long lasting nature and several advantageous properties. Homeowners in the Carmarthen region may take advantage of the relatively affordable window and door installation services provided by Dunraven.
Find out how you can obtain a FREE, no obligation quote guide pricing for our tilt & turn window range right now by reading more about it here.
Manufactured In-House
All of our tilt & turn windows are made right here in our own factory. As a consequence of this, we make certain that the standard of your windows as well as any customizations that you need are specifically catered to your requirements. In order to provide you with a home renovation solution for your Carmarthen house that is both robust and secure, we offer uPVC with the highest cutting edge of technology.
Finance Available
Because Dunraven offers incomparable financing alternatives, every homeowner in Carmarthen is able to relax and take pleasure in their brand new tilt & turn windows while staying within an excellent budget that is tailored to their specific needs.
Accredited Installers
We have been working in the field of home renovation for more than four decades, and throughout that time we have become certified installers. We are certain that your Carmarthen home will get products of the highest possible quality installed by specialists in the relevant sector. We are very pleased that FENSA, which exclusively recognises the most reputable businesses in the sector, has granted us accreditation.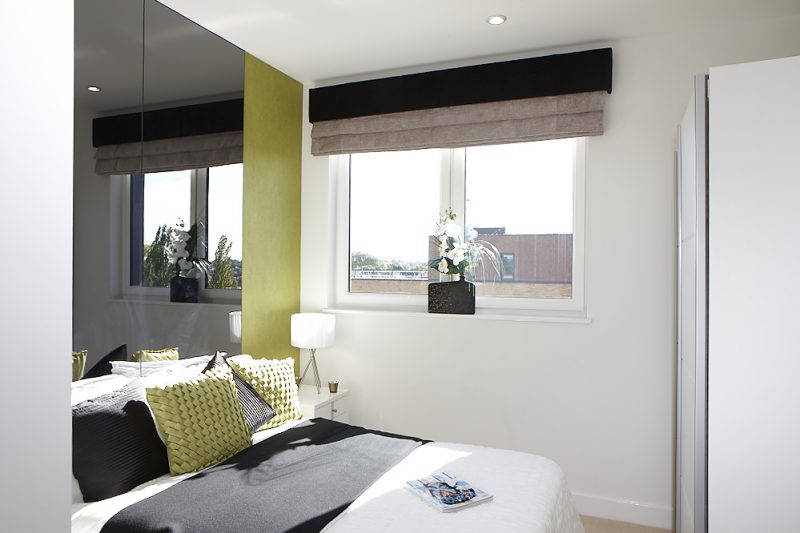 Colour Options
Your tilt & turn windows are available in an astounding number of colour selections from our company. There is always a shade that is just right for each individual. We never let you make concessions when it comes to style; they are ideal for both classic and contemporary houses owing to their adaptability and ability to be personalised to fit in seamlessly with the architectural aesthetics of your home as it is already designed.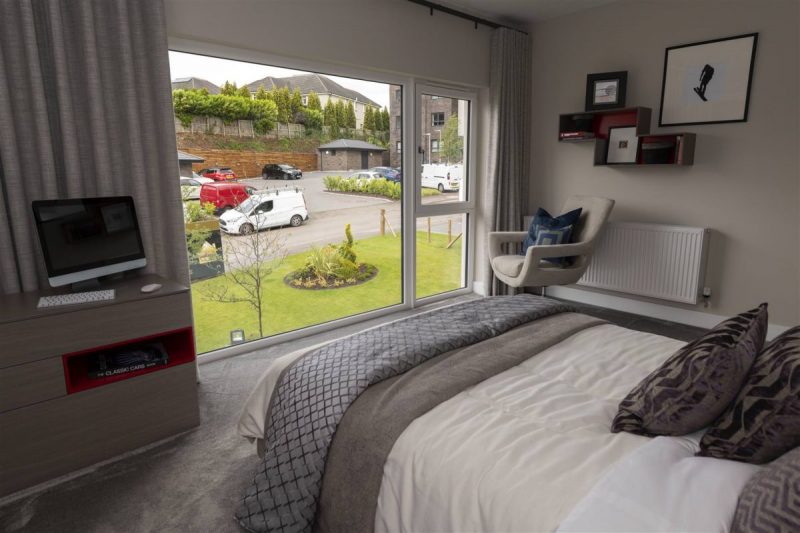 Hardware Options
Windows that tilt outward from the frame and turn outward from side hinges are referred to as tilt & turn windows. These windows may be recognised by their specialised opening mechanism, which allows them to tilt away from the frame.
We are well aware that the tiniest of particulars may sometimes have the most significant impact. As a result, we provide a variety of customizable hardware solutions that make it possible for you to have a tilt & turn window that is genuinely reflects your individuality. When it comes to the locking mechanisms, hinges, and handles of our windows, we only utilise the absolute finest.
We guarantee that your windows, thanks to the multi chambered uPVC profile that they have, will have a high thermal efficiency and will aid in the heat retention of your Carmarthen house. It is possible that you could find that you will use your central heating system less often, resulting in cost savings on your monthly energy bills.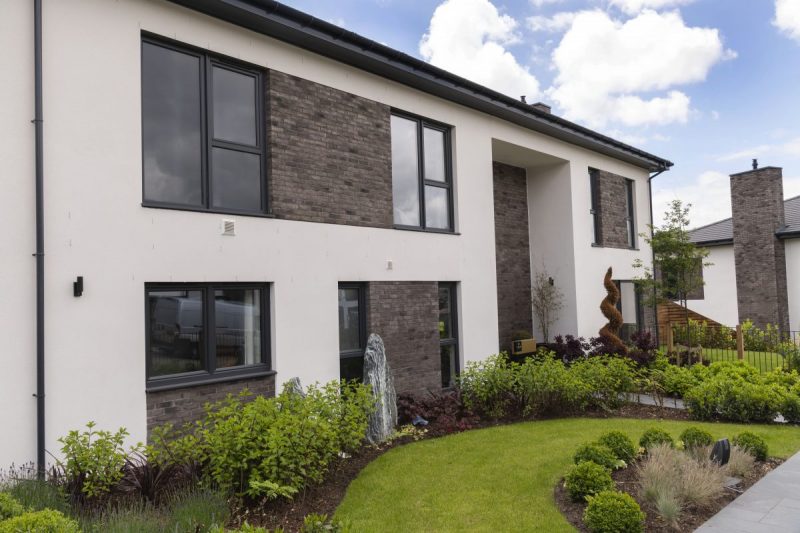 Glass Options
In addition, we take extra precautions to ensure that the glazing panels we install in your windows are of the highest possible quality. This ensures that you will enjoy the benefits of high performance windows in your Carmarthen home, which will save your heating and cooling costs. You will also be able to reduce the amount of outside noise, giving you a tilt & turn window solution that is not only practical but also advantageous, and which should last your Carmarthen house for many years to come.
Our improved noise reduction technology is available to you at no additional cost when you upgrade from double to triple glazing. If you live in a loud neighbourhood in Carmarthen, our glazed windows are a very practical and cost efficient solution to the problem, especially if you consider the alternative of moving house entirely.
Because the uPVC material that we use to make our tilt & turn windows is 75% recyclable and derived from sustainable sources, using Dunraven products means that you will be contributing to a reduction in the amount of waste that is sent to landfills. Get in contact with our staff so that we can tell you more about the great and flexible home renovation options we provide.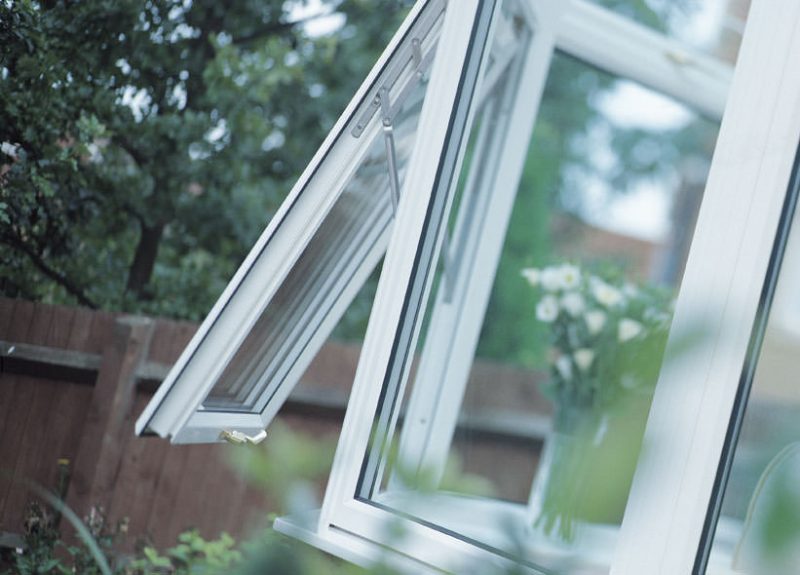 Tilt & Turn Prices in Carmarthen
It is essential to keep in mind that the price of tilt & turn windows varies greatly depending on the exact specifications, preferences, and goals of your project.
However, if you use our user friendly and speedy online application, you may get a FREE price estimate from us with no strings attached. We are able to provide you the very best guidance pricing at a level that is both affordable and sufficient.
If you have any further questions or concerns, please do not hesitate to get in touch with our staff by dialling 0800 975 9222; we are more than happy to respond.
start your quote
Frequently
Asked
Questions
If you have any questions about our tilt & turn windows, you can contact us today. We have answered a few frequently asked questions below that may help you in the meantime.
Get in Touch
If you have any further questions about our range of windows, our service areas, or anything else, feel free to get in touch by calling us on 01656 745035 or filling out our online enquiry form.
contact us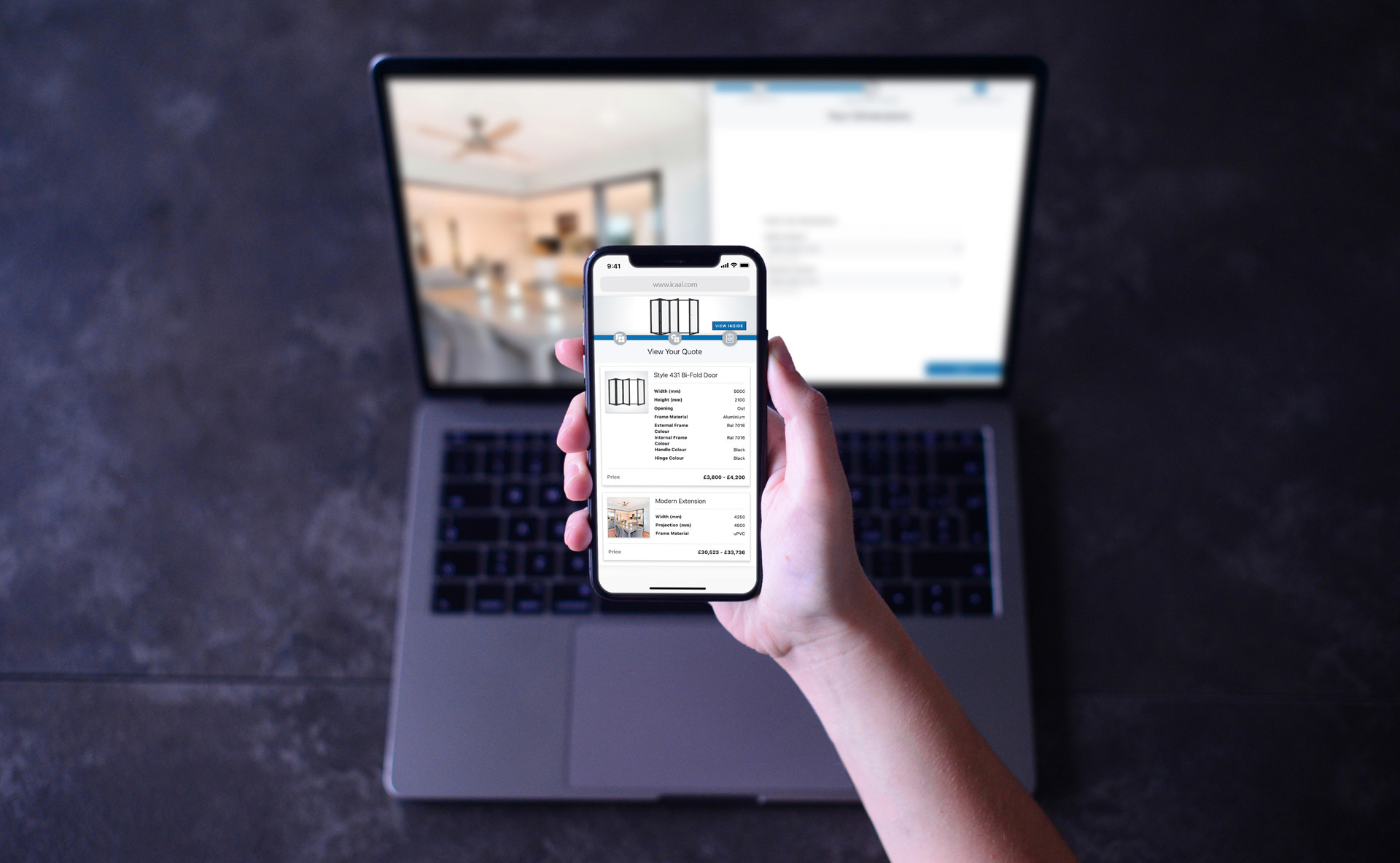 Request a Quote
Get a free quote by using our online tool today. If you would like a more accurate guide price, please contact us to discuss your project in full, and we can provide you with a quote based on the requirements of your project.
start your quote