Dunraven Patio Doors Newport
At Dunraven, our patio doors allow homeowners to get the best of both worlds. You can relax by enjoying an immensely sleek and slim profile that oozes a contemporary aesthetic alongside an unrivalled level of versatility and protection.
Patio doors can traverse your Newport property feel fun and accessible due to their unique ability to save space and act as a key point of the entrance, creating a seamless transition between your property and the outdoor area. Discover more about our incredible range of products. Get in touch with our Dunraven team today!
Bespoke to Order
Our patio doors are distinct and unique to each of our valued Newport customers. We take pride in knowing that our bespoke home improvement solutions can be tailored to your preferences and requirements. You can make your unique patio door by choosing from our extensive wide range of customisable options. You can create your dream Dunraven door from our wide colour range to our impressive line of additional hardware options.
Finance Available
Are you looking to upgrade your patio doors with a solution that doesn't require breaking the bank? At Dunraven, we offer various flexible finance options for our valued customers. Why not spread the cost over an extended period with no interest. All Newport homeowners never have to worry about the cost with no surprise set up fees. Discover more by contacting our team at Dunraven today!
Accredited Installers
We are a proud FENSA accredited installer. We are backed by an incredible name that meets the home improvement industry as we continue to meet and exceed the standards of Newport homes with our patio doors. Choosing a door installer can be tricky; trust a name recommended by industry leading brands at Dunraven to ensure an efficient and stress free installation.
Colour Options
Our patio doors can be made bespoke for you. We offer various home improvement solutions which come with a wide selection of colours. We want you to be able to complement the existing aesthetic of your Newport home with a door that matches perfectly. Make your patio doors match the style of your home and create the perfect addition to your property, with many colour options from Light Oak, Cream, White, Pebble Gray and Black Brown. Fit your home perfectly by installing our patio doors.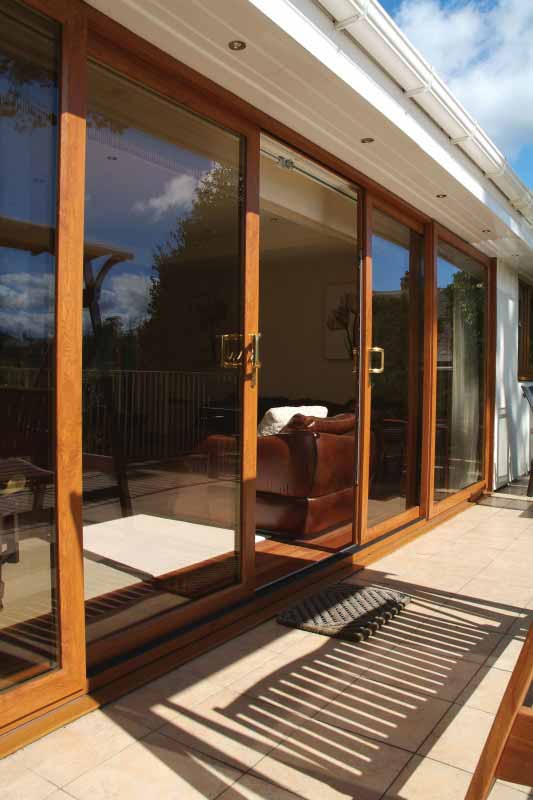 Hardware Options
With an equally impressive range of hardware options, you can further enhance the many capabilities of our patio doors. With a standard fitting with high quality locking handles, our valued Newport customers can enjoy a home improvement solution that gives easy and simple opening and closing mechanisms – providing unrivalled levels of home security without compromising the sleek design profile. Our wide selection of patio door handles is available in finishes like gold and chrome. Create a patio door that matches your hardware with the existing aesthetic of your home. Why not discuss this further with a team member and contact us directly.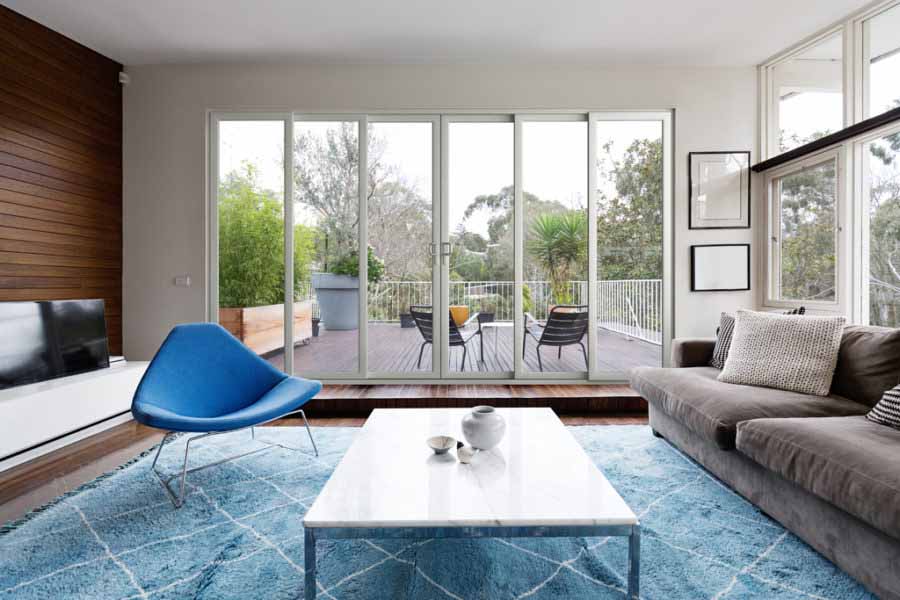 Glass Options
Our patio doors are mainly made of glass, allowing us to offer various glass options for Newport homeowners. Our strong glass units are all Secured by Design accredited to ensure a standard fitting on all our patio doors, allowing unparalleled home security with impressive durability and resilience. We offer our doors with both double and triple glazing ensuring a glass thickness and thermal efficiency. Our energy-efficient designs ensure that our patio doors provide an incredibly warm and cosy temperature without the need for your central heating. Save money on your energy bills with Dunraven!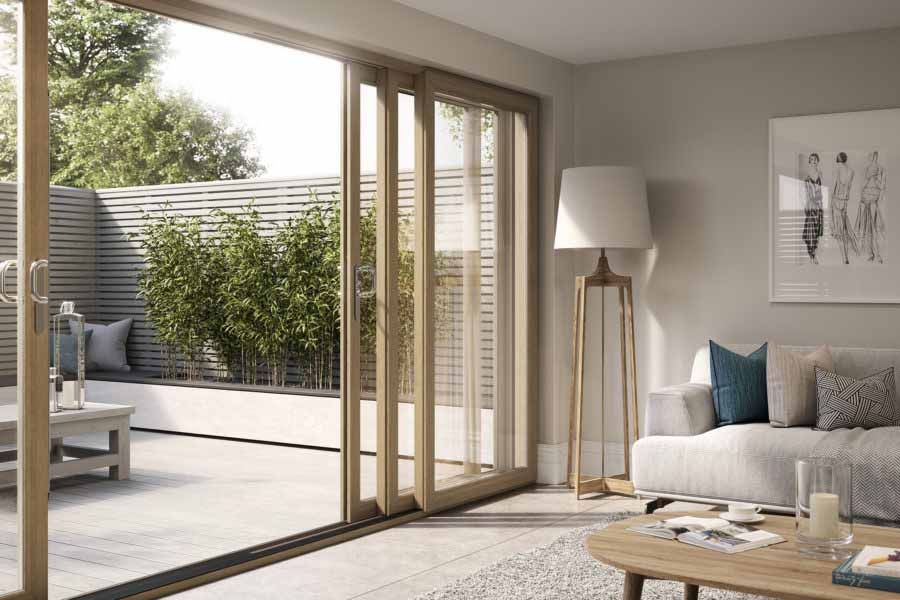 Patio Door Prices in Newport
Receive a bespoke and accurate quote for home improvement solutions by contacting Dunraven. We can determine various requirements and specific details about your project and quote for it afterwards.
You can request prices for any double glazed renovations via our online contact form. We look forward to hearing from you soon.
start your quote
Frequently
Asked
Questions
Take a look through our FAQs section here. If you have something else you'd like to ask us regarding our uPVC patio doors, submit your query via our online contact form today.
Get in Touch
Speak to us today if you have any questions about the patio doors we install. Our expert team in Newport are on-hand to help in any way we can!
contact us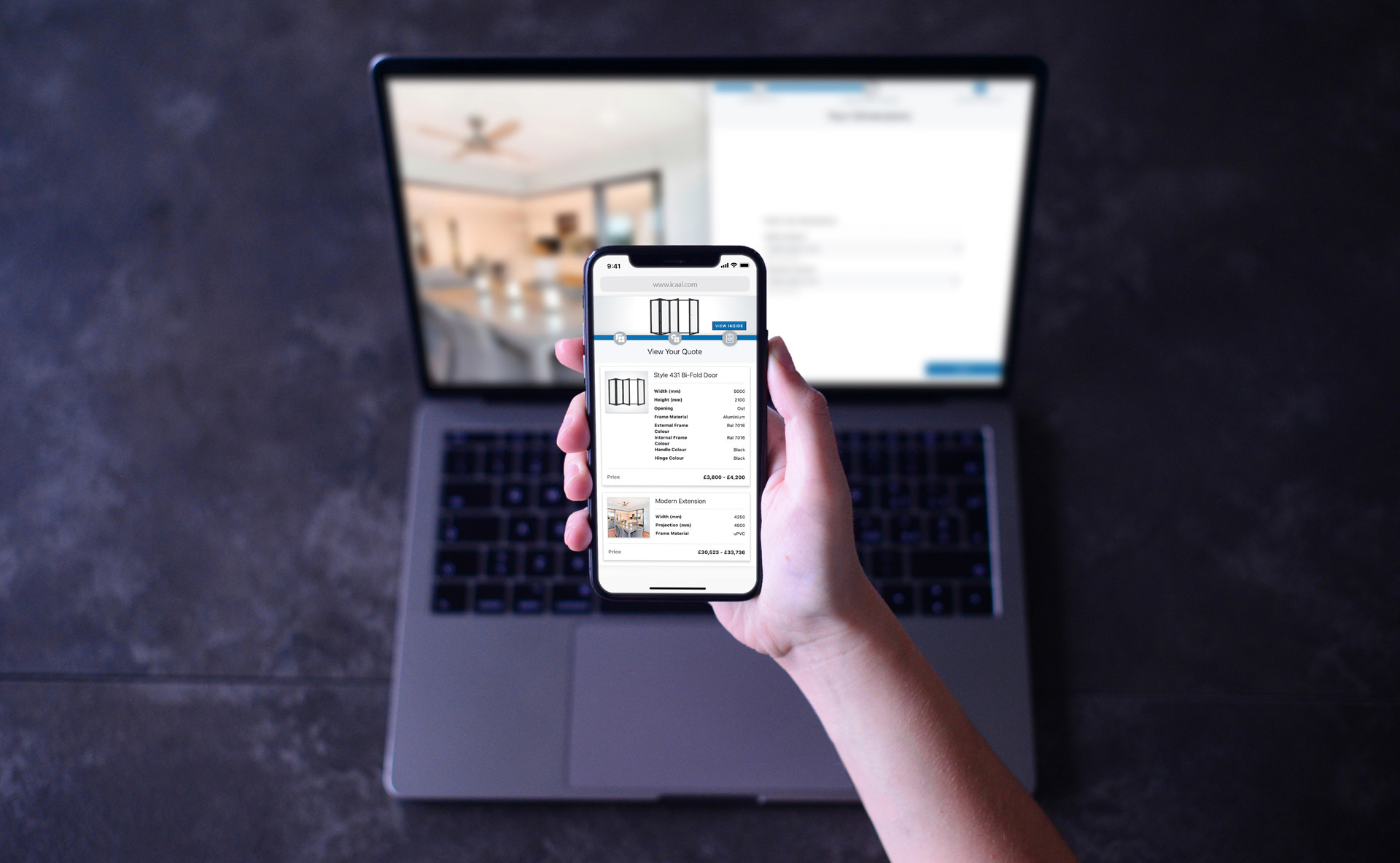 Request a Quote
Start your home renovations journey by requesting a patio door quote from Dunraven. Submit your information via our online tool, and we'll call you to discuss specifics.
start your quote