Extensions Newport
Have you considered developing your Newport property with a glass conservatory or brick extension? Please find out more about our range of products and decide which style suits your Newport home the best with Dunraven today!
Manufactured In-House
We manufacture and install our orangeries which guarantee you the highest quality service from beginning to end. Your home improvement project will allow you to enjoy your living space all year round with advanced uPVC materials and advanced double glazing. We provide our customers in Newport with wonderful and reliable orangeries.
Finance Available
At Dunraven, we ensure that everyone has the opportunity to build a home that they are proud of and can show off to any potential visitors. We provide all our valued customers with excellent and unrivalled finance options. Our competitive prices ensure that you can enjoy your new orangery whilst paying for it in monthly segments. You will get a stress free solution for you and your loved ones. Whatever you decide, we can tailor our orangeries to your needs.
Accredited Installers
We are a family run business with over 40 years of experience in the home improvement industry. Due to this, all our trained installers are considered the best experts. So you can trust that your new orangeries are in the highest quality hands and are all accredited by FENSA.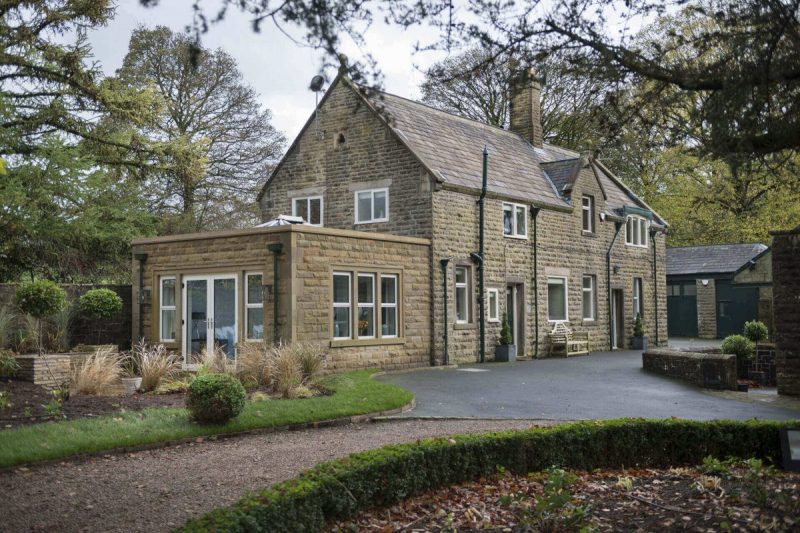 Heritage Orangeries
The Heritage design is classic, elegant and has a bespoke system with a traditional brick exterior. Its ideal for any home style and the bricks can match your existing home architecture to blend seamlessly with your property. You never have to compromise on style ever again!
All our wonderful extensions are available with insulated columns, which means that they are an innovative method to increase the thermal efficiency of your Newport property. uPVC material, alongside double glazing, helps your extension retain heat and keep you and your loved ones warm in the winter months.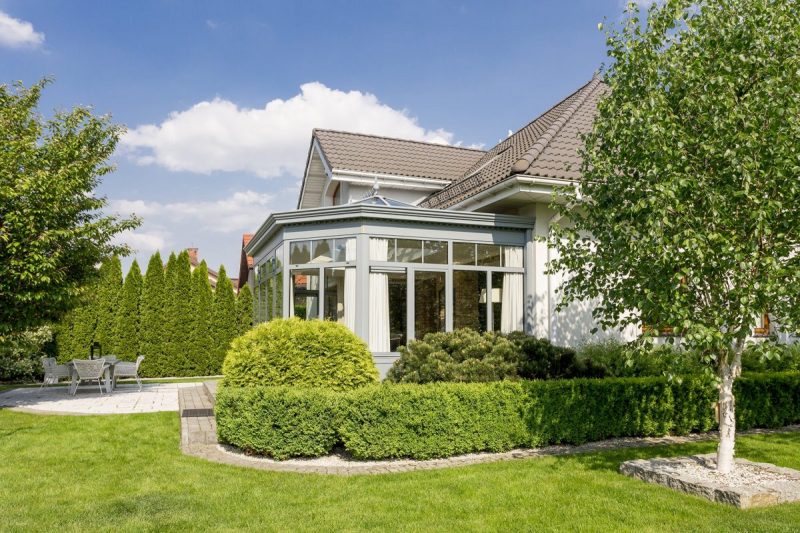 Prestige Orangeries
Our Prestige designs include a glazed roof system and an insulated column that allows your extension to feel cosy and secure. One of the most significant benefits to these orangeries with their bright and airy living space is their ability to absorb natural daylight. All our extensions are installed with the highest quality fascias, soffits and guttering, which all help to improve its ventilation and weatherproofing features. Our orangeries are all postcode engineered and fitted with the relevant technology that prevents damp, leaking, draughts and mould. Get a complete stress free home improvement solution with our Dunraven orangeries today!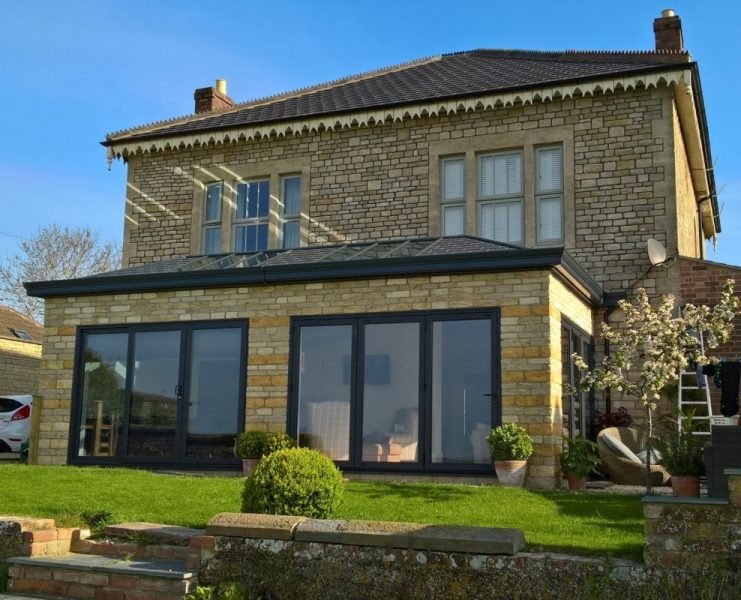 Splendour Extensions
Another incredible design is our Splendour orangeries which have a solid roof system that helps your extension feel like a regular part of your Newport home. The most impressive element of this is the stunning transition between your orangery and other rooms on the property. Almost unnoticeable! You and your loved ones can receive additional privacy and bespoke options, which include integrated glazed panels to allow you to have creative control over how much light you let into your home.
Additionally, at Dunraven, we offer a range of roof styles so that you can design an extension that suits your Newport home. Our wide selection varies from tiled, solid and glazed to ensure that your Newport home is getting the best home improvement solution for how you intend to use the space. Whether that's a new dining room, gym, play area for children or a study – at Dunraven, your new orangery can serve various purposes.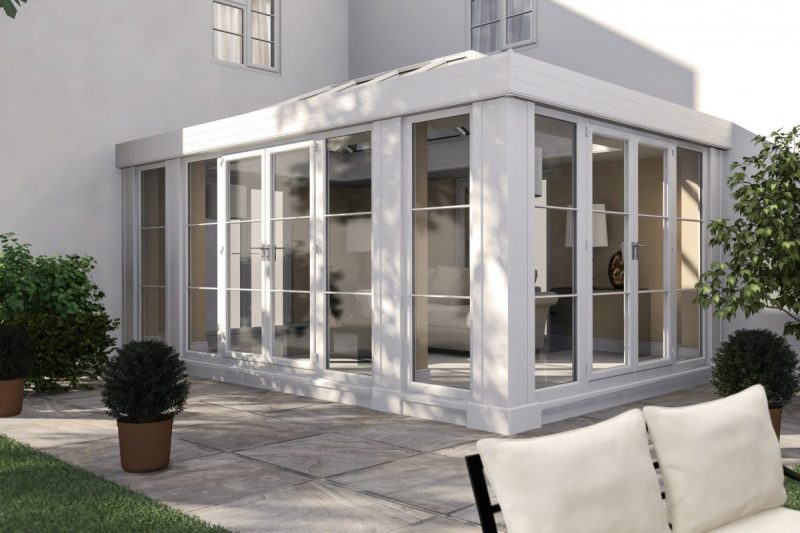 Lifestyle Orangeries
Lifestyle orangeries include a tiled roof that includes an integrated glazed panel. One of the main advantages is similar to our solid roof options; your new extension can look and feel connected to your property. Due to our manufacturing abilities, our extensions can be customised however you decide. Make your home feel unique and allow us to cater to your desired preferences so you can involve your customisation however you like. We want you to take control and have the creative freedom to create the very best orangery to suit your specific needs and requirements.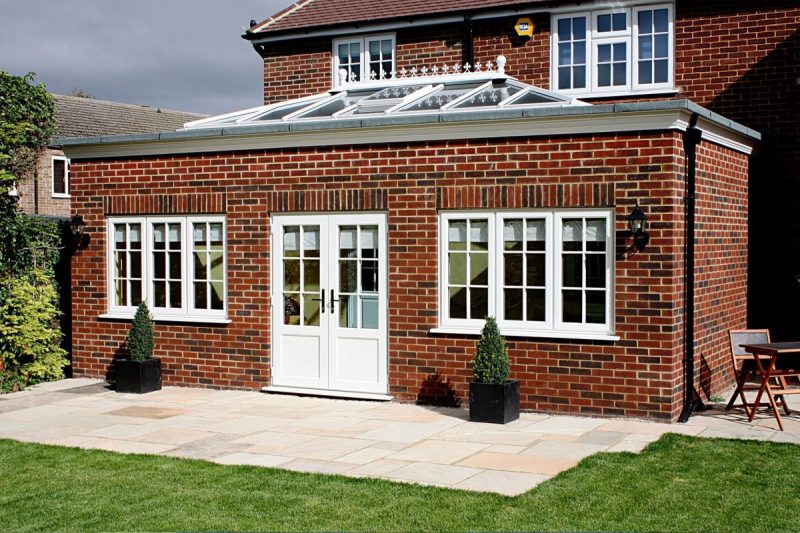 Orangery Prices in Newport
Due to our online quoting engine, our valued Newport customers can receive a no-obligation quotation. It's quick and easy. You need to choose your favourite orangery design and enter specific details to get a bespoke price for your property.
Get in touch with a friendly member of our team and find the best home improvement solution for your home. We look forward to hearing from you soon to discuss your new orangery project.
start your quote
Frequently
Asked
Questions
If you have a question about our range of orangeries, you can contact us by calling 01656 745035 or filling out our online contact form. Here are a few frequently asked questions that you can get a quick answer to.
Get in Touch
If you are a homeowner in Newport and want to contact Dunraven about your next home improvement project, you can call us on 01656 745035. You will be put through to one of our advisors who can talk you through the process of getting your bespoke orangery.
contact us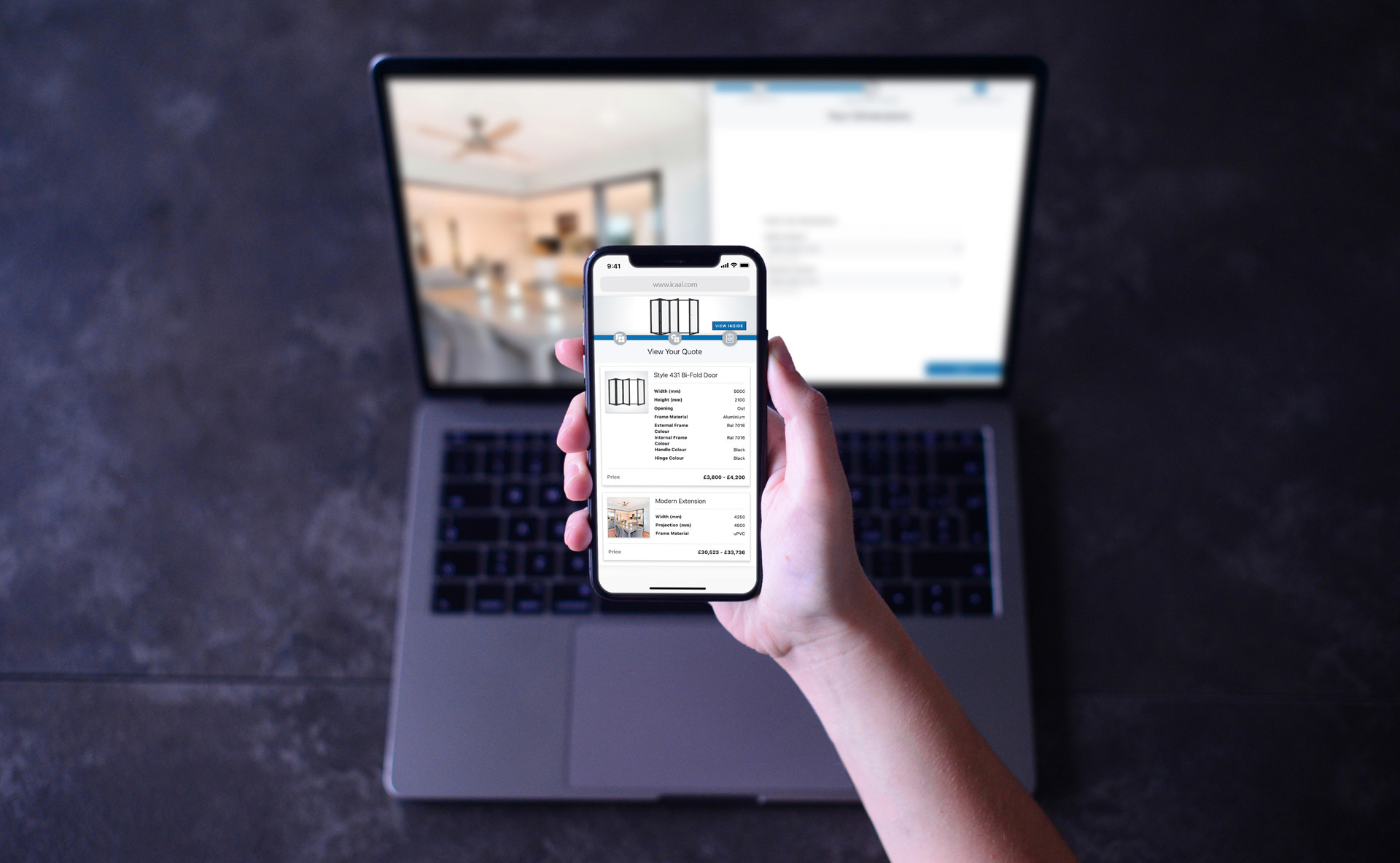 Request a Quote
Start your home improvement project with an accurate quote from Dunraven today. Submit an online request, and we will provide you with a quote based on the requirements of your project.
start your quote